Sloan Digital Sky Survey
After 21 years of observers loading heavy aluminum plates night after night, the cosmos are now visible through robotic eyes.
---
Learn how understanding black holes can help us understand ourselves.
---
U astronomers are partners in the Sloan Digital Sky Survey, which enters a new phase in an effort to map the sky.
---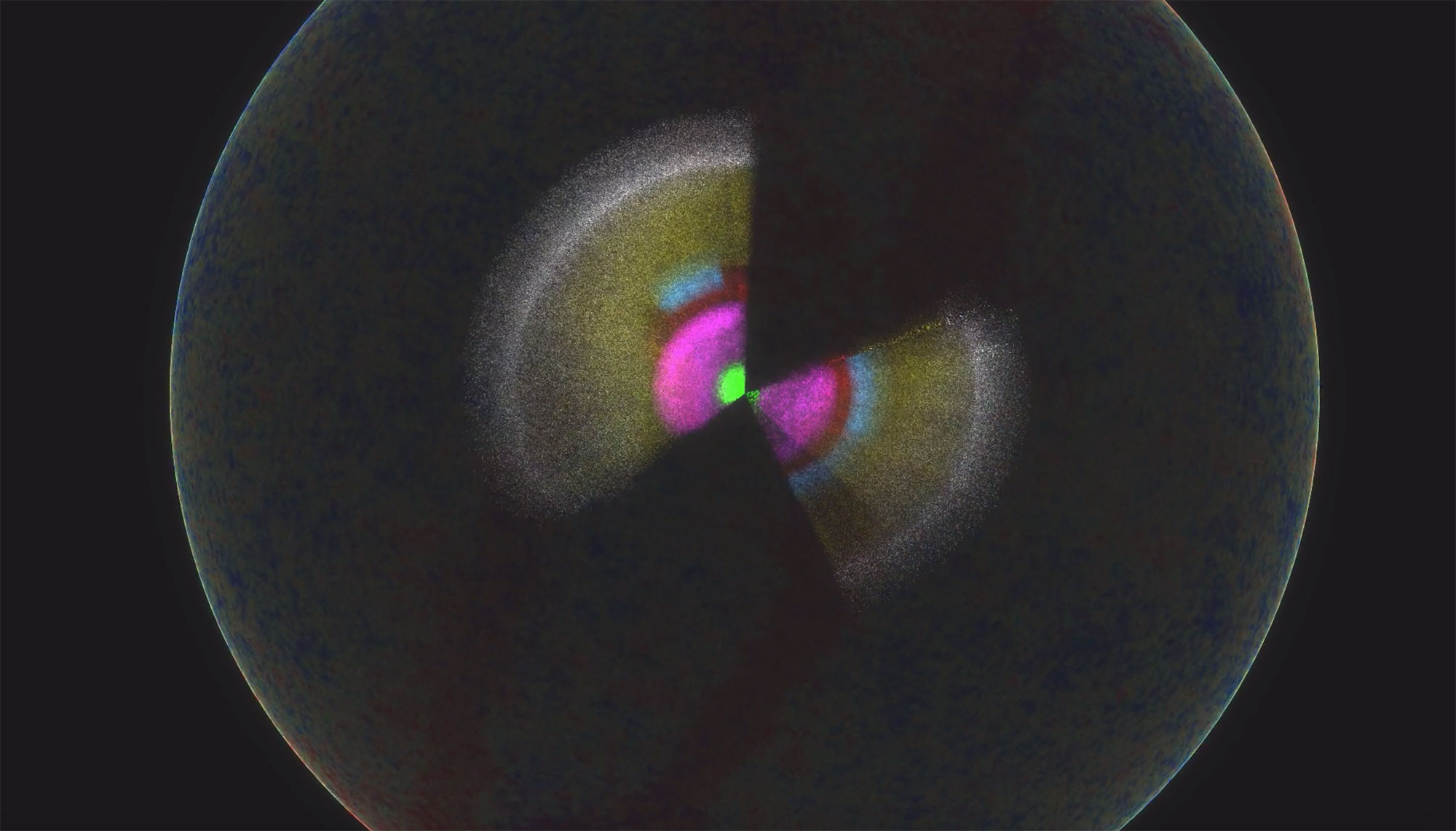 The results are measurements of more than 2 million galaxies and quasars covering 11 billion years of cosmic time.
---
U scientists play key role in next-generation astronomical survey to map the entire sky.
---