Recycle Rice-Eccles
Participate in interactive bingo during the game Dec. 3 and enter to win a Sustainable Tailgate Package from ASUU.
---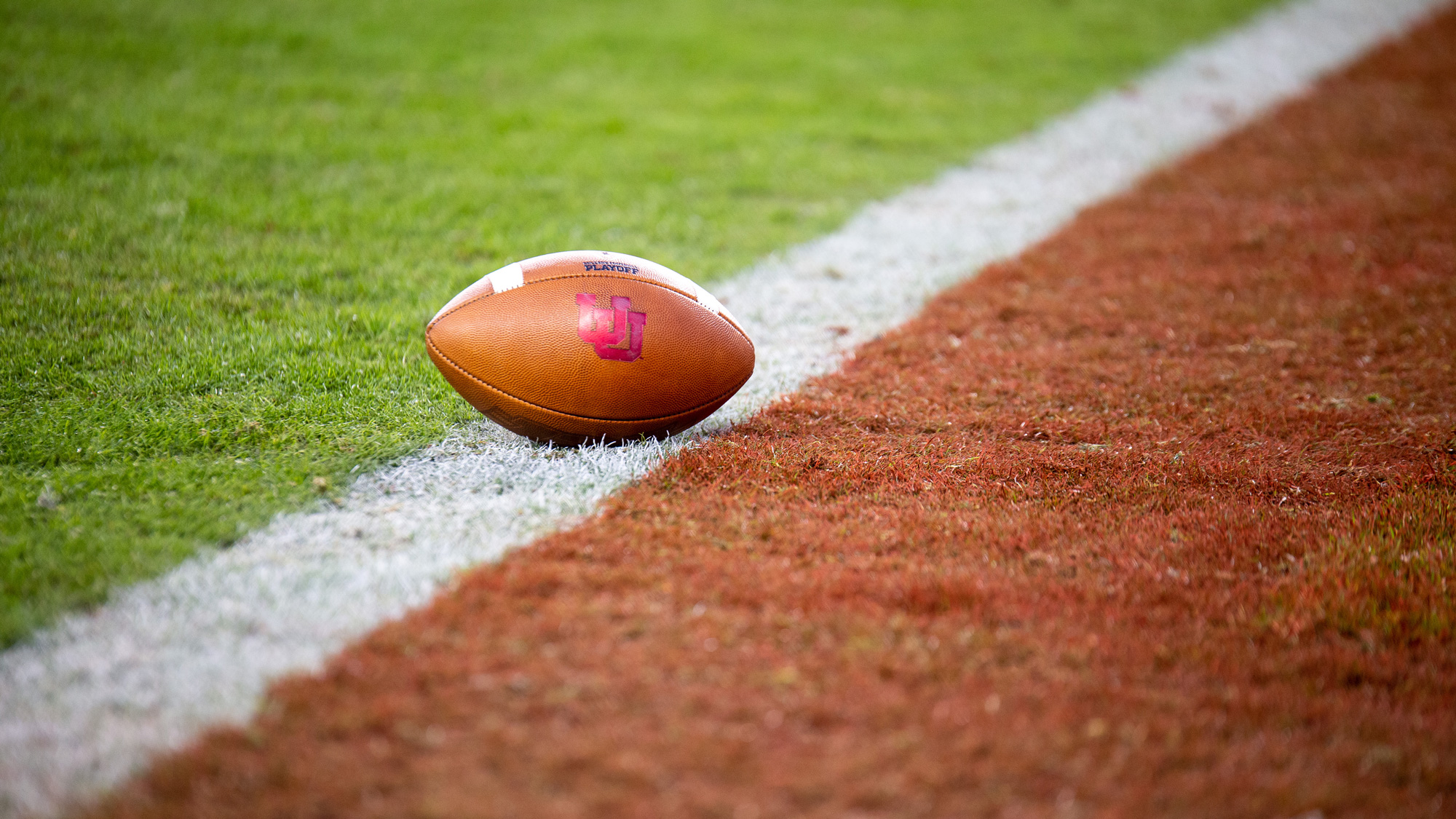 Many of us don't realize how much waste our day-to-day life can generate, so here are a few suggestions to make your virtual tailgate a little less wasteful.
---
'Recycle Rice-Eccles' volunteers collect thousands of pounds of recyclables from football games every season.
---