public safety
The new building should be completed by the end of the year.
---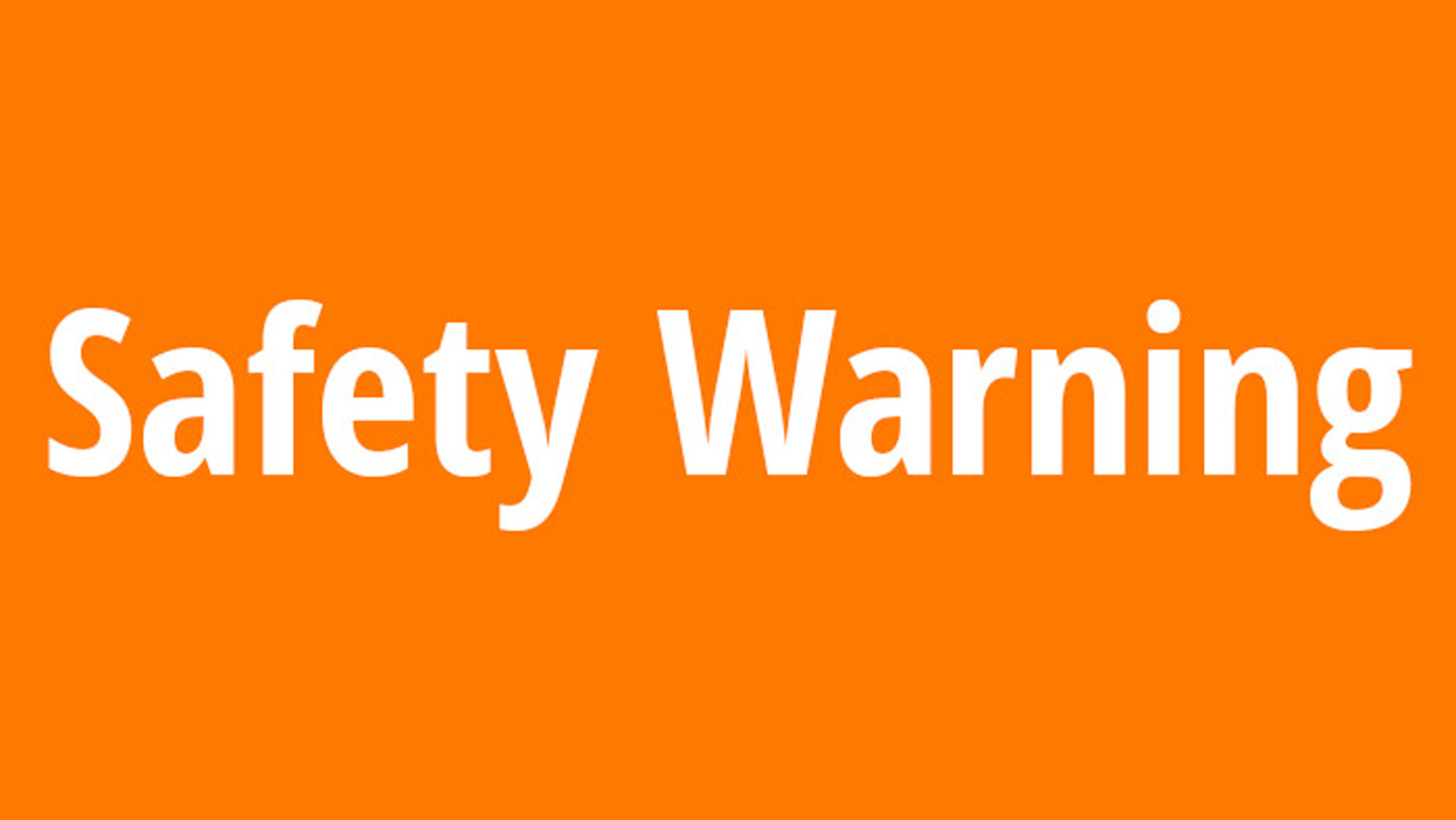 The assault occurred February 4th.
---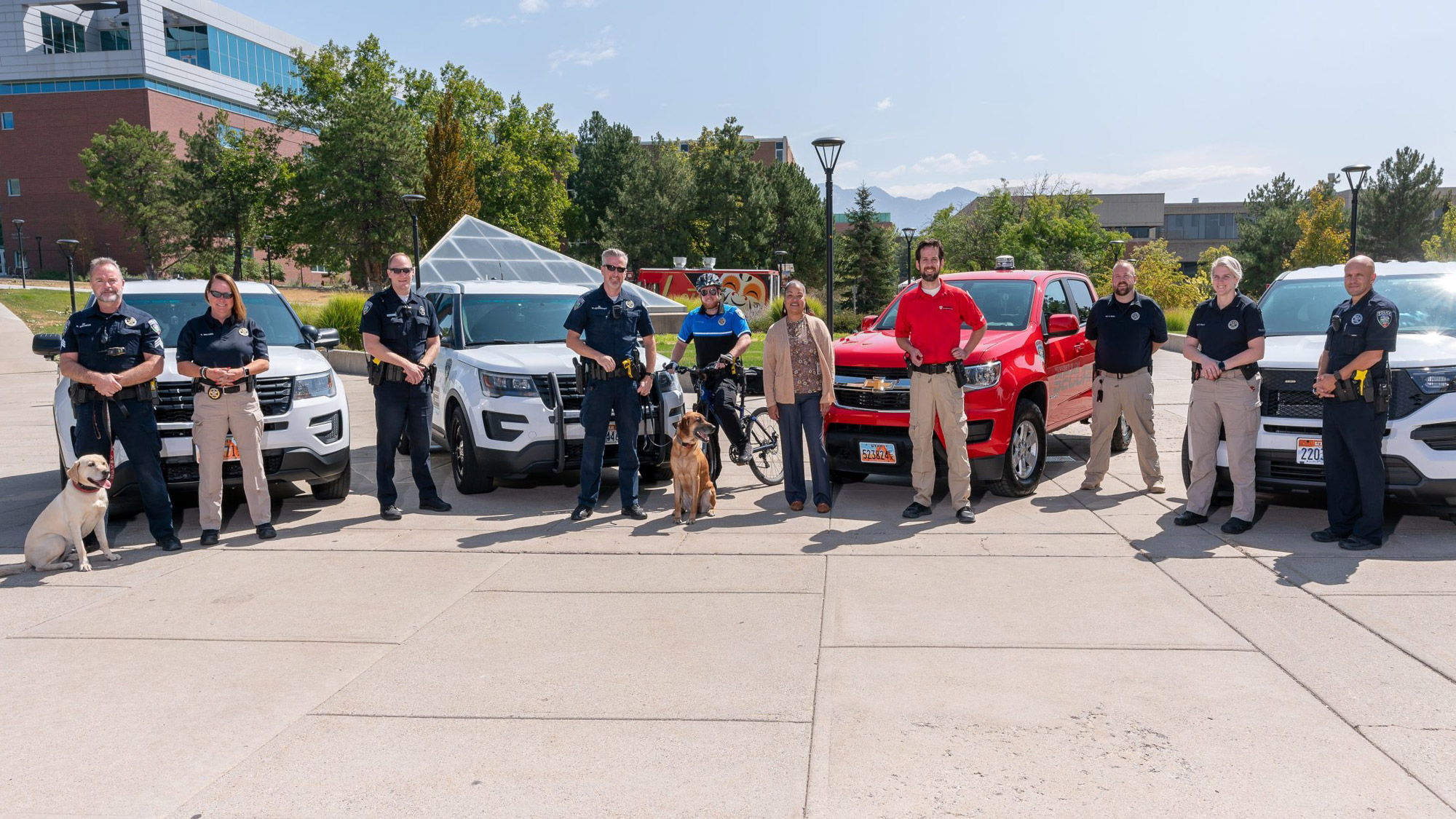 Social workers are working closely with university police.
---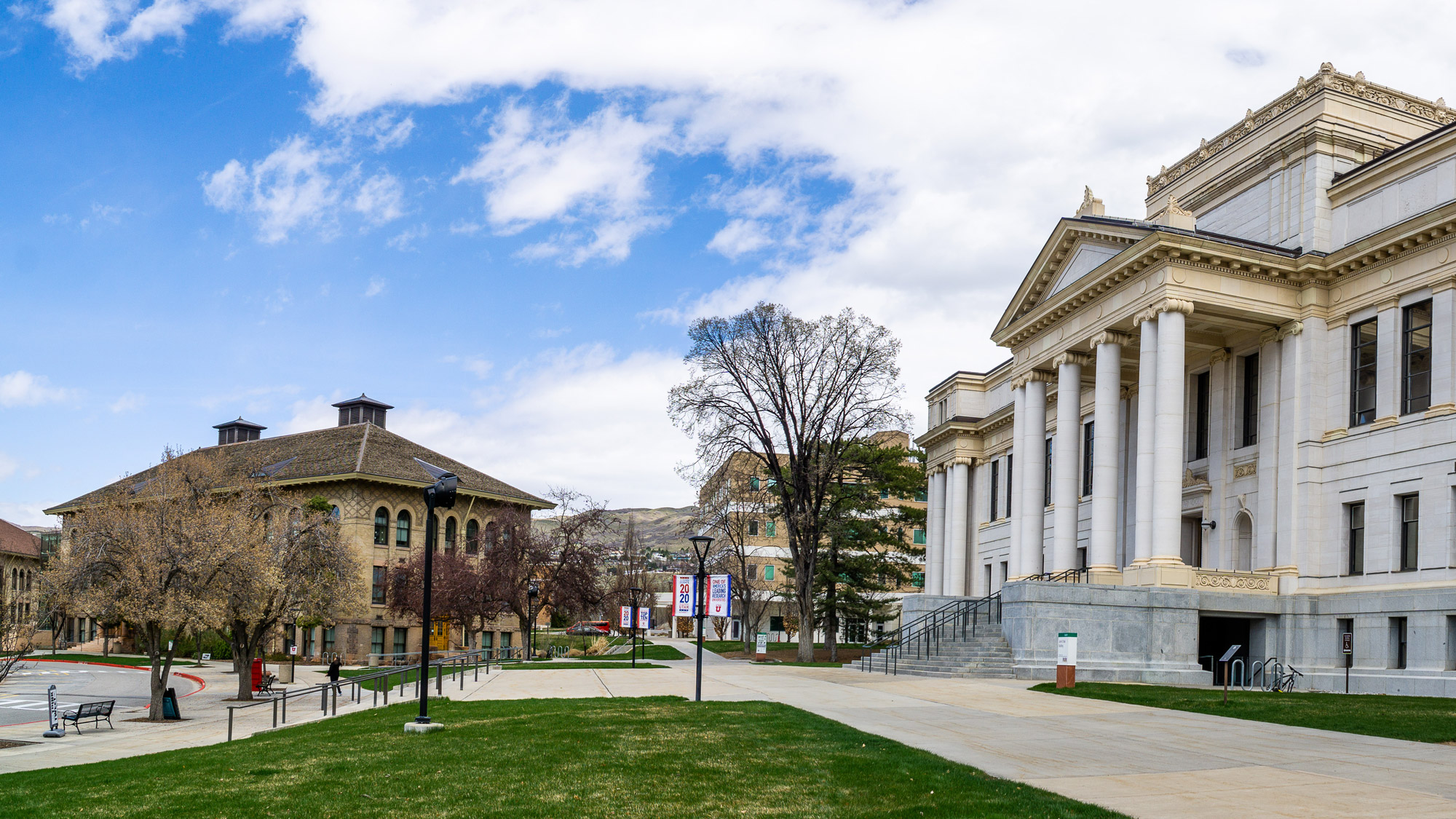 We are in a unique position to rebuild the University of Utah's public safety functions.
---
The 25,000-square-foot building gives campus police and emergency managers better tools to help students and keep campus safe.
---
A new study shows that in the months immediately following mass shootings, doctors are less likely to ask routine questions about gun safety in the home.
---
A letter from President Pershing, A. Lorris Betz and Ruth Watkins.
---
Change makes policies and practices clearer, easier to find and to follow, and applicable across the institution.
---
A letter from President Pershing, Vivian Lee, Ruth Watkins and David Burton on the U's commitment to be an inclusive, respectful and safe community.
---