President Watkins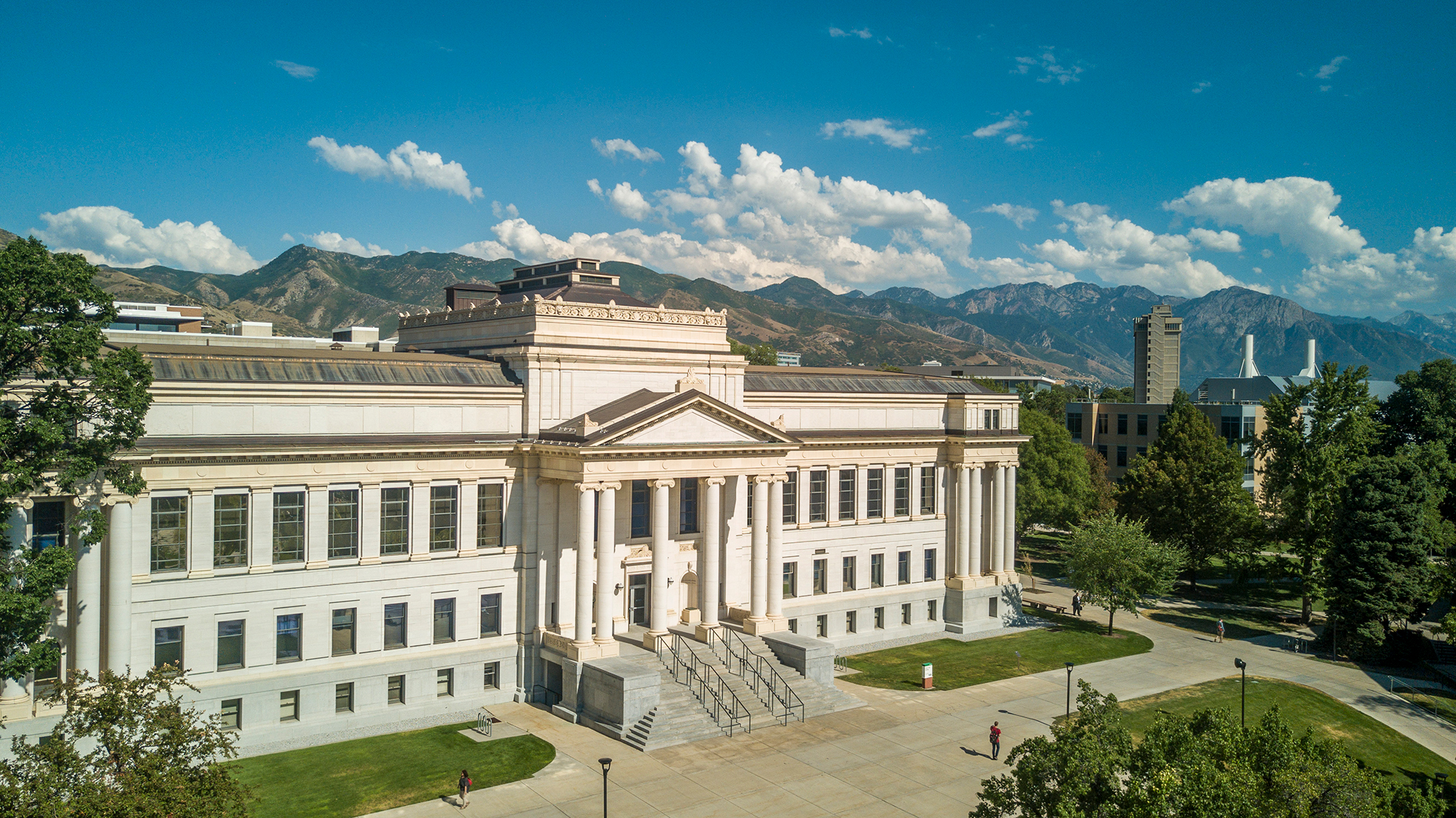 University leaders reaffirm commitment to supporting "DACAmented" students awaiting a decision from the U.S. Supreme Court.
---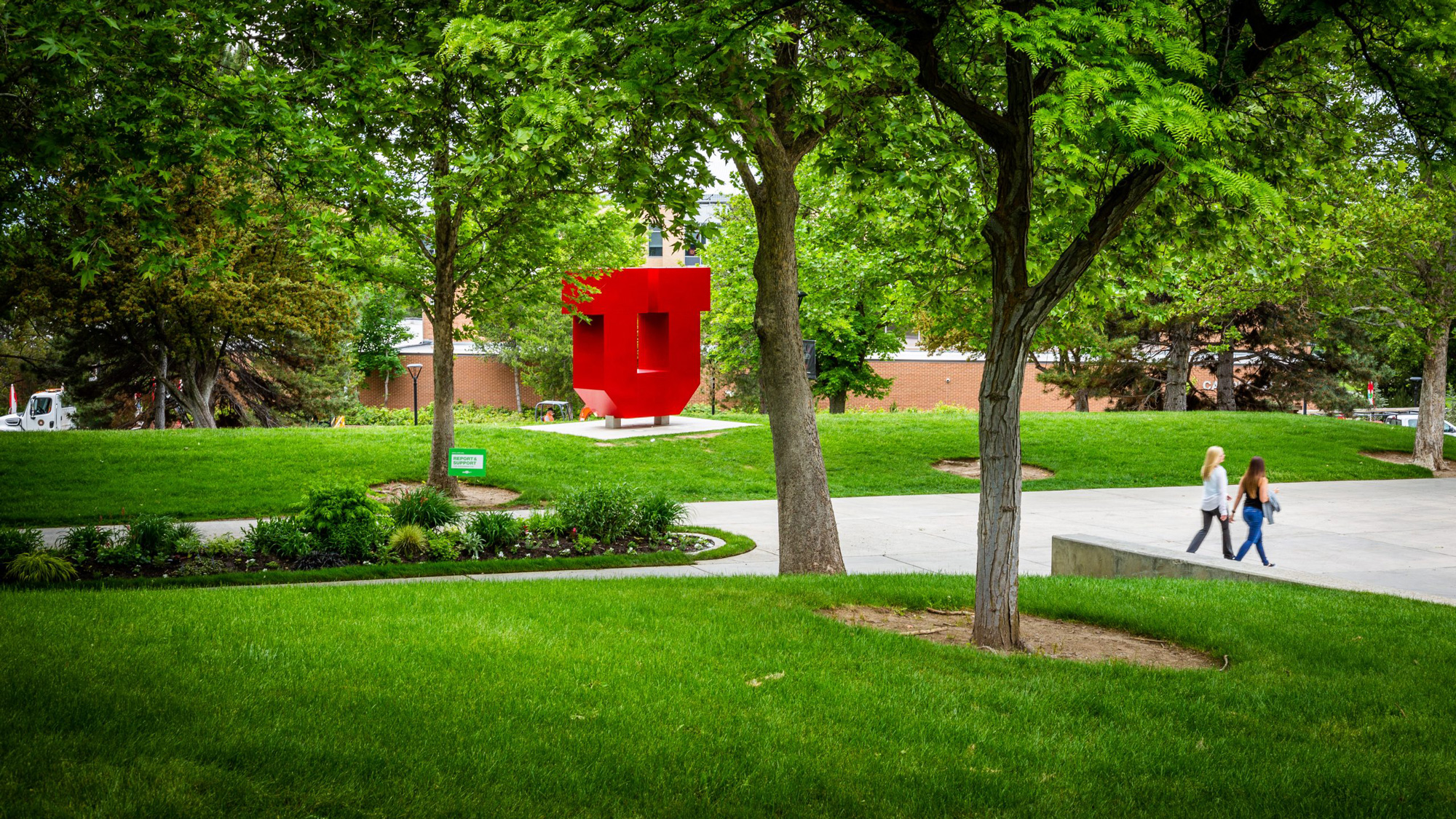 President Ruth Watkins offers heartfelt gratitude for the achievements of the campus community.
---
The U's Chamber Choir has performed all over the world to international acclaim, but performances at home are just as memorable.
---
The inauguration for Ruth V. Watkins, the 16th president of the University of Utah, was held Friday, Sept. 21, 2018, in Kingsbury Hall.
---
In conjunction with President Watkins' inauguration ceremony, the U will hold a variety of events across campus to celebrate the occasion.
---
Ceremony for President Ruth V. Watkins to be held Sept. 21, 3 p.m. in Kingsbury Hall.
---
President Ruth V. Watkins' back-to-school message for students, faculty and staff.
---

A letter from Ruth V. Watkins addressing the search to fill the roles of senior vice president for Academic Affairs and senior vice president for Health Sciences.
---
Incoming class follows on the heels of record-breaking graduating class and an increase in the U's six-year graduation rate.
---