politics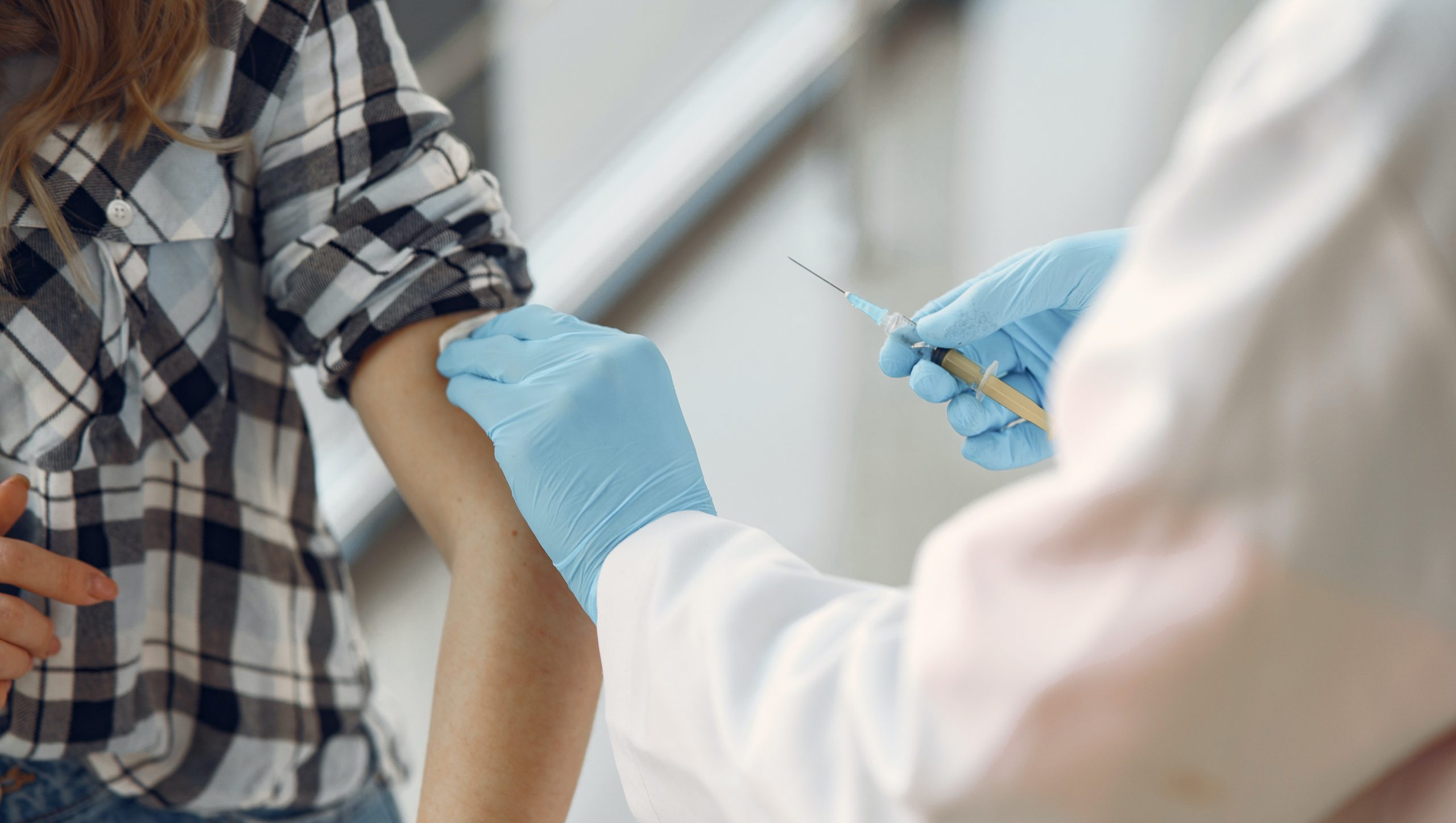 A pre-COVID study explores how we perceive disease risk.
---
Questions abound in the wake of violence at the Capitol. Political scientist James Curry offers some answers.
---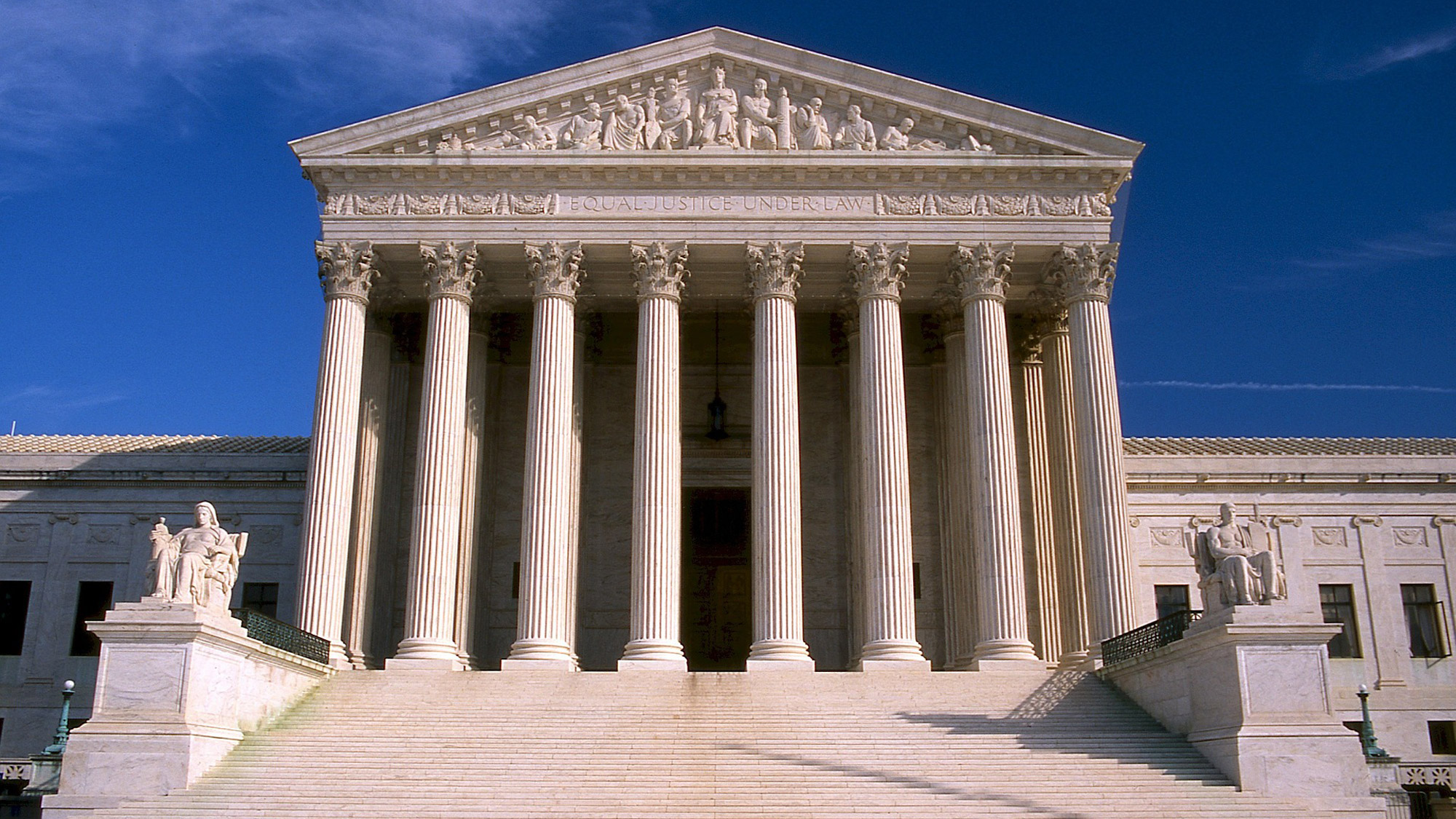 What is "fair" when it comes to choosing the next justice?
---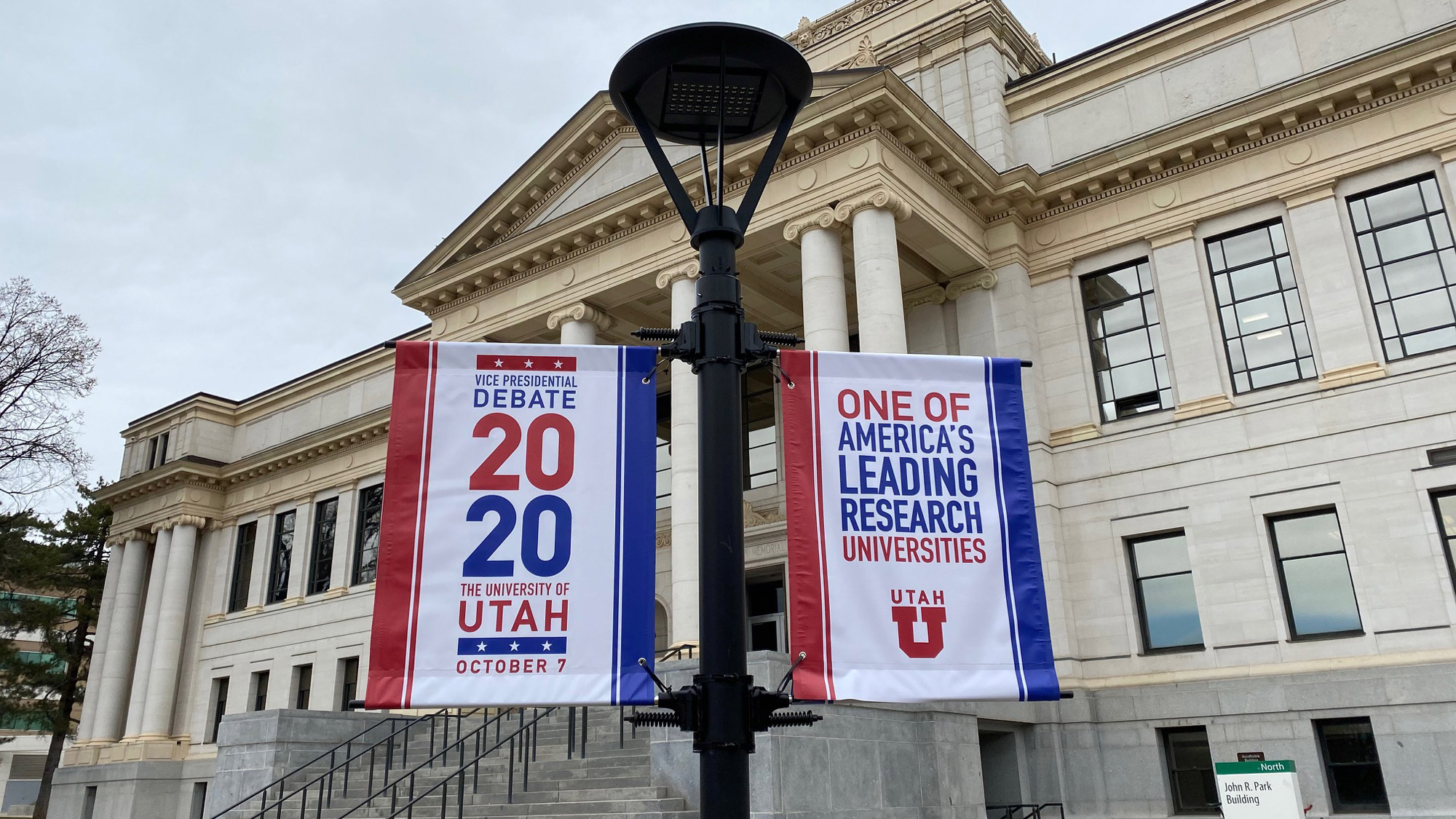 National debate at Kingsbury Hall will proceed as scheduled on Oct. 7, but size and scope will be scaled back.
---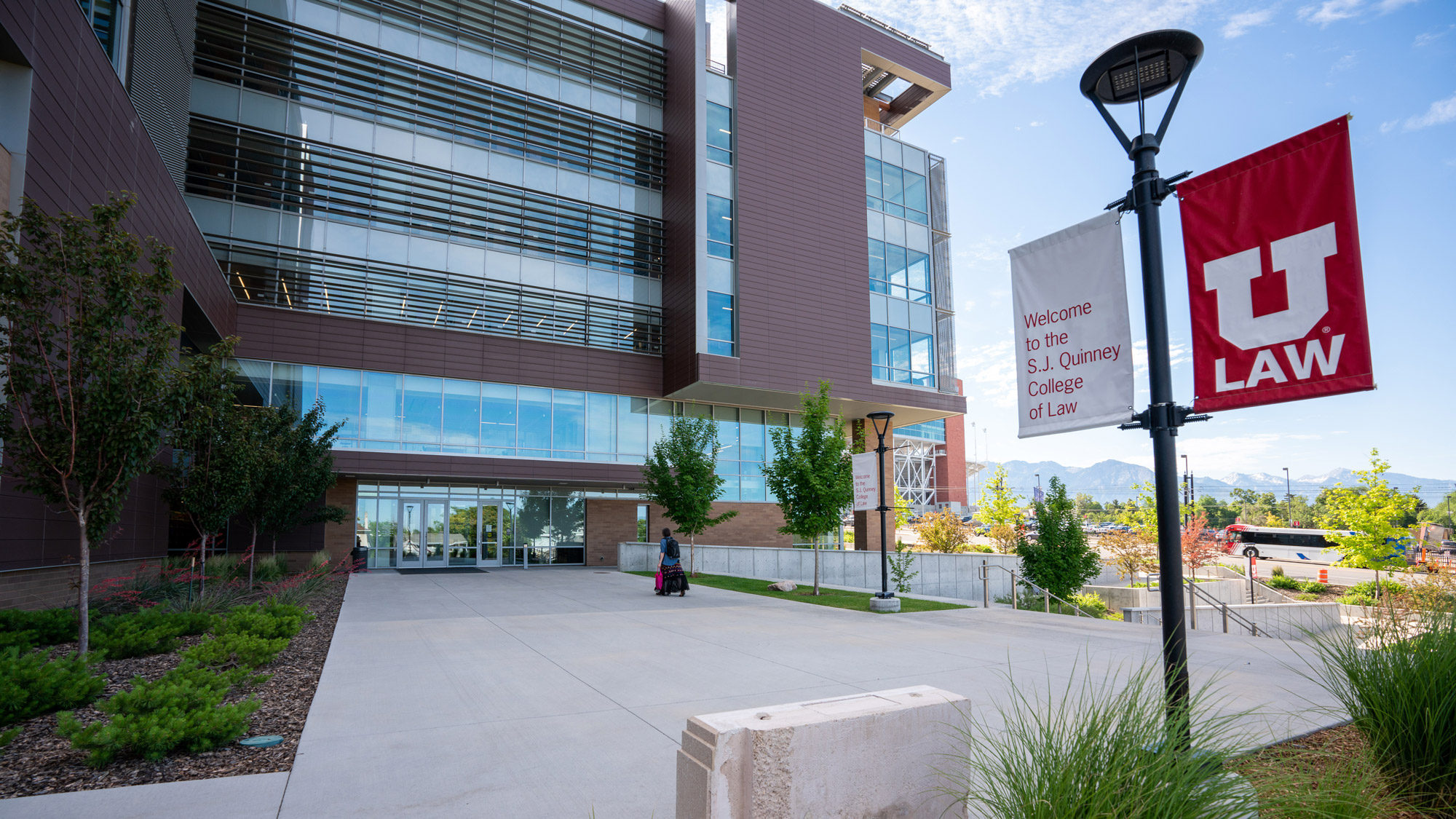 Research by Christopher L. Peterson is at the foundation of the Veterans and Consumers Fair Credit Act, which aims to cap interest rates on consumer loans to all Americans.
---
Professor Martha Nussbaum—one of the world's most celebrated political philosophers—will visit the U on Feb. 22, for the 2019 Tanner-McMurrin Lecture to examine the current political crisis and recommendations for how to mend divides in the country.
---
A new endowed chair at the U will honor the late Sen. Robert F. Bennett and his exemplary commitment to public service.
---
The J Willard Marriott Library has begun collecting signs and materials from the Women's March and other rallies around the state to recognize Utah's role during this period.
---
A filmmaker and former journalist, alumna Ana Breton helps her boss Samantha Bee — the first woman to host a late-night satire show — make America laugh.
---

New York Times writer, Thomas L. Friedman, shared his thoughts from his new book with business and political leaders and MBA students at Kem C. Gardner Policy Institute symposium.
---