politics
When collaborating outside their social circles to enact policies, Utah state legislators tend to build enduring bipartisan relationships.
---
The general education course discusses the complexity and interconnectedness of inequality.
---
Law professor Amos Guiora discusses Israel's 8-party coalition government with AtTheU.
---
The first undergraduate cohort of the dark sky studies minor completed the Dark Sky Studies Capstone course with projects that made an impact in Utah's communities.
---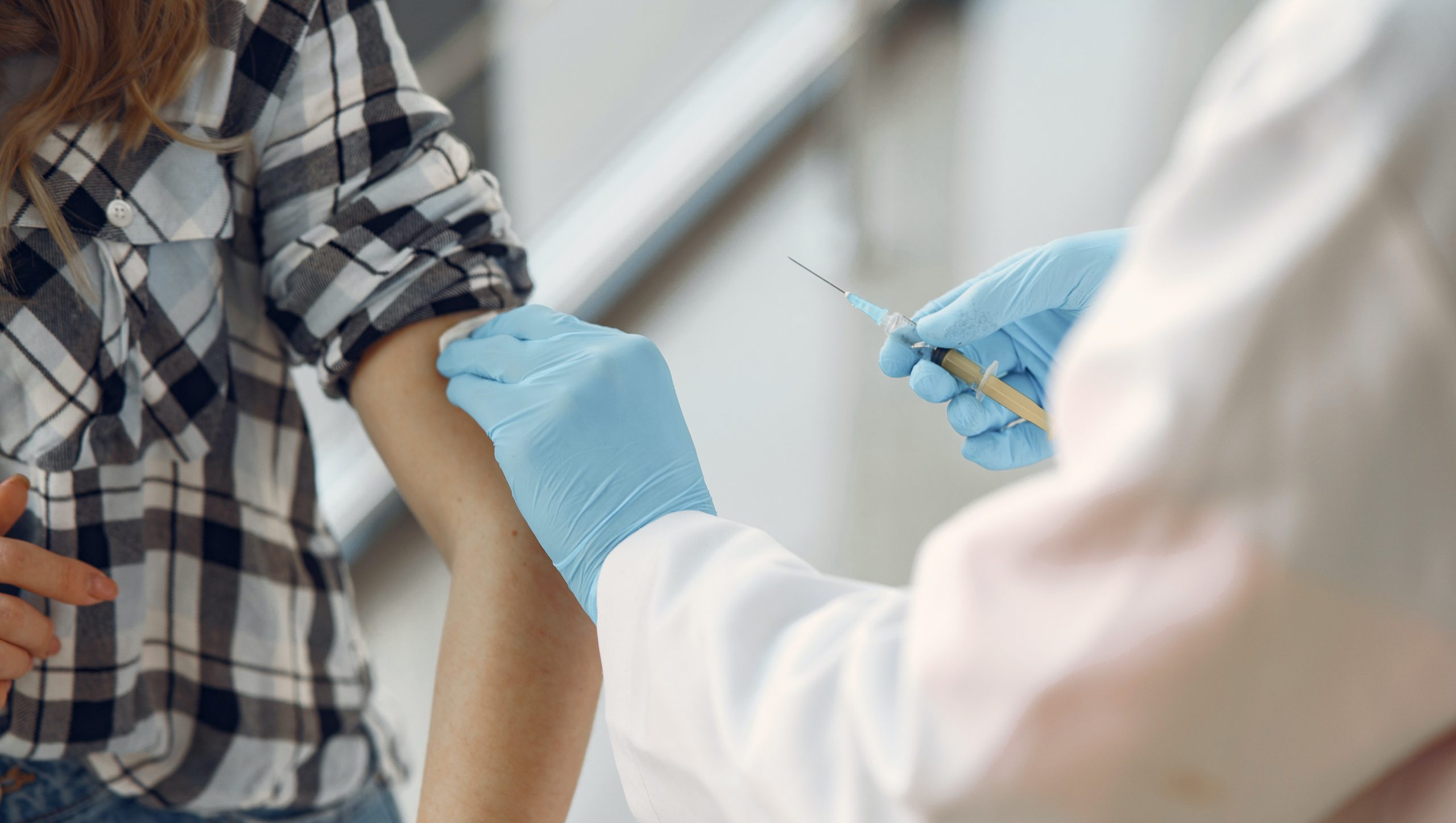 A pre-COVID study explores how we perceive disease risk.
---
Questions abound in the wake of violence at the Capitol. Political scientist James Curry offers some answers.
---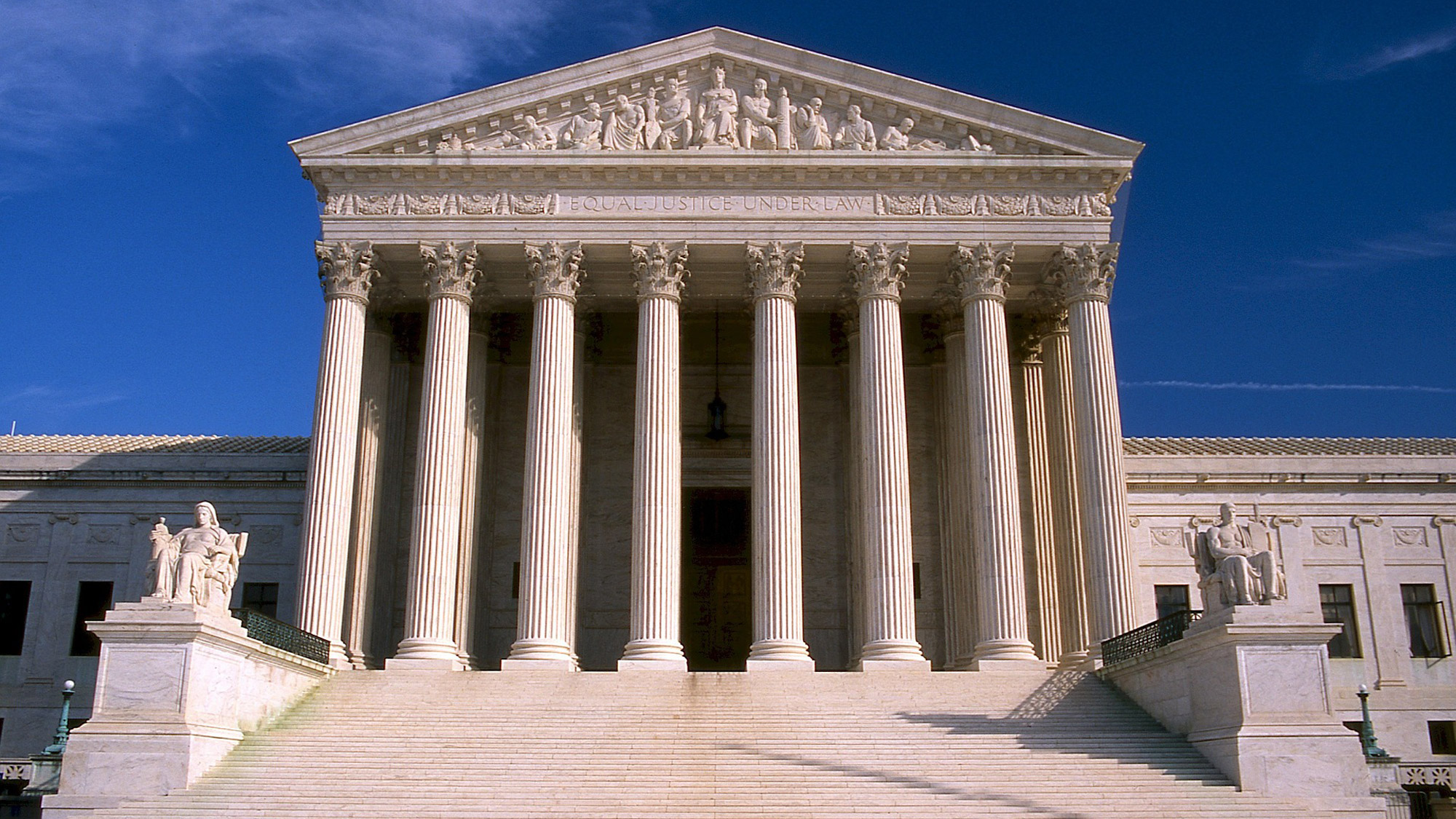 What is "fair" when it comes to choosing the next justice?
---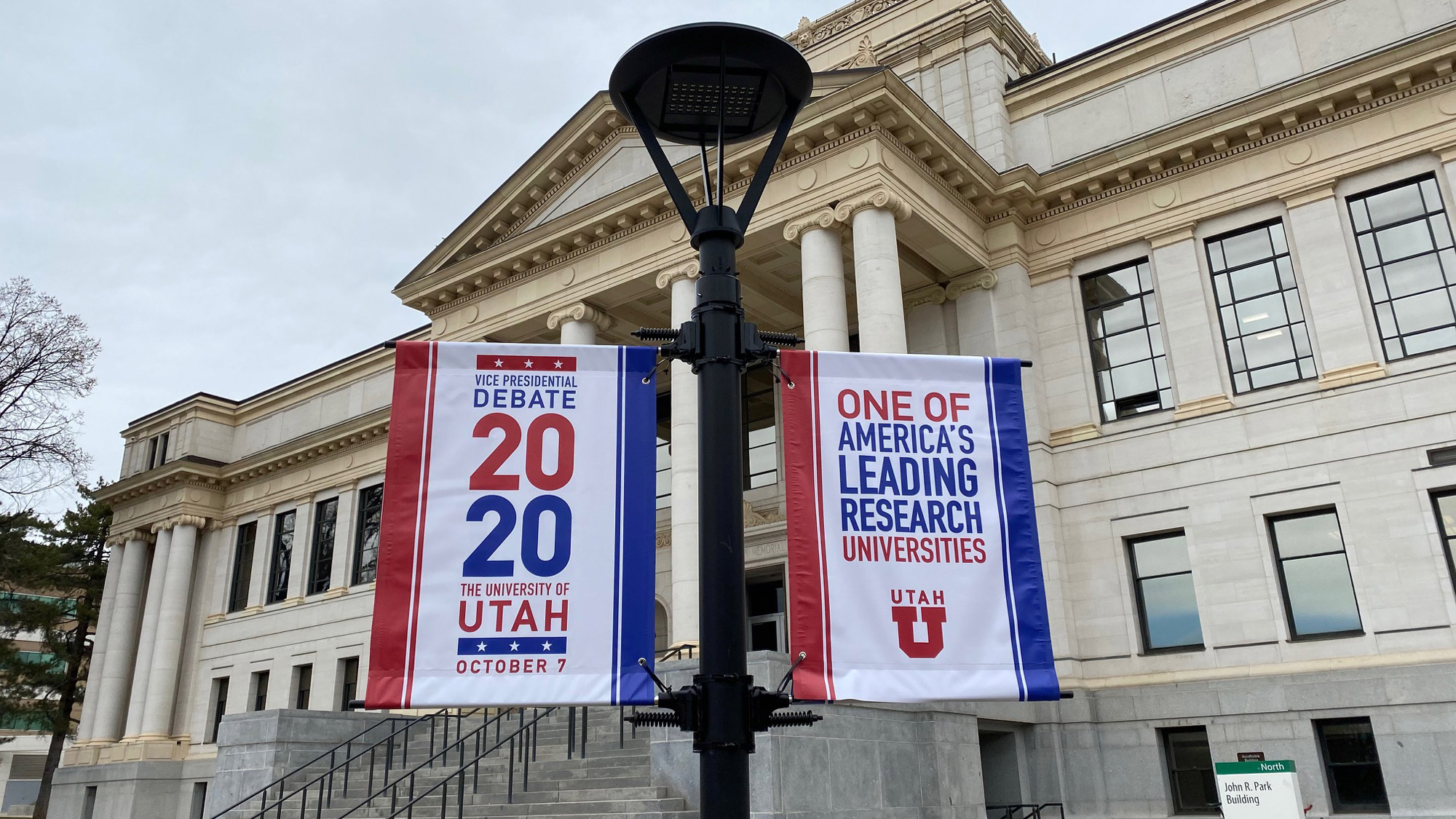 National debate at Kingsbury Hall will proceed as scheduled on Oct. 7, but size and scope will be scaled back.
---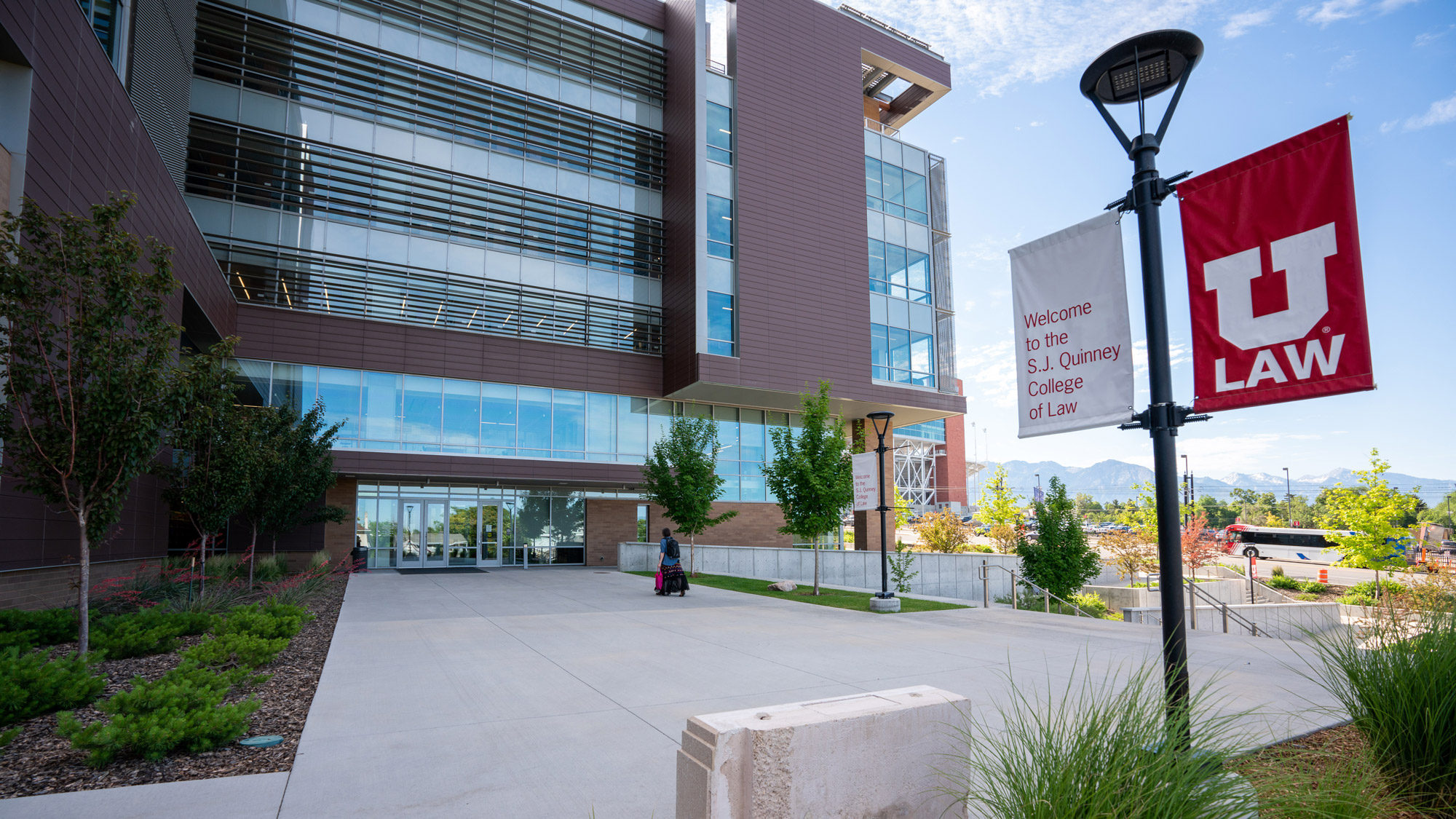 Research by Christopher L. Peterson is at the foundation of the Veterans and Consumers Fair Credit Act, which aims to cap interest rates on consumer loans to all Americans.
---
Professor Martha Nussbaum—one of the world's most celebrated political philosophers—will visit the U on Feb. 22, for the 2019 Tanner-McMurrin Lecture to examine the current political crisis and recommendations for how to mend divides in the country.
---