phishing
Don't let your holidays be ruined by hackers.
---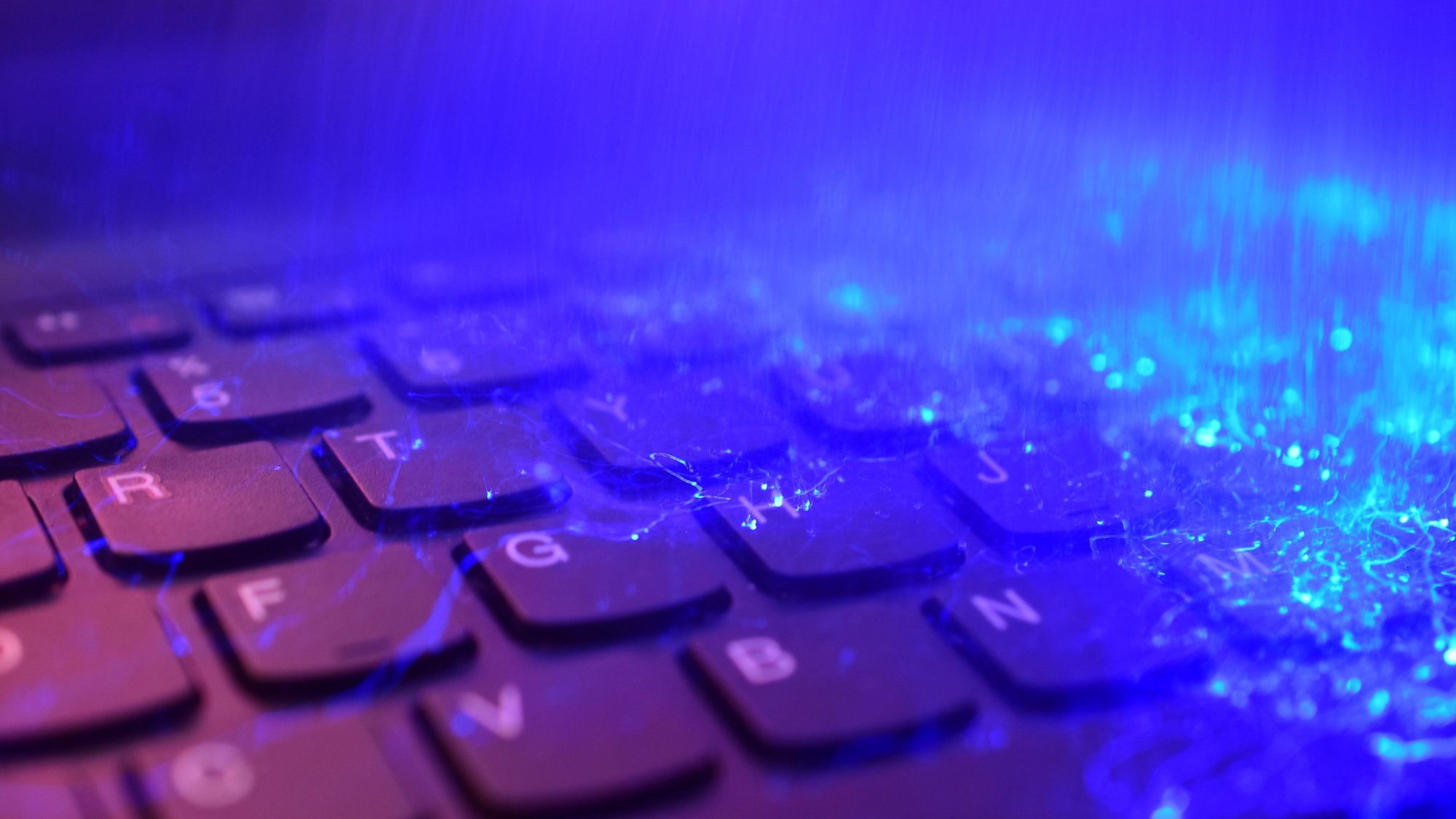 Security training is required for employees who access restricted data.
---
You may be getting calls from unknown numbers. How to stay safe.
---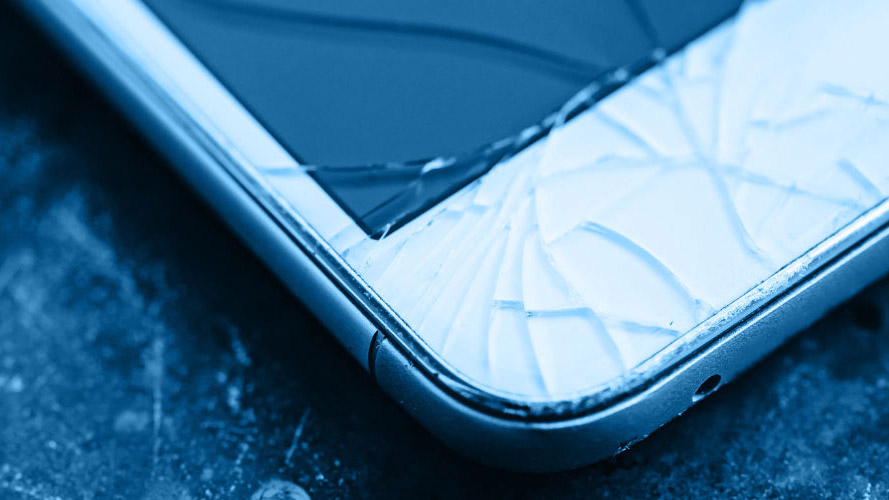 Abusers and criminals use technology to threaten, harm and steal from others.
---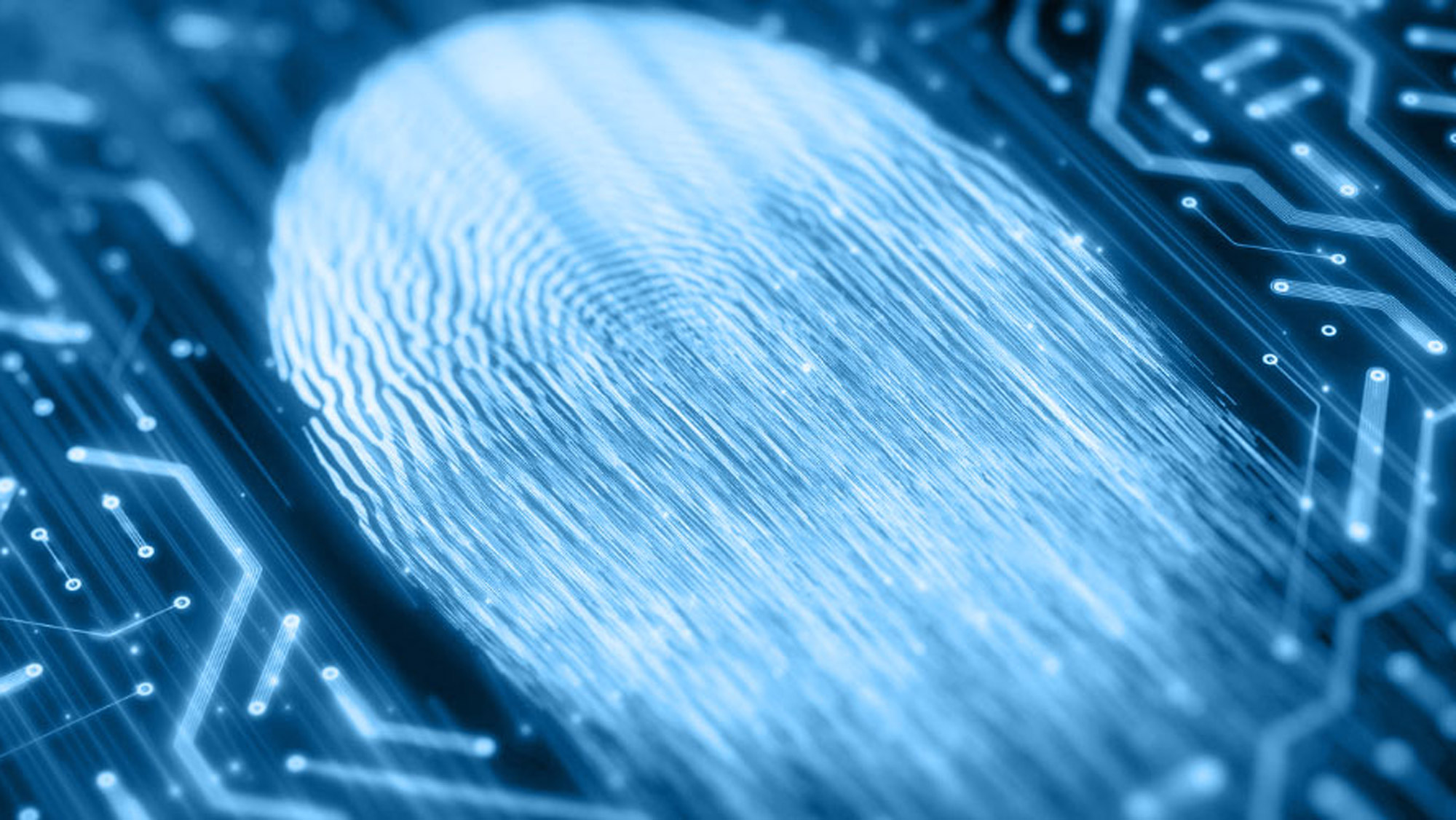 Get a behind-the-scenes look at computer forensics at the U.
---
Learn more about why phishing attacks succeed and how you can protect yourself from them.
---
Now more than ever, the internet consumes a huge part of our lives — at work, school and home.
---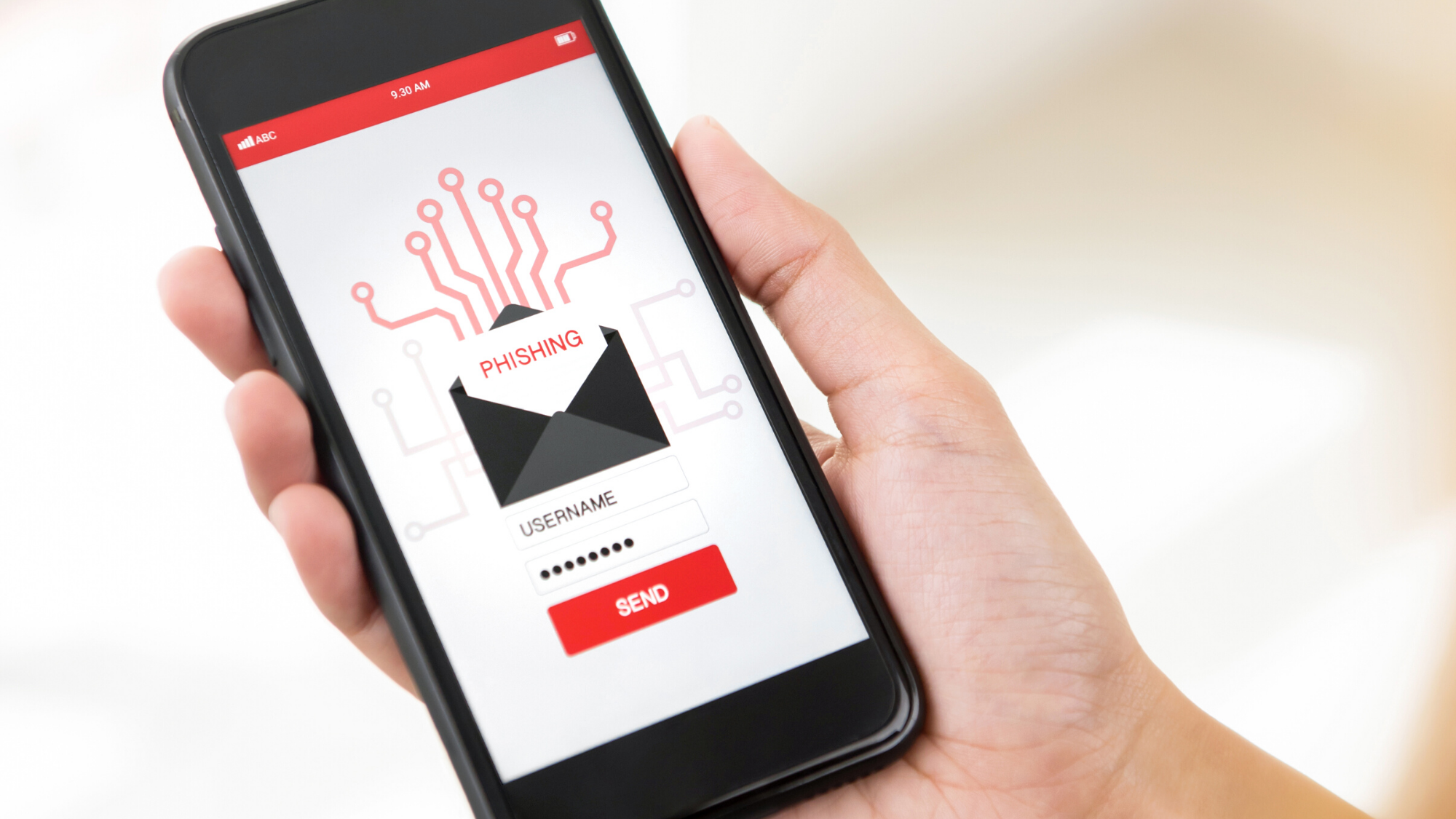 Stay safe online as well as in the real world.
---
Last week, a number of university email accounts were targeted in a spam attempt and University of Utah Department of Public Safety warned the public of an ongoing scam in our community.
---
Starting Nov. 21, U employees will be required to use two types of authentication to log into CIS, Box, VPN, Citrix and other online applications in order to better protect employees' sensitive information.
---