ozone
Everyone is vulnerable to complications during times of high pollution, ozone and wildfire smoke.
---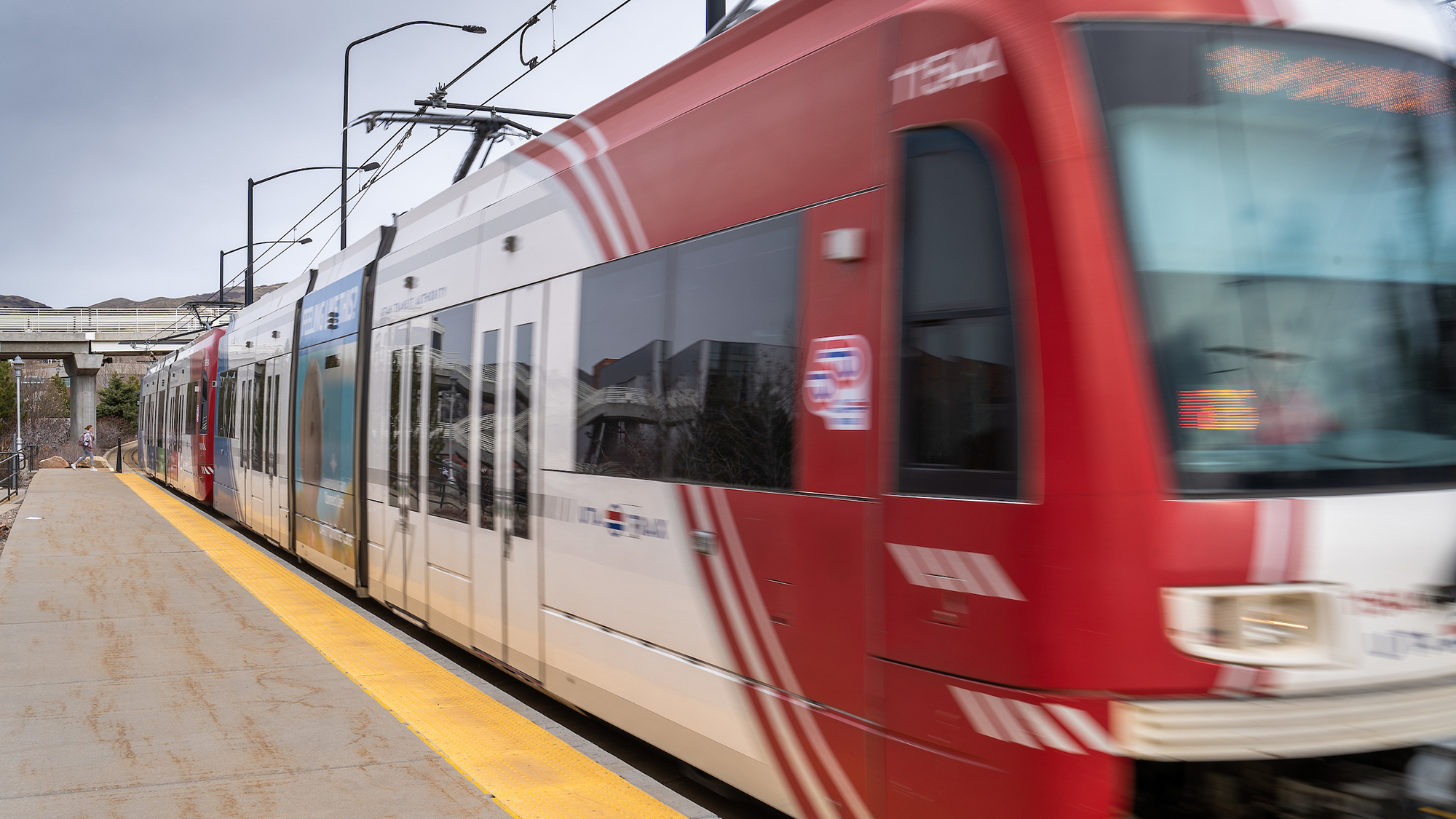 One train-mounted air quality sensor can cover the same area as 30 stationary sensors.
---
Even mildly elevated air pollution is associated with increase in absences in Salt Lake City.
---
Air quality along the Wasatch Front in March is usually good, but the reduction in emissions from COVID-19 stay-at-home measures have made air quality even better than usual.
---
A U air monitoring project, expanded to TRAX's Blue Line, shows how smoke from last year's fireworks drifted through the valley.
---
---
Air Quality Task Force recommends strategies to reduce pollution.
---