OEO
Results from the U's fourth sexual assault climate survey.
---
Meet the first point of contact for anyone who reports discrimination and sexual misconduct at the U.
---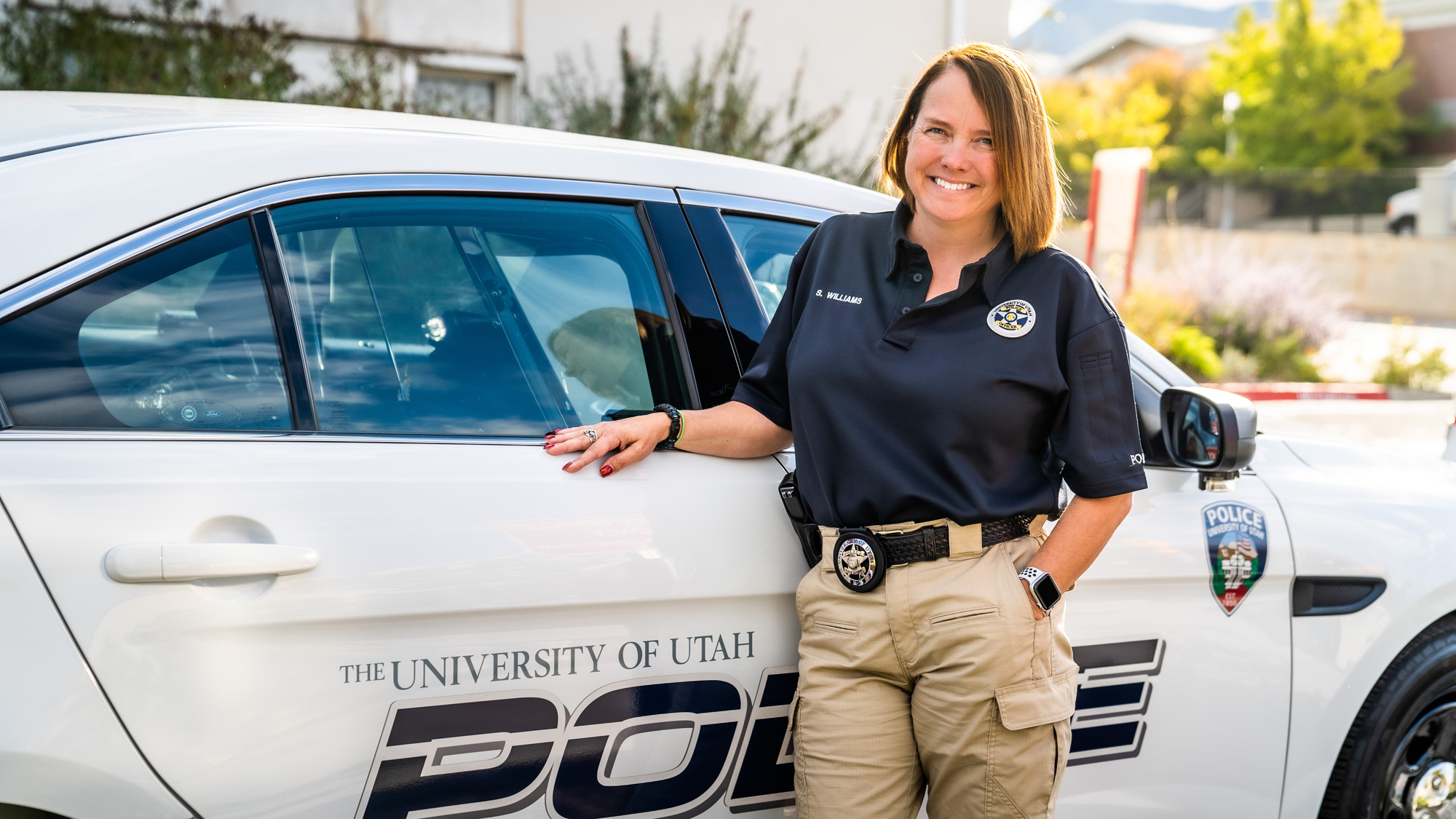 "I want students, faculty and staff to know Campus Police are here as a resource. If someone doesn't feel comfortable making a police report, we still want them to contact us so we can direct them to the help they need. There are so many resources on campus—OEO/Title IX, victim-survivor advocates, counseling. We want people to reach out to us so we can offer resources and referrals to keep them safe."
---
The Office of Equal Opportunity, Affirmative Action and Title IX has a new website to help you navigate the process during a nondiscrimination or sexual misconduct investigation.
---
The U.S. Department of Education today issued proposed regulations governing the way universities handle allegations of sexual assault and harassment as outlined under Title IX, the federal law that protects individuals from gender discrimination and ensures equal access in educational programs and activities. The proposal is now open for public comment, and the regulations will not go into effect until this period closes and the department reviews the comments.
---
The 2018 Student Advocacy Board from the Associated Students will host their first It's On Us tabling session Sept. 25-28, from 10 a.m.-2 p.m. on Marriott Library Plaza.
---