NIH
New initiatives awarded $4.7 million to encourage COVID-19 testing in communities and schools.
---
Grant-writing mentoring can help scientists from underrepresented groups overcome research funding disparities.
---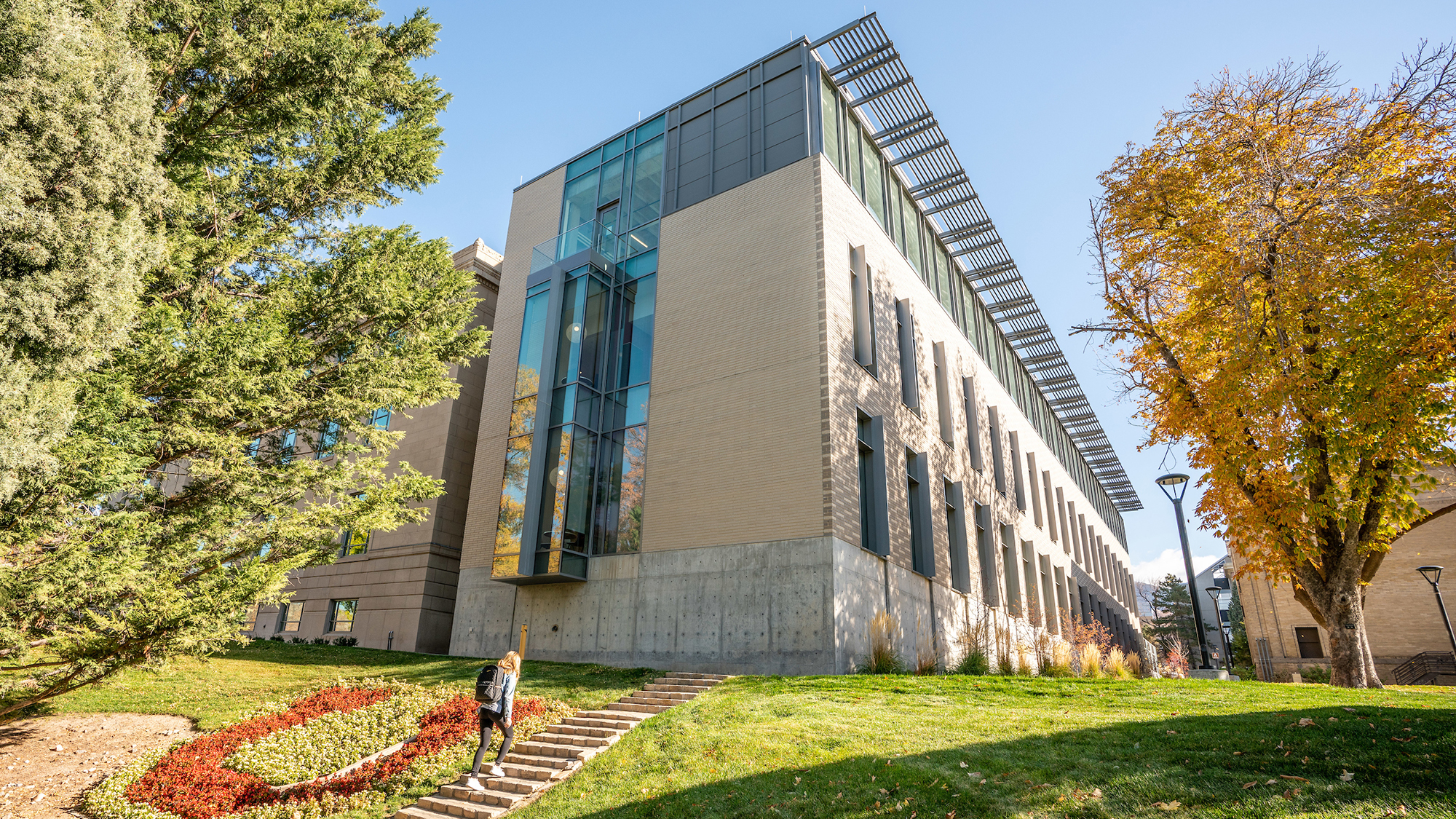 COVID-19 research awards contributes to another record-breaking funding year.
---
As Fred Esplin steps down as vice president for institutional advancement, the capstone of his 40 years at the U, he says "I never imagined in my wildest dreams I would have the opportunities I have had."
---

U's Eric Garland offers insights at NIH meeting on using mindfulness as intervention for pain.
---
Interdisciplinary U team awarded $5.5 million for investigation of impact of air quality, other environmental exposures.
---