NASA
"Is there life out there?" It's the one question that has puzzled humankind for centuries.
---
The experiment will evaluate the effects of space travel on bone marrow cells and platelets circulating in the blood.
---
Black students and scientists have faced unfair and unjust barriers in science.
---
U astronomer Anil Seth explains why the launch of the James Webb Space Telescope was a cosmically huge deal.
---
University of Utah engineers develop better method for cleaning up orbiting space junk.
---
U professor shows how astrobiology helps incarcerated people connect with science.
---
Scott Kelly, who spent a year in space, answered questions on maintaining physical and mental health, finding inspiration and remaining curious while in isolation.
---
Using data from NASA's Orbiting Carbon Observatory-2, researchers found connections between the population density of cities and how much carbon dioxide they produce per person.
---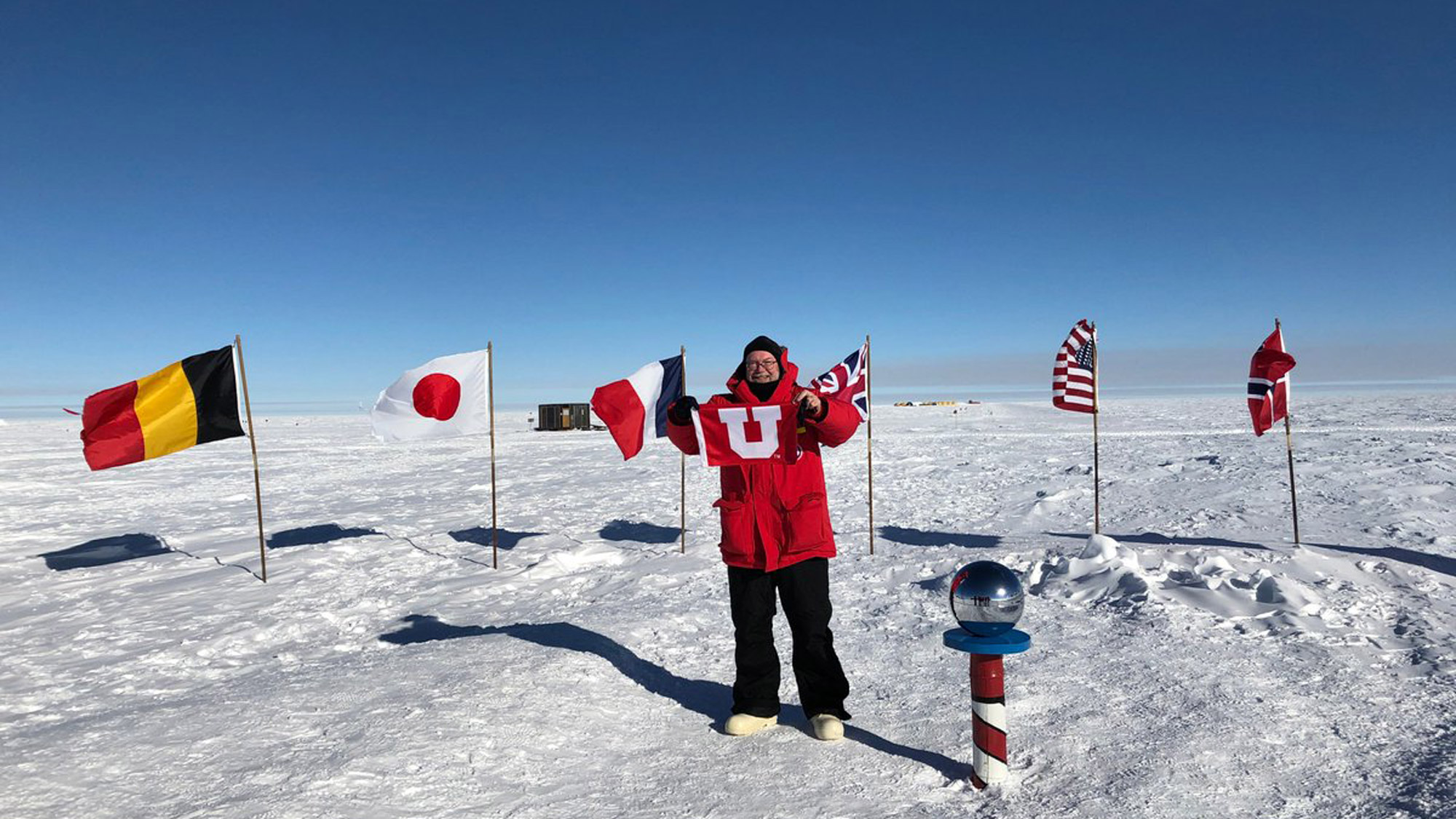 The U's Dan Reed and Maureen Condic traveled to Antarctica in a once-in-a-lifetime opportunity to see and understand the vast scientific opportunities—and life-and-death precipices—the southernmost tip of the globe offers.
---
NASA's NuSTAR mission proves superstar Eta Carinae shoots cosmic rays.
---