music
Get swag, win prizes and learn about the arts on campus.
---
U engineers discovered how to reduce COVID-19 infection probability in musicians by a factor of 100 via studies with the Utah Symphony and Opera.
---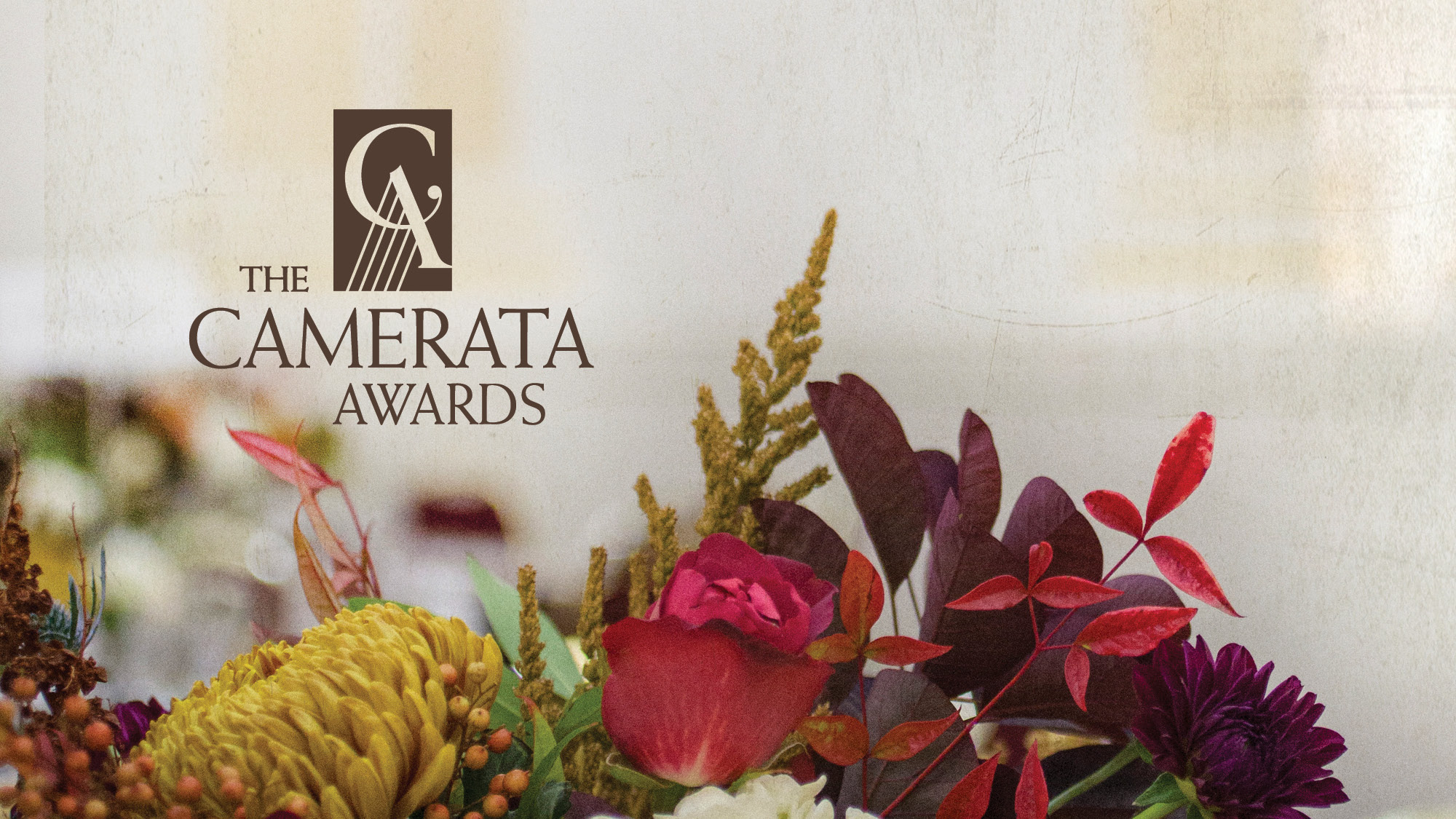 The Camerata Awards Concert Gala celebrates the School of Music's talented students, outstanding faculty and generous supporters that ensure its success.
---
The U's Chamber Choir has performed all over the world to international acclaim, but performances at home are just as memorable.
---
Your SLC 2018 guide to a summer filled with fun, food, festivals, fireworks and more.
---
Facing personal tragedy, Tina Nguyen set out to learn the piano to show her dying mother how much she loved her.
---
The Middle East Center welcomes Ramy Adly, one of the world's renowned Middle Eastern music virtuosos, Monday, June 19.
---
Your SLC guide to a summer filled with fun, food and festivals.
---
Spiritual experiences activate brain reward circuits.
---
Meet November's Humans of the U: Sharing compelling stories from the heart of the University of Utah campus.
---