Michelle Litchman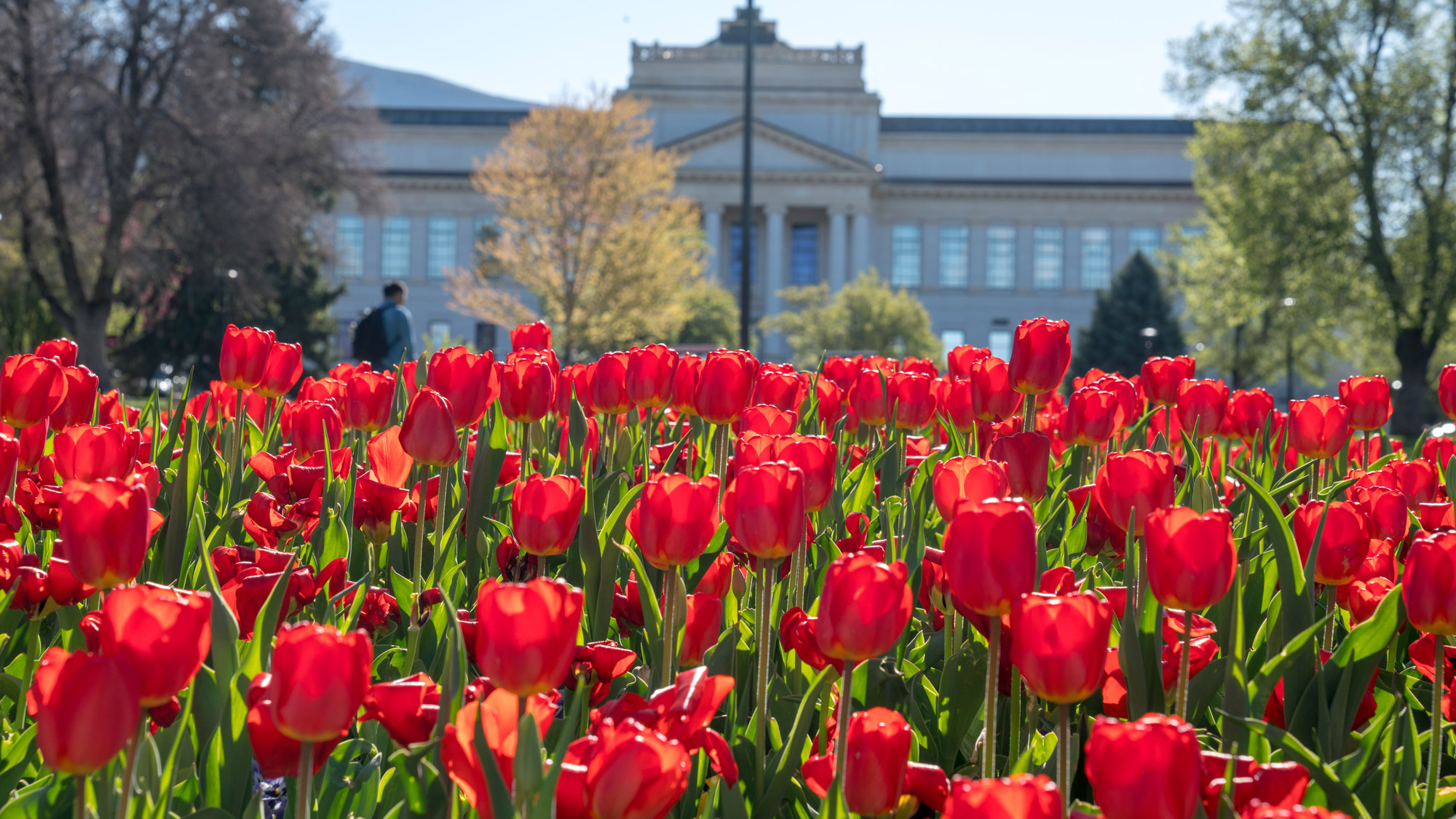 Read about the achievements of exceptional faculty members in teaching, research, mentorship and service.
---
Michelle Litchman aims to make living with diabetes easier by driving health policy, researching black market insulin and developing and hosting one-day boot camps.
---
There is help available when facing a diagnosis of diabetes.
---
An initiative at University of Utah Health aims to improve the lives of people with diabetes, which affects nearly 10% of America's population.
---