memorandum of understanding
For the past 49 years, the Ute Indian Tribe has reaffirmed a partnership with the University of Utah.
---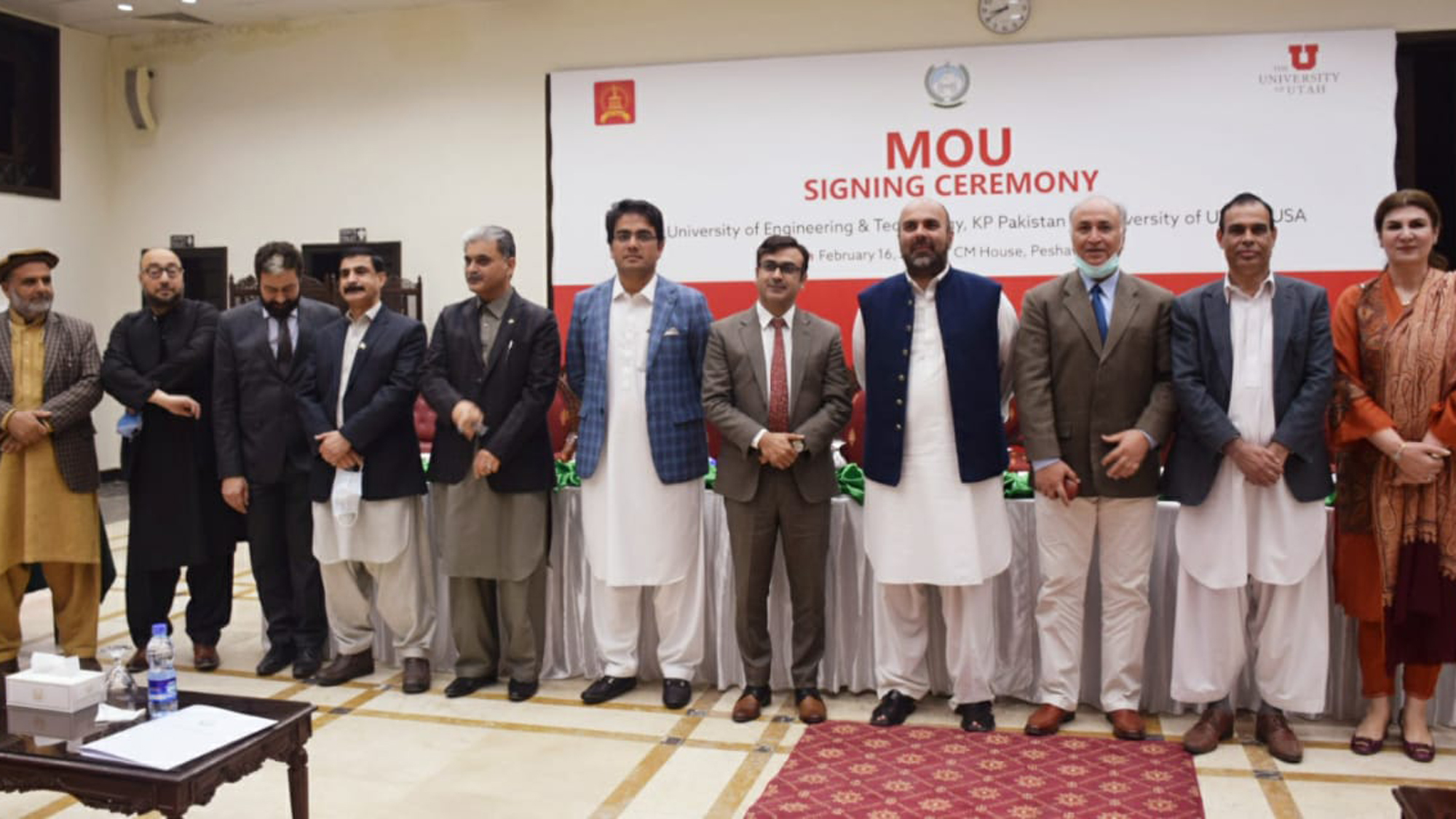 A three-year MOU has been signed with Swat University of Engineering and Technology in Pakistan to improve engineering education in the region.
---
This new global exchange partnership will benefit students and faculty and strengthen the ties between Utah and Scotland.
---
Partnership is a framework for academics and practitioners to share resources.
---