mechanical engineering
Orbital robot company chooses U-developed technology to safely move space debris and satellites.
---
U engineers discover what makes a tree-killing fungus so hard to put down.
---
Collaboration between mathematicians and engineers could lead to customizable materials.
---
The first undergraduate cohort of the dark sky studies minor completed the Dark Sky Studies Capstone course with projects that made an impact in Utah's communities.
---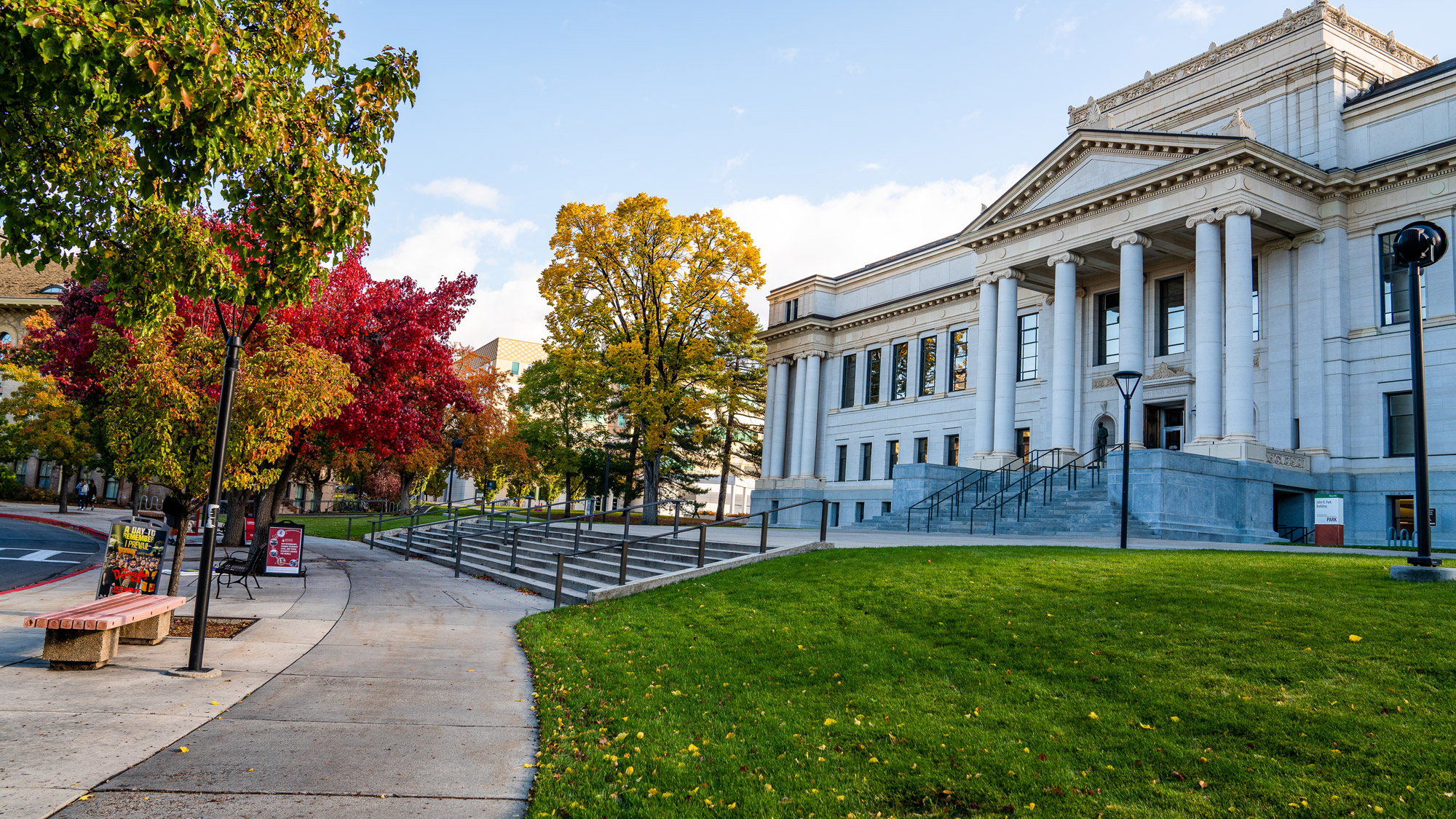 This is the second-largest U cohort to date.
---
This international student received the inaugural recipient of the International Student Council Scholarship and has encouraging words for others.
---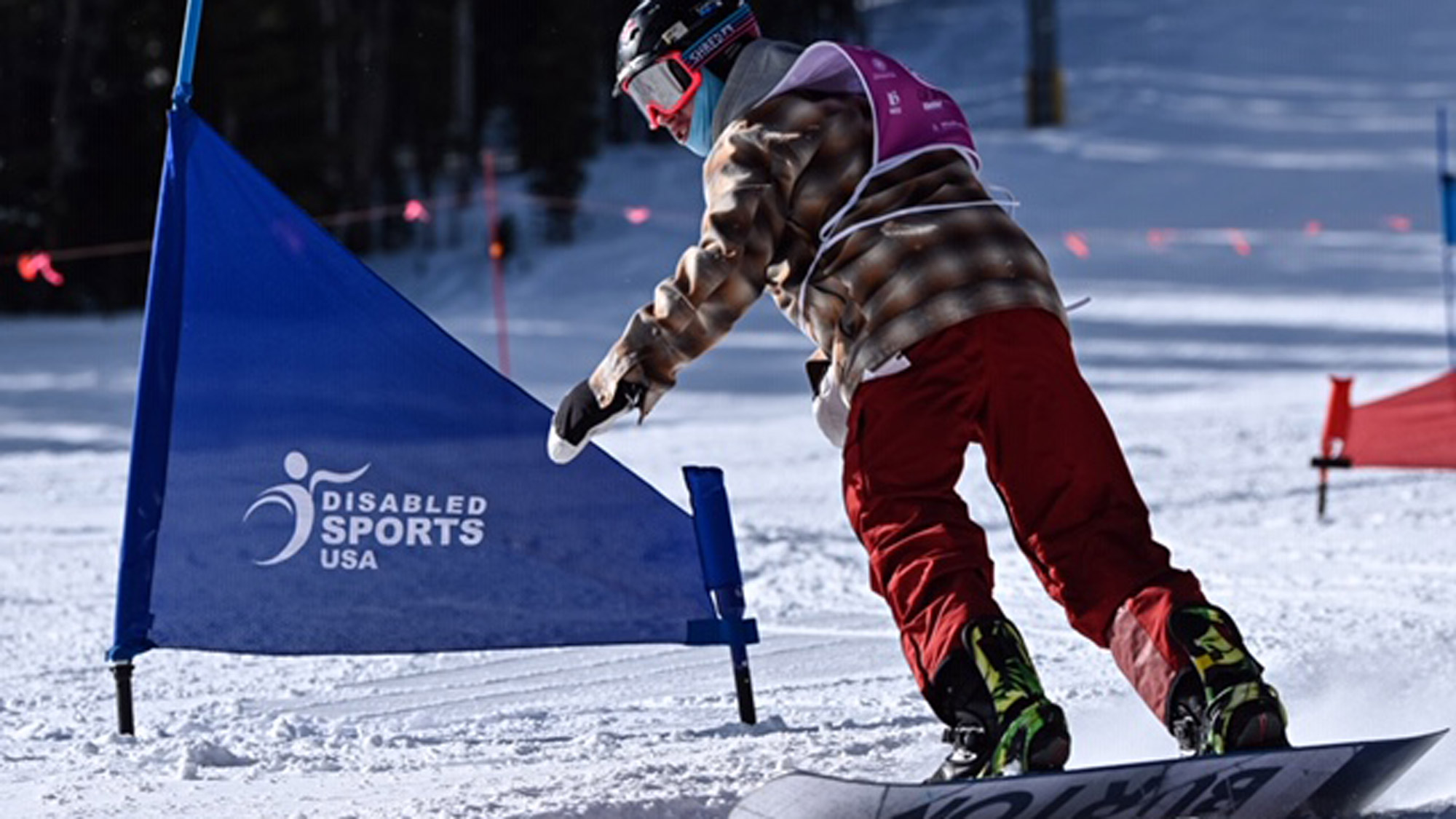 Nothing gets in Tyler's way on the slopes.
---
U mechanical engineering assistant professor Tommaso Lenzi received two grants to further advance the "Utah Bionic Leg" technology, a self-powered prosthetic limb with a computer processor and motorized joints in the ankle and knee that enable an amputee to walk with more power and vigor, as well as better balance.
---
Although challenging at times, returning to school at the U feels like coming home.
---
U engineer says new study forces researchers to rethink how elderly break their bones.
---