Marlon Lynch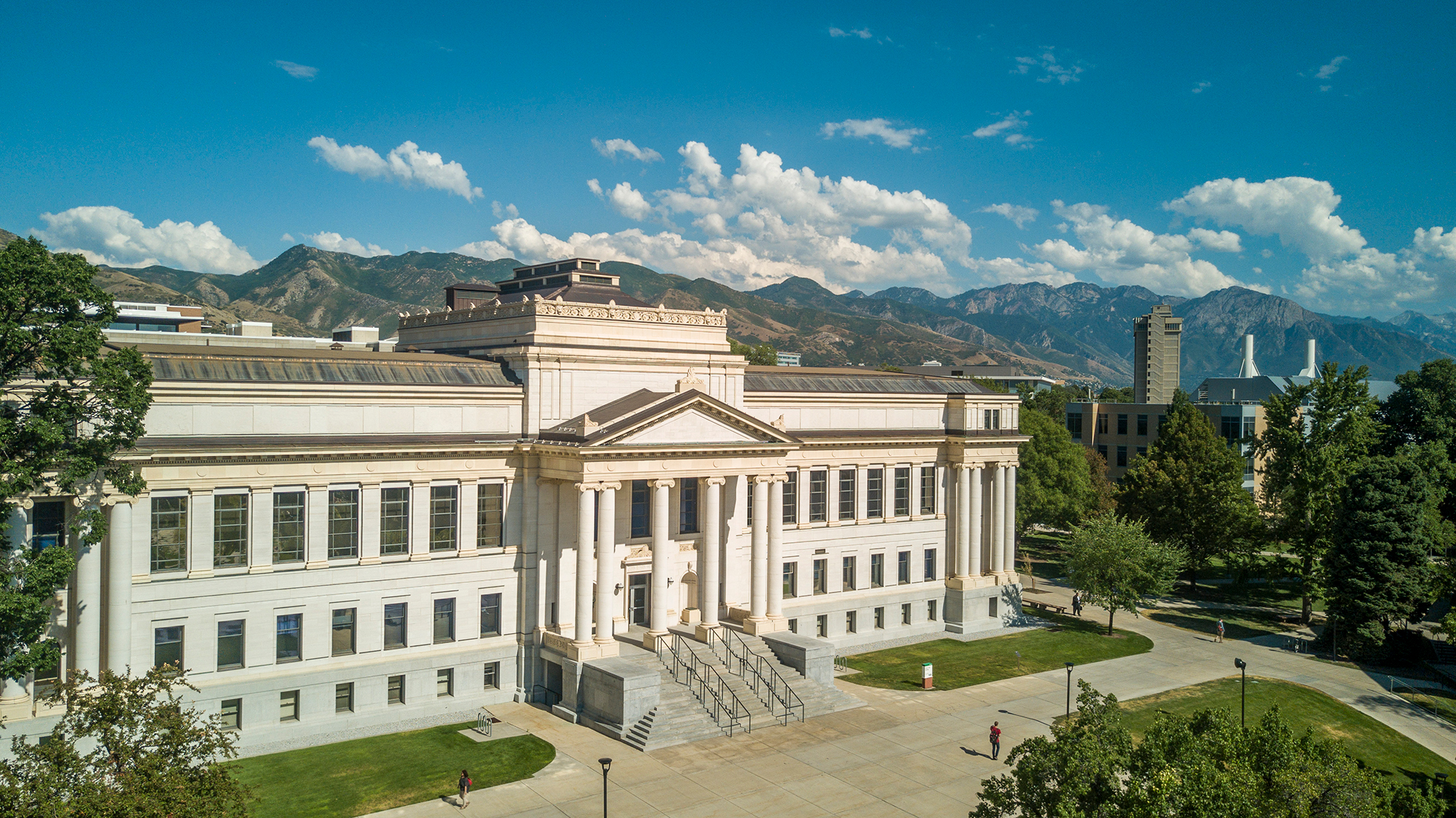 Lynch was named as the U's chief safety officer in December 2019.
---
How the U is helping disrupt complicit racism across the nation.
---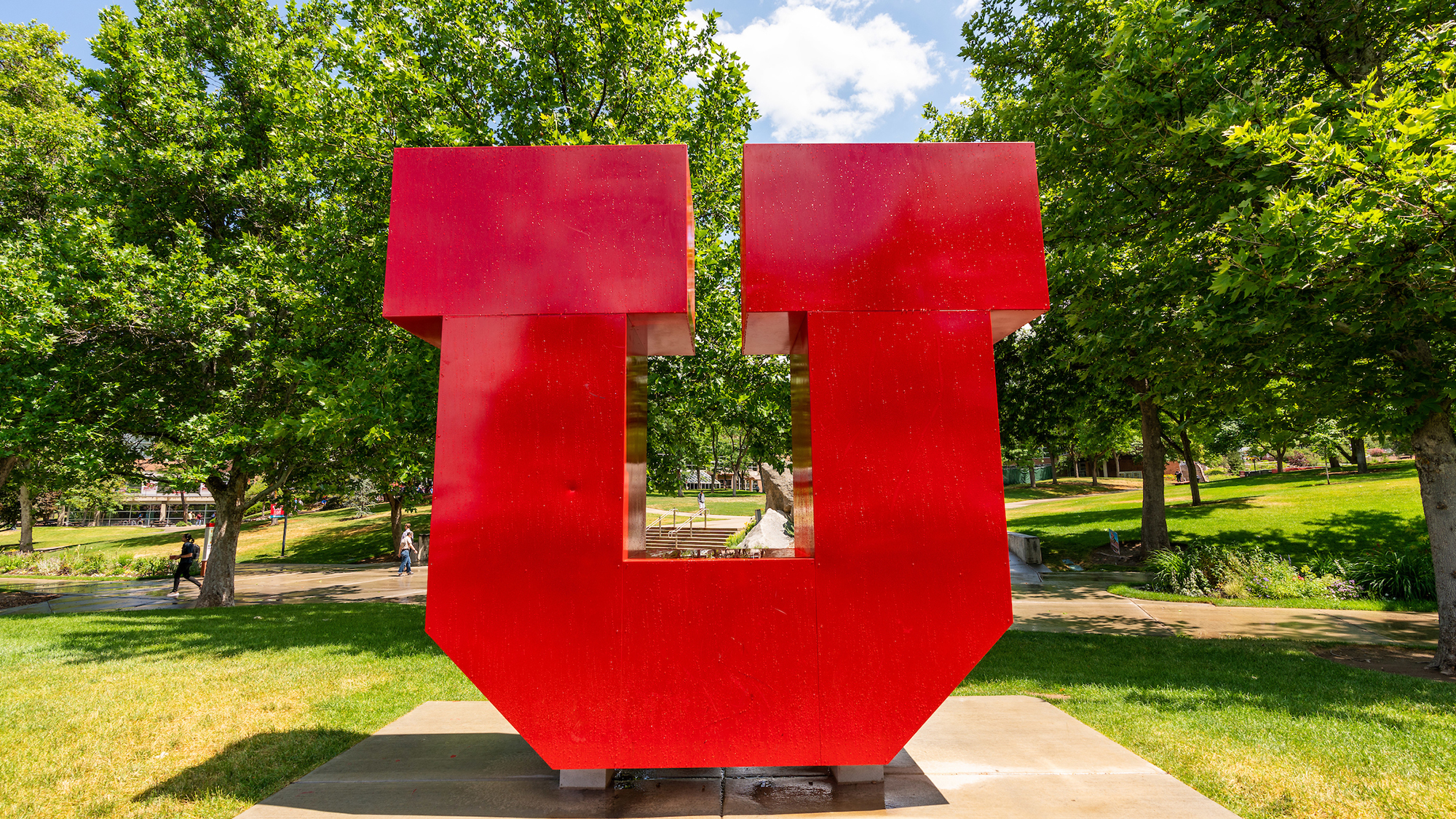 The Office of the Chief Safety Officer has a new liaison to coordinate community engagement initiatives with organizations across campus.
---
Creating a safe and inclusive campus environment.
---
The agreement includes a settlement payment to the McCluskeys and a charitable donation to the Lauren McCluskey Foundation.
---
A look at how the 2020 Vice Presidential Debate played out at the U.
---
The Utah Criminal Justice Center presents a series of conversations and a challenge: Reject apathy or silence and dare to care.
---
Conversations with students, faculty and staff shaping the direction of university police.
---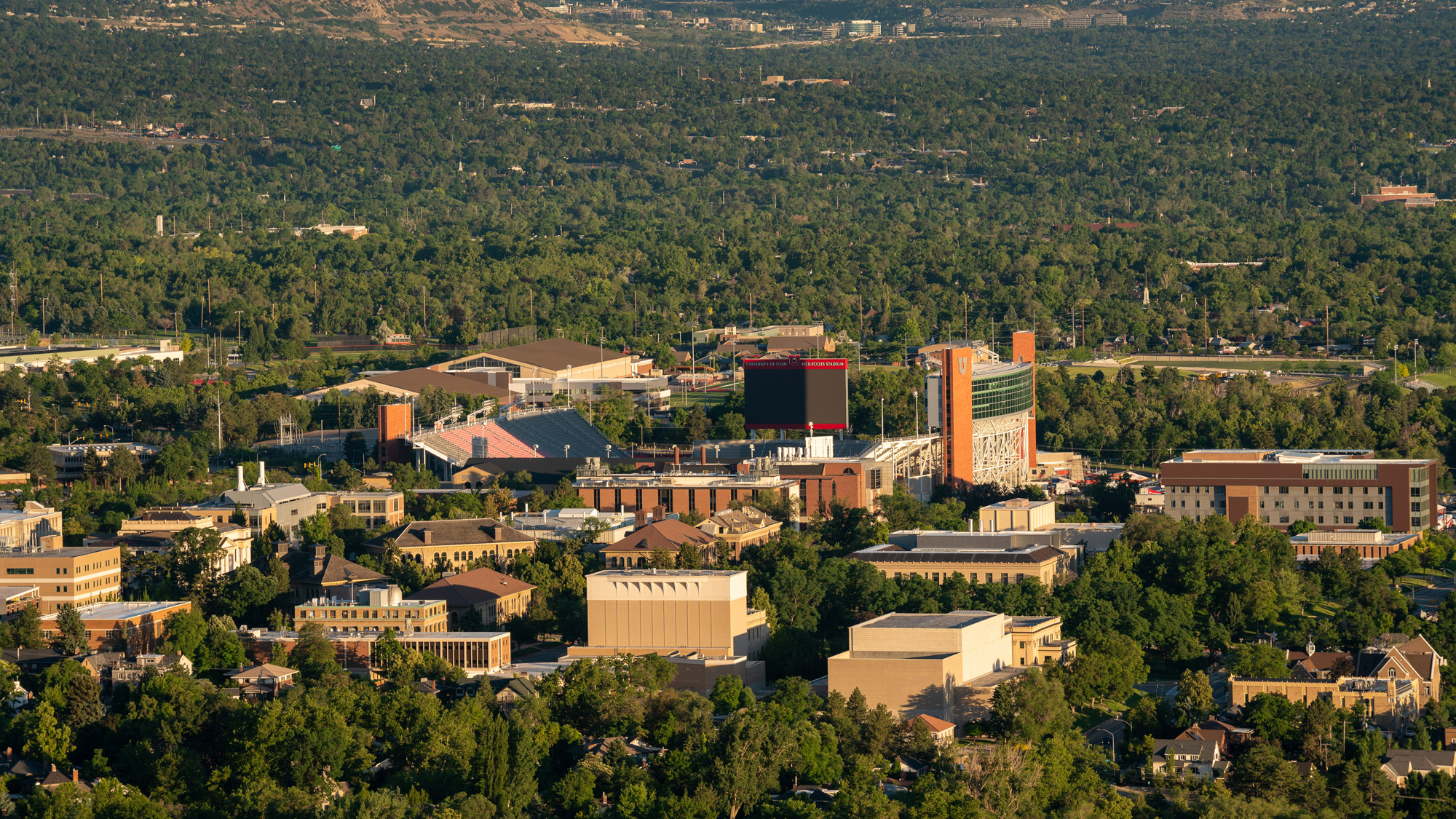 The Department of Public Safety is transforming and changing to better serve the U community.
---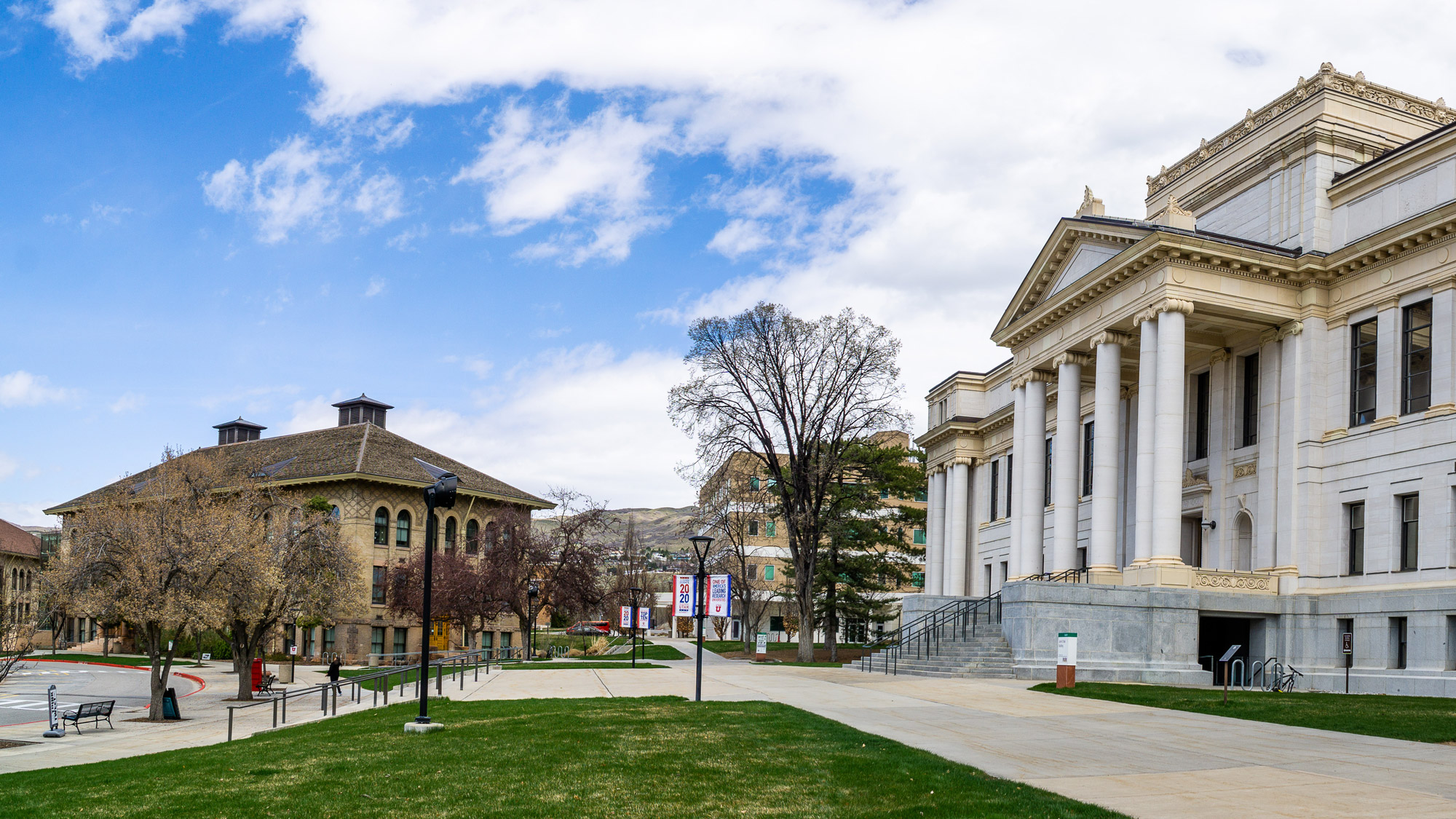 We are in a unique position to rebuild the University of Utah's public safety functions.
---