LinkedIn
Make sure the program you pick is a good fit for you.
---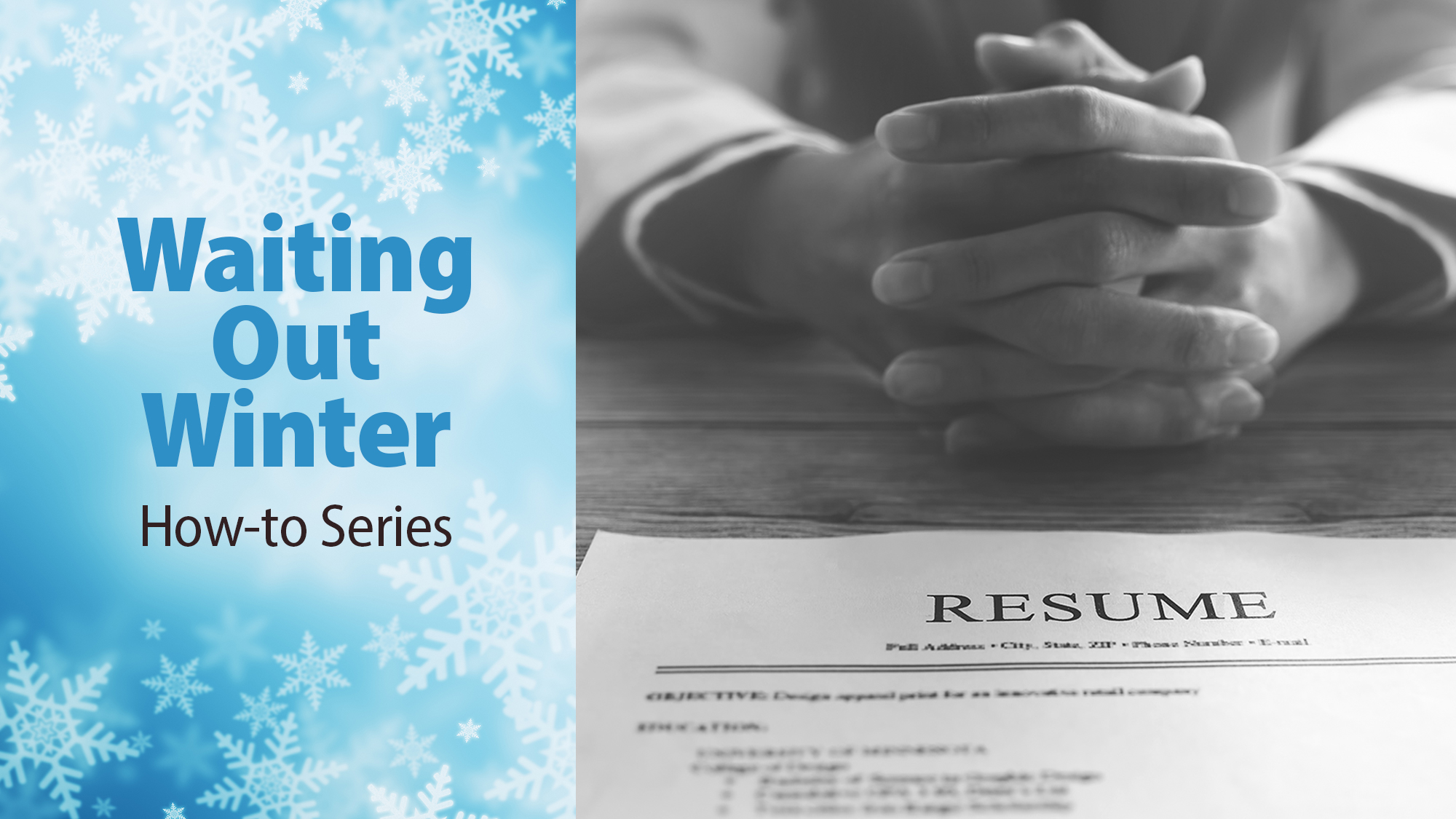 Perfect your resume and LinkedIn profile with these helpful tips.
---
Excellent advice for graduate students from a graduate career coach.
---
We took to LinkedIn asking alumni who are out there in the "real world" what kind of advice they had for the Class of 2021.
---