Kristen Ries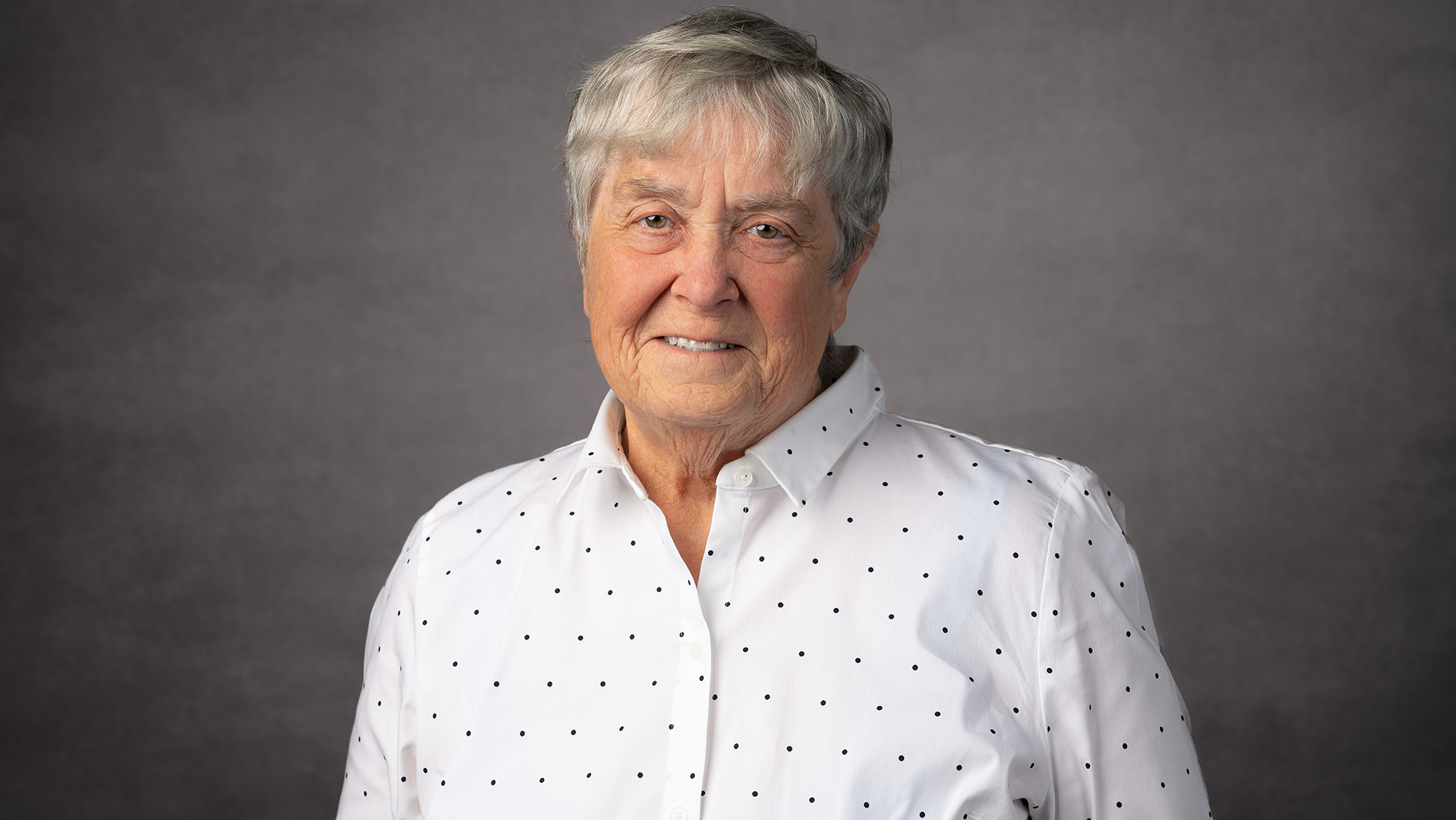 Kristen Ries is recognized as the honorary degree recipient during the 2020 Commencement ceremony.
---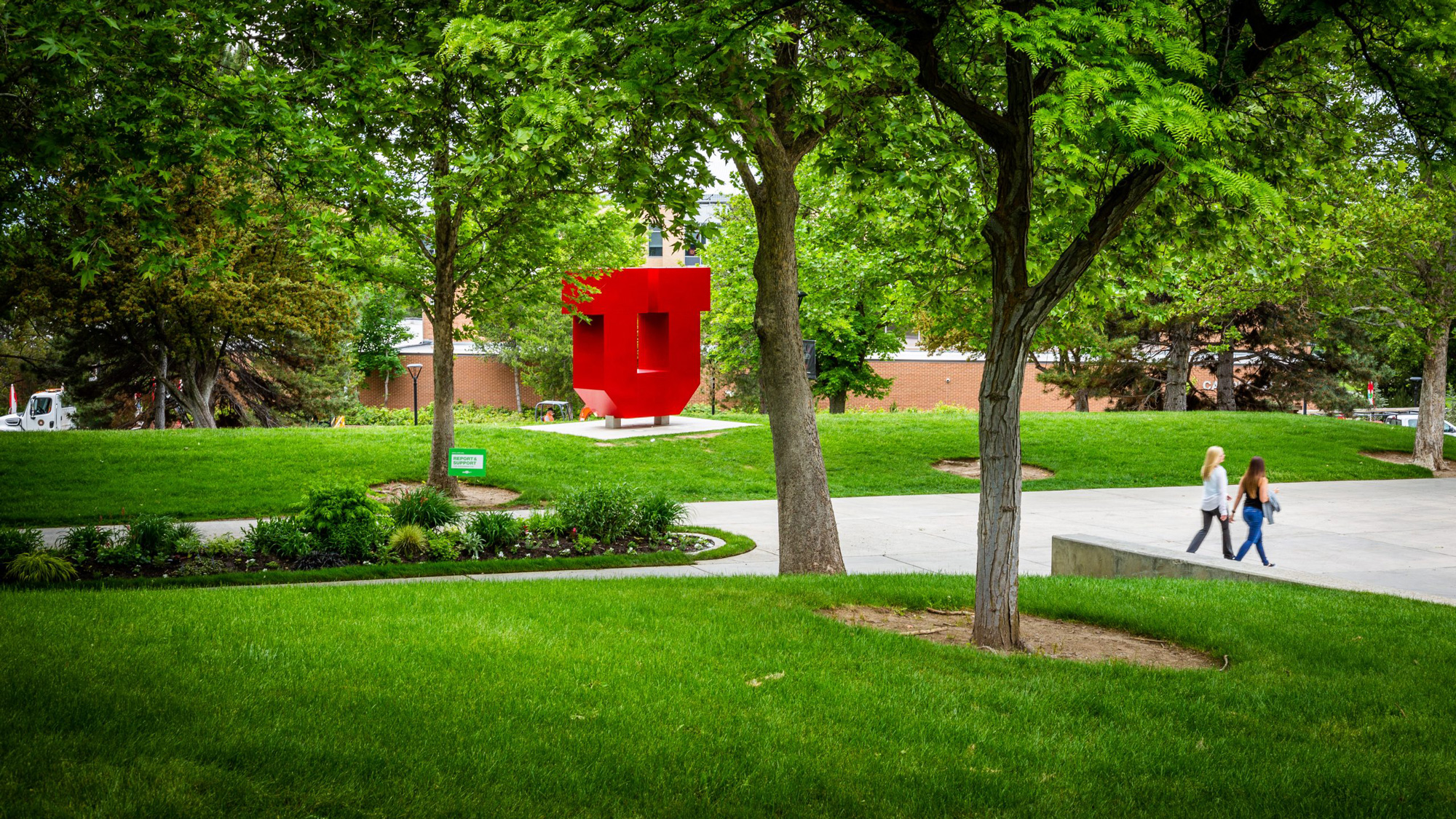 Ries was president of the medical staff for the University of Utah Hospital & Clinics and served as the clinical director of infectious diseases/HIV at U of U Health.
---

The work of Dr. Kristen Ries and her physician assistant Maggie Snyder — the first Utah health care providers to treat patients with HIV and AIDS in the 1980s — will be chronicled in new oral history and special collections project at the U.
---