Kathryn Bond Stockton
Dean Kathryn Bond Stockton reflects on the fifth anniversary of the School for Cultural & Social Transformation.
---
How a U faculty member is leading in community-engaged scholarship.
---
Learn how an open dialogue helped create the U's School for Cultural and Social Transformation.
---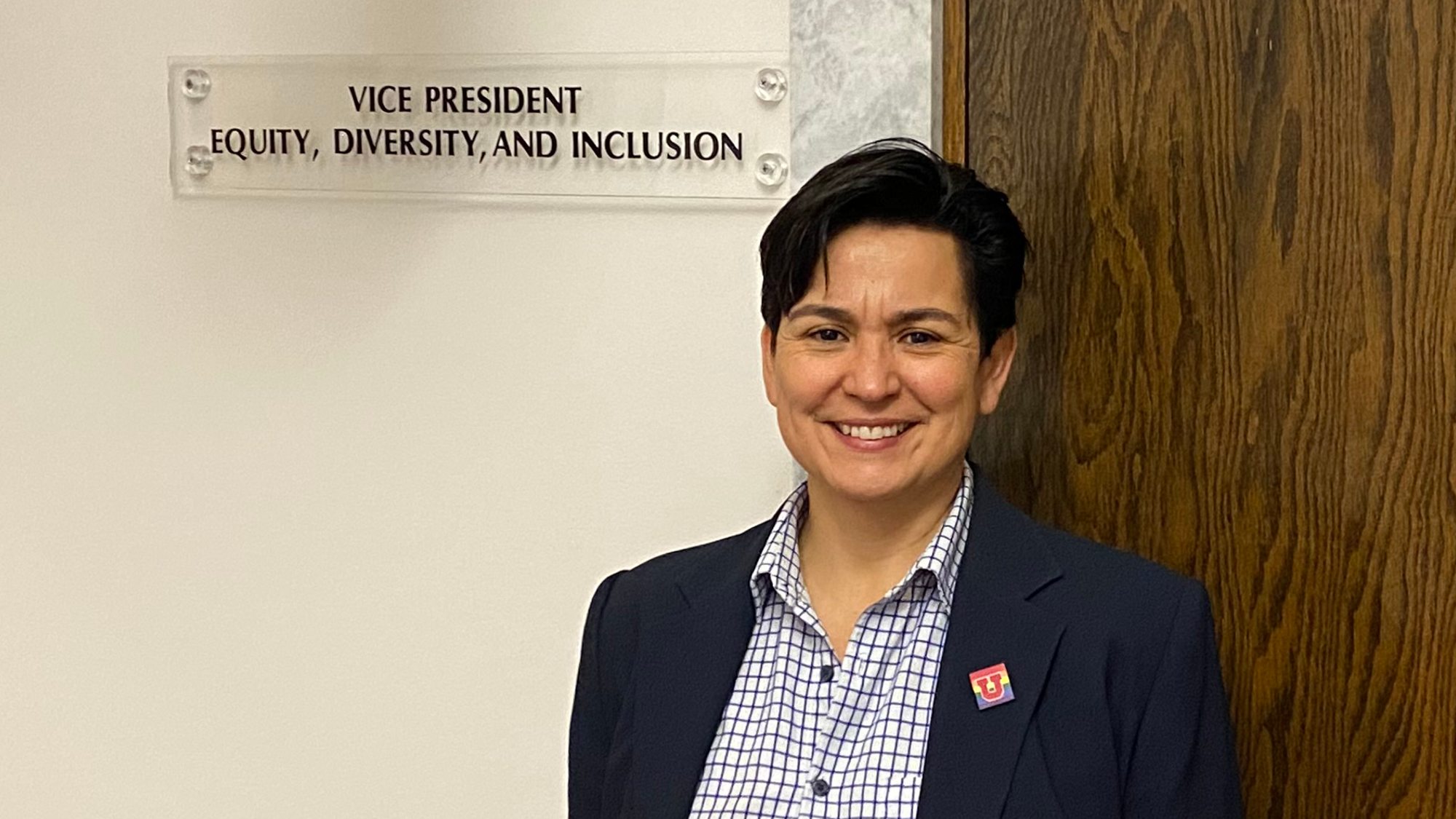 A look at the history and legacy of Equity, Diversity, and Inclusion at the U.
---
The team is working to streamline reporting, tracking, response and communication efforts to address racist and bias incidents on campus.
---
More than 250 faculty and staff at the U met with two national experts to learn about how student learning is promoted through creation of inclusive environments.
---
JUMP TO: Check off a WellU option with a 5K Lassonde Institute releases annual report for 2016-17 Three U scholars win top honors from the National Communication Association Interdisciplinary team wins award Tickets on sale for Red Butte Garden's 'Garden After Dark' Presidential Search Committee has selected a search firm Dreamer Support Fund Tickets available […]
---

Consider donating to the Dreamer Support Fund, which is designed to support undocumented and DACA students at the U.
---
U moves forward in creating a welcoming and inclusive environment.
---

U launches School for Cultural and Social Transformation, paving the way for expanded research and educational contributions.
---