interpersonal violence
The results will help university leadership better understand the extent of sexual misconduct and sexual assault among students.
---
An office on campus is staffed entirely by graduates and current students of the U, and almost all of them are from the same college.
---
Chris Linder's appointment is part of efforts to increase safety and reduce domestic violence.
---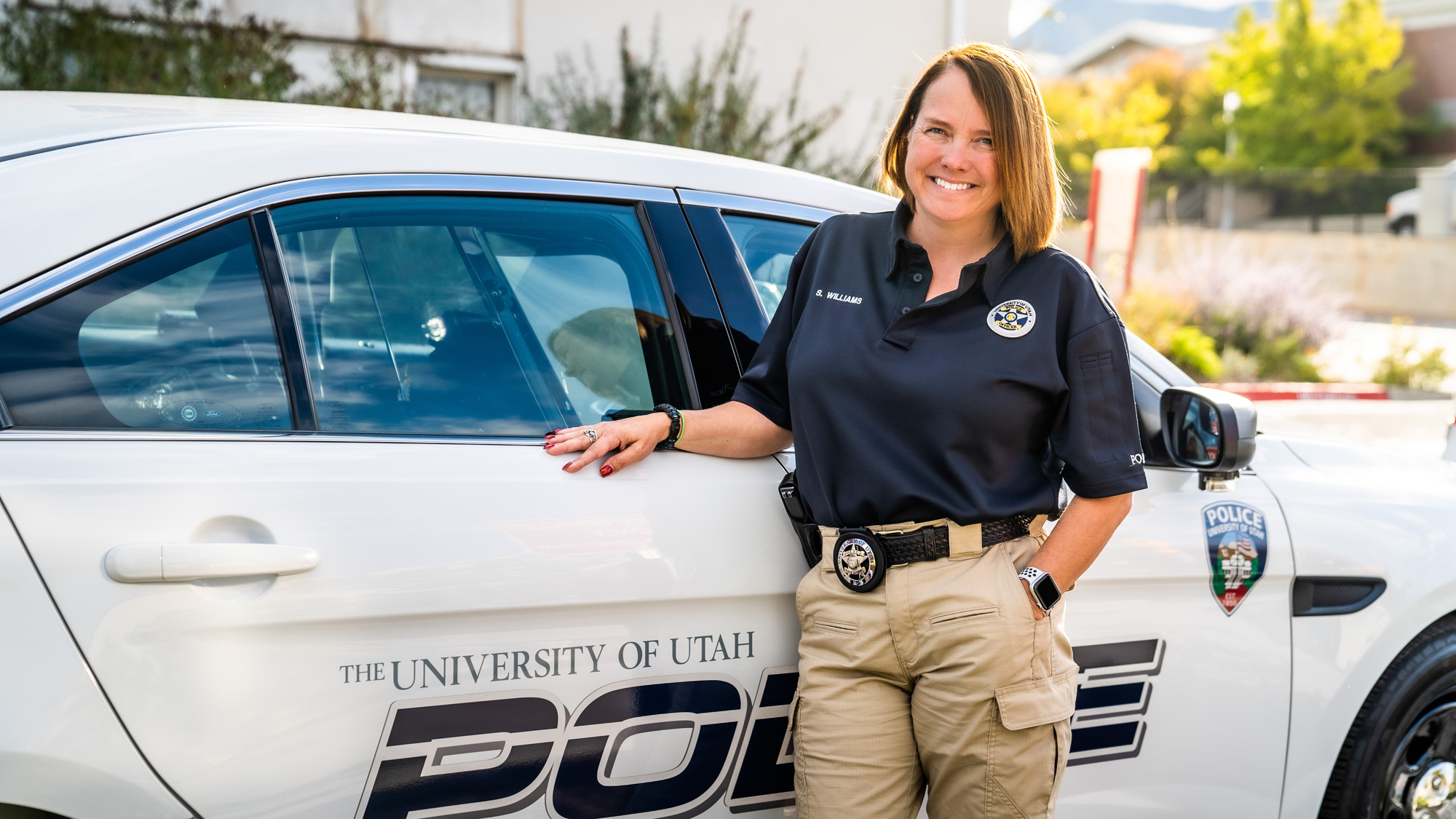 "I want students, faculty and staff to know Campus Police are here as a resource. If someone doesn't feel comfortable making a police report, we still want them to contact us so we can direct them to the help they need. There are so many resources on campus—OEO/Title IX, victim-survivor advocates, counseling. We want people to reach out to us so we can offer resources and referrals to keep them safe."
---
A working group at the U is looking at raising awareness about healthy relationships and warning signs of trouble.
---