internet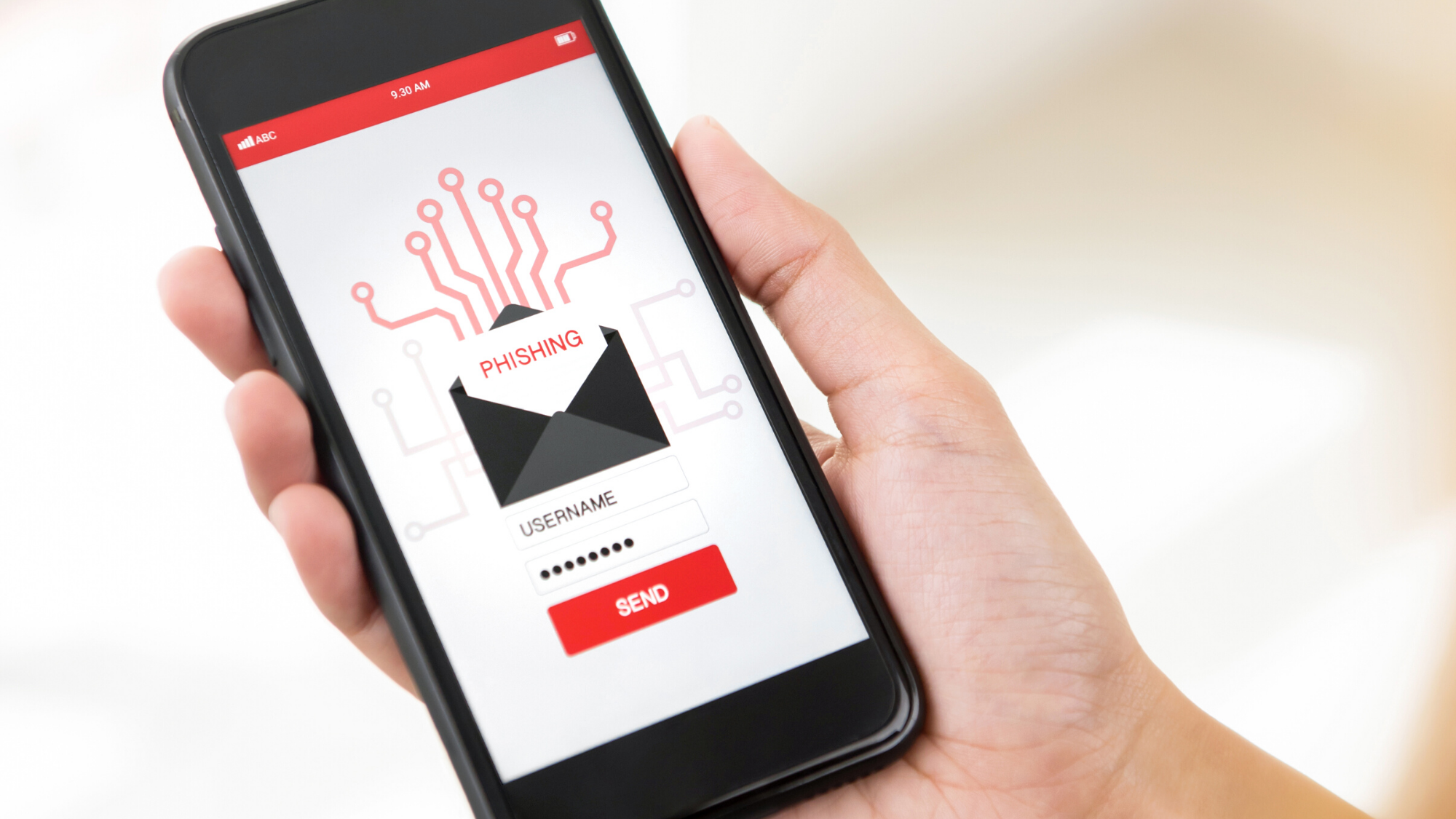 Stay safe online as well as in the real world.
---
The internet is always evolving, and the University of Utah is playing a part.
---
You may not have the privacy you think you do.
---
The U's School of Computing celebrates the 50th anniversary of its contribution to the launch of the internet.
---

Being a good WiFi citizen means using best practices when connecting to the U's network and refraining from using electronic devices and appliances that interfere or degrade the WiFi connection of people around you.
---