International Student & Scholar Services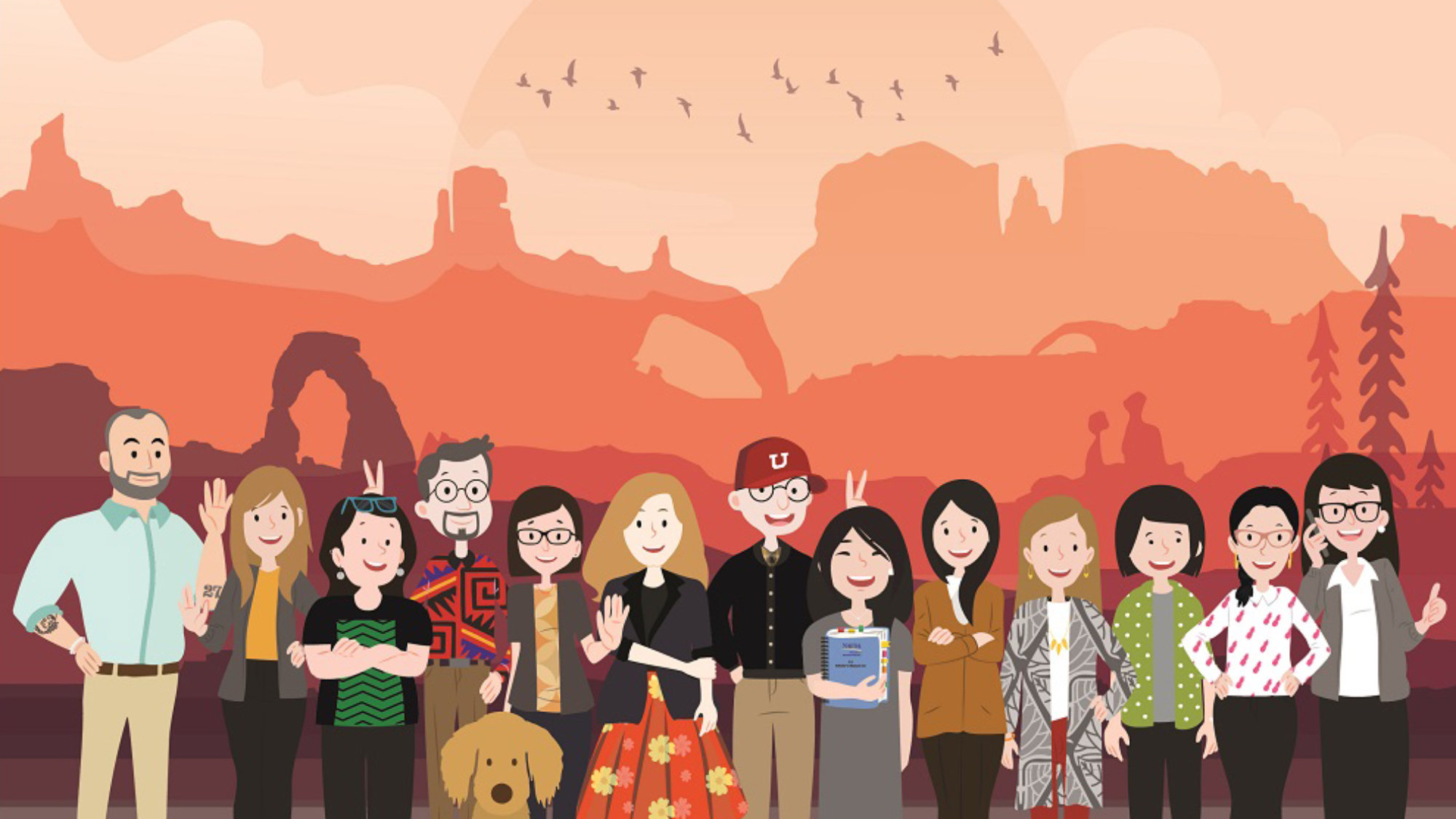 A virtual town hall meeting is scheduled to address questions and concerns from international students and scholars.
---
The Graduate School answered questions about how COVID-19 and campus closures are impacting graduate students, from their medical coverage to tuition benefits.
---
U reaffirms commitment to global campus.
---
International Education Week celebrates the benefits of international education and exchange.
---