insulin
The therapeutic agent converts cells that normally control glucose production into ones that generate insulin.
---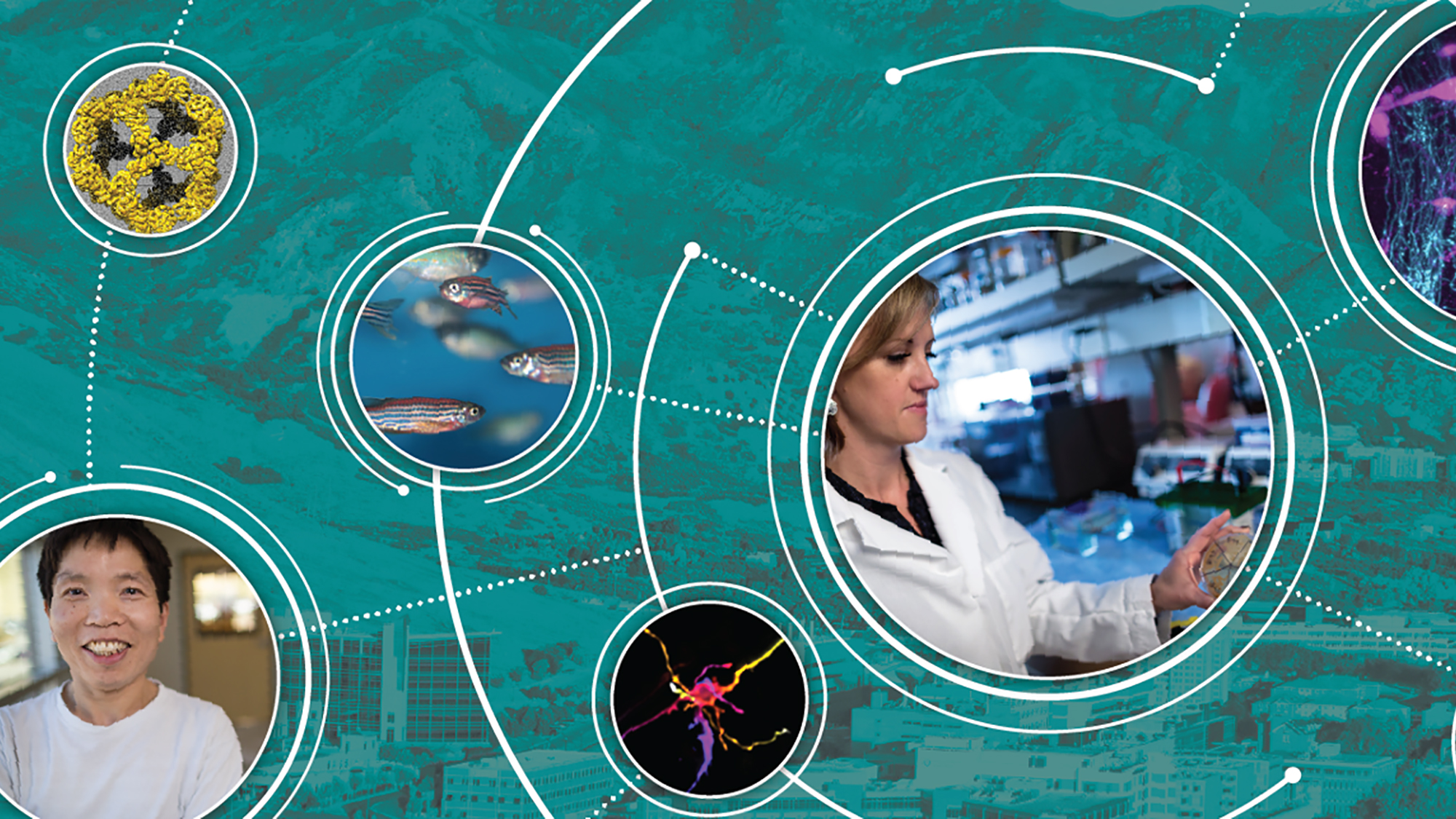 "Pioneering the Future" digital collection celebrates scientists carrying on a tradition of excellence.
---
World's smallest, fully functional version of insulin combines the potency of human insulin with the fast-acting potential of venom insulin produced by predatory cone snails.
---
Altruism and a lack of access and affordability are three reasons why people with chronic illnesses turn to the underground exchange for medicines and supplies, new research shows.
---
An initiative at University of Utah Health aims to improve the lives of people with diabetes, which affects nearly 10% of America's population.
---
U researcher developing long-lasting insulin for Type I diabetics that could eliminate the need for constant monitoring and injections.
---