Information Security Office
Make the change now to avoid a headache later.
---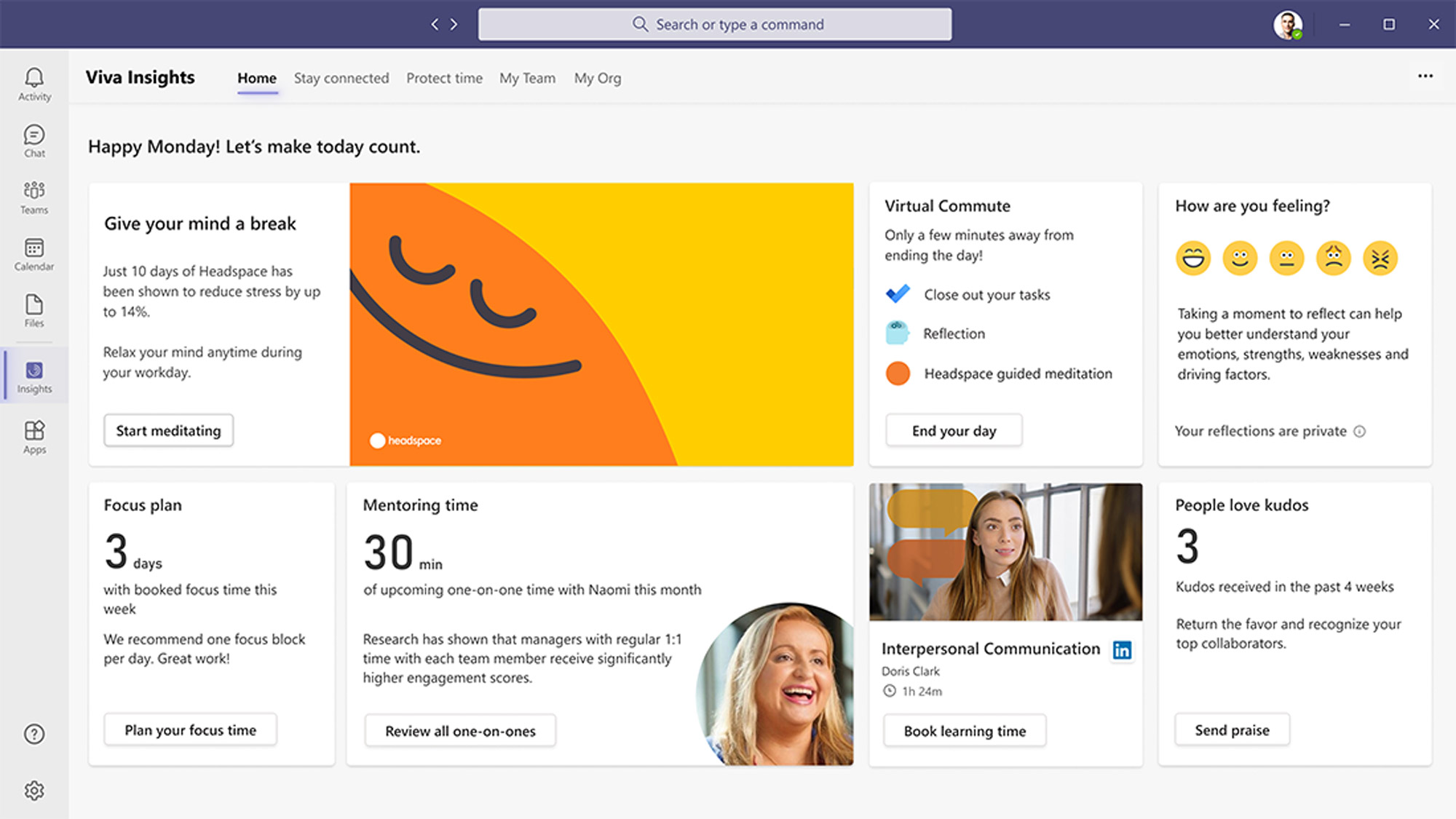 There are lots of great features you could be using.
---
Don't let your holidays be ruined by hackers.
---
Pop quiz: Can you remember the last time you actually read the terms of use for an app or website?
---
Don't give up the keys to the castle—be identity smart.
---
You may be getting calls from unknown numbers. How to stay safe.
---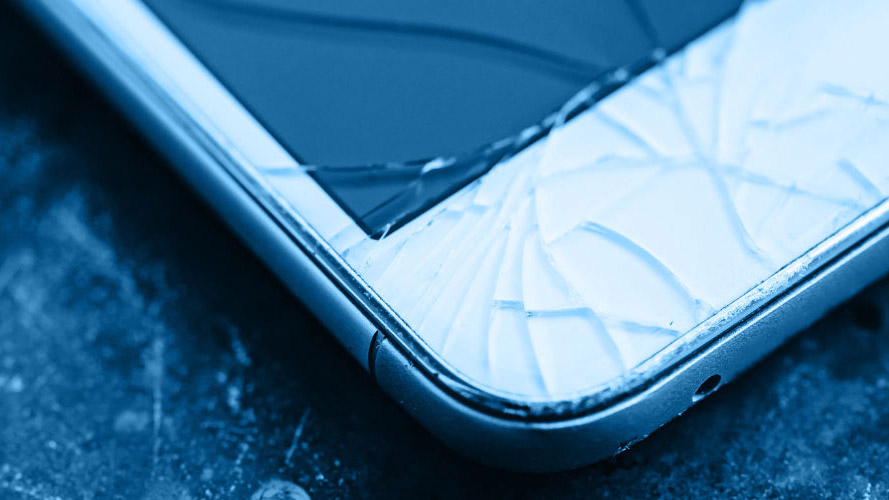 Abusers and criminals use technology to threaten, harm and steal from others.
---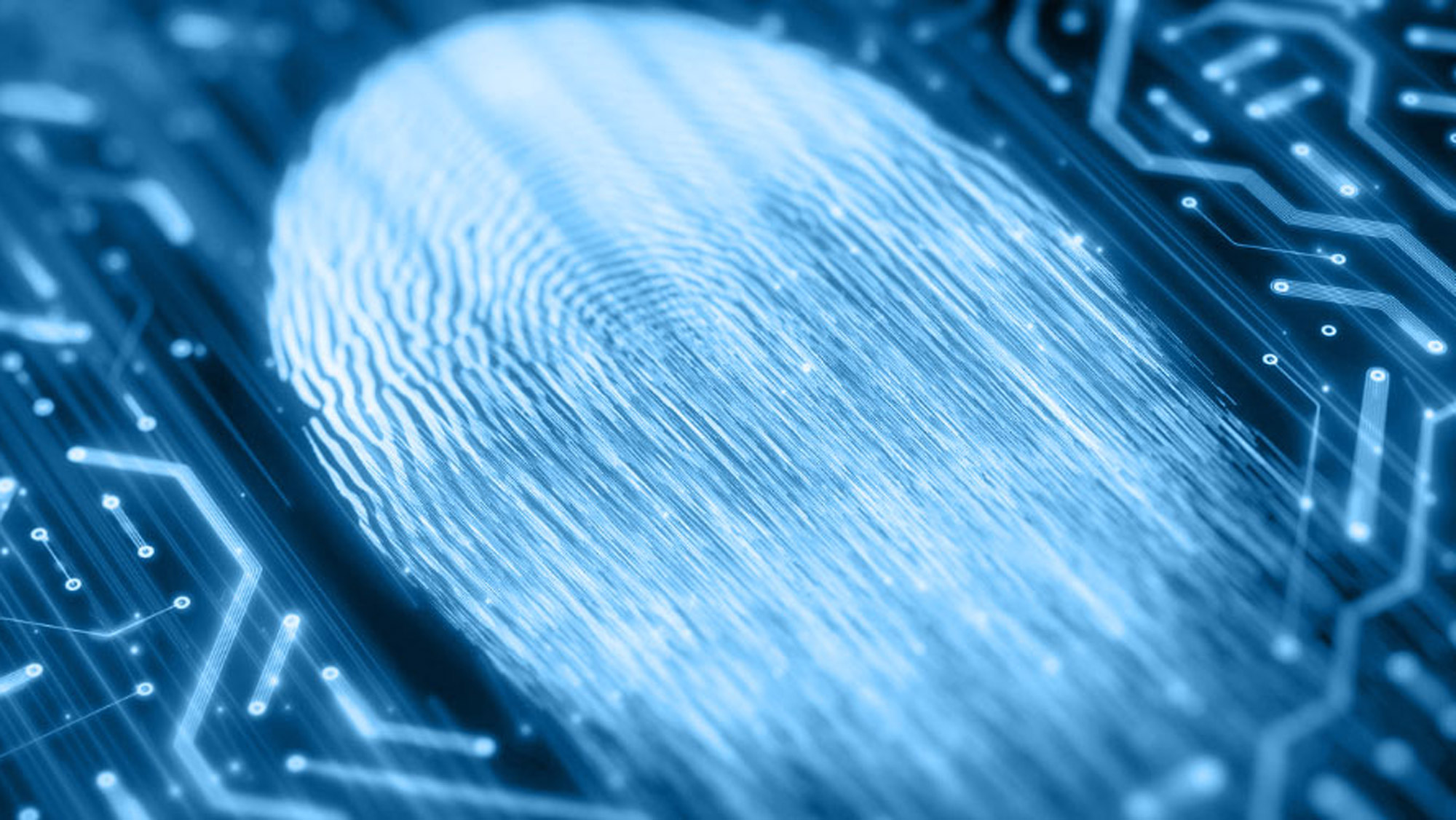 Get a behind-the-scenes look at computer forensics at the U.
---
Learn more about why phishing attacks succeed and how you can protect yourself from them.
---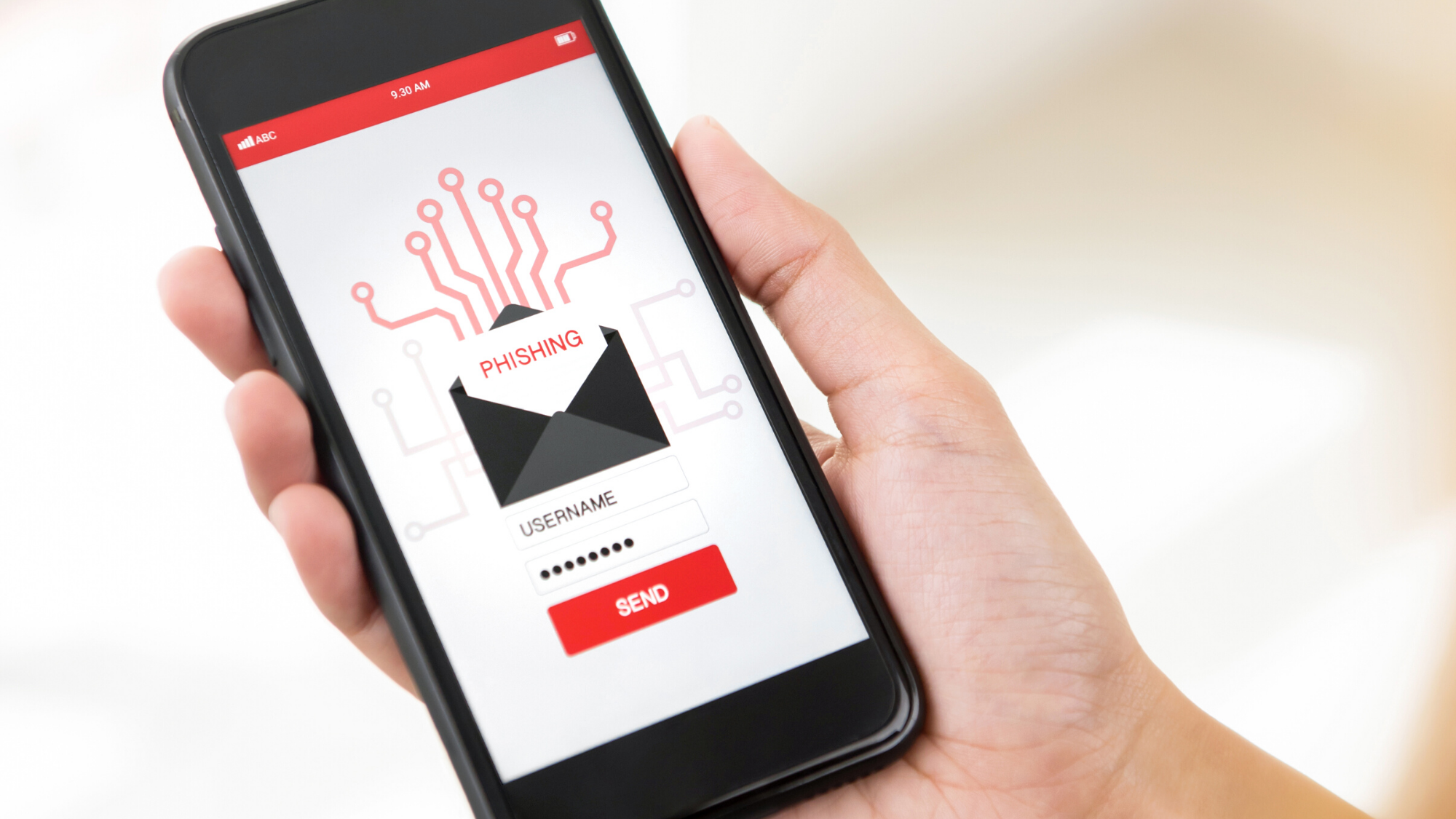 Stay safe online as well as in the real world.
---