Information Security Office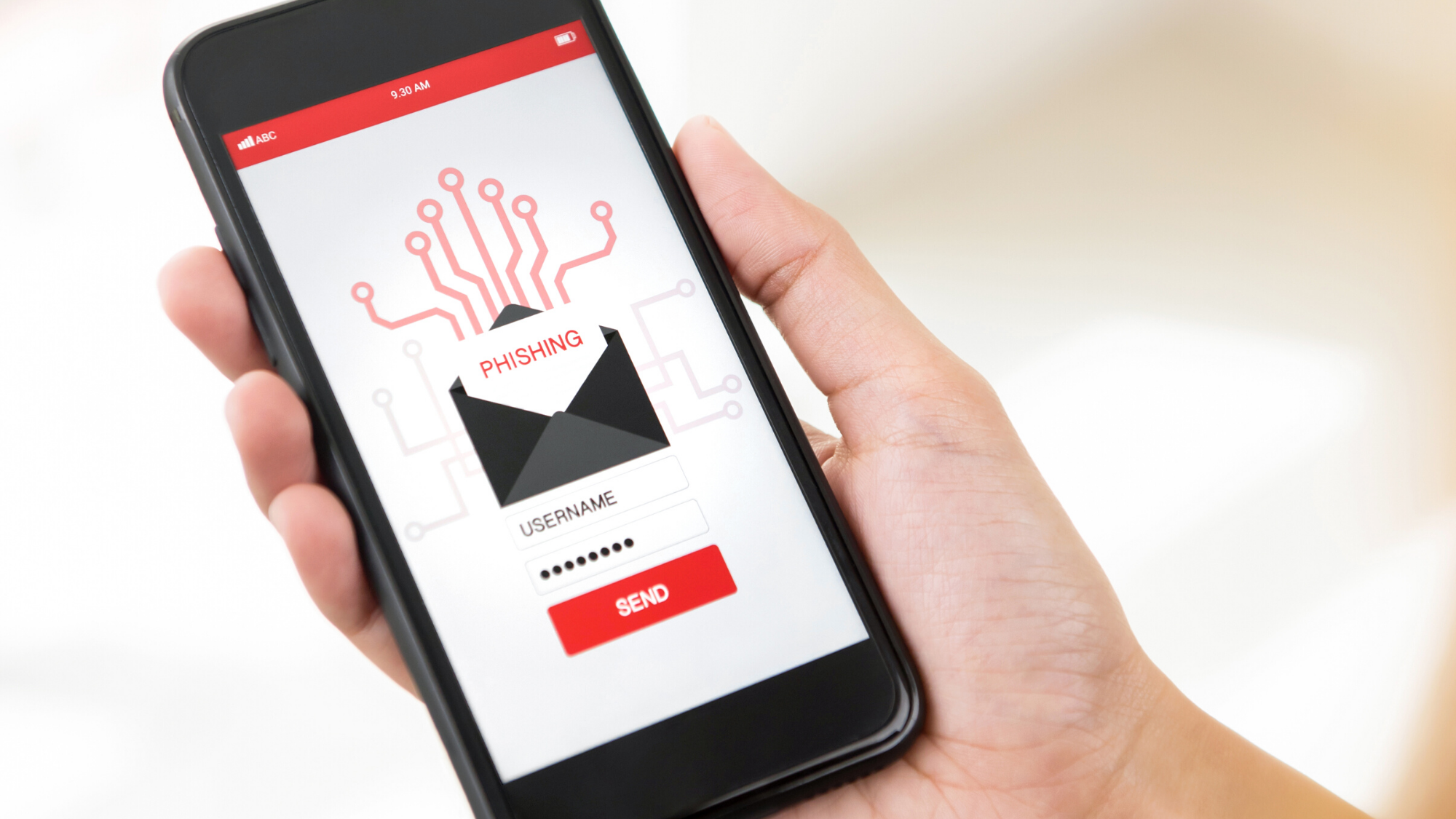 Stay safe online as well as in the real world.
---
Think about all the devices you own that connect to the internet, either automatically or when prompted. You can see how we're connected now more than ever—and thus more vulnerable to cyberthreats.
---
Now more than ever, consumers spend increasing amounts of time on the internet—and lose an increasing amount of money to fraud, data breaches and other cybercrimes each year.
---
Learn more during National Cybersecurity Awareness Month about how a little common sense can go a long way in protecting your digital profiles.
---
With the start of another school year, consider brushing up on these tips to keep your passwords and digital information safe and secure.
---