entrepreneur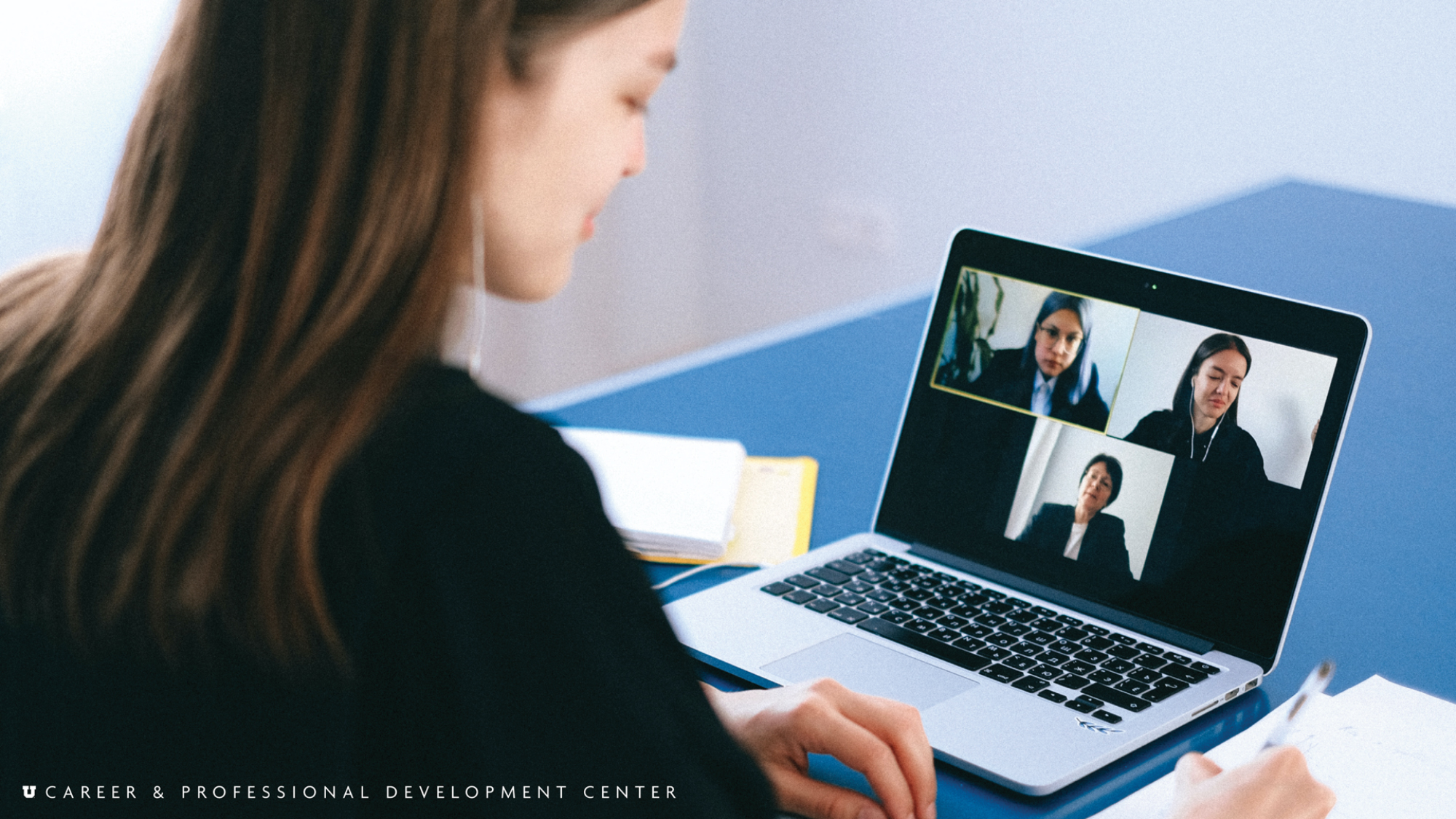 Personal passions led this Career Coach to start her own business. Register for an Entrepreneurship Panel Feb. 11, 2021.
---
A national short track team skater and an Olympic medalist and U entrepreneur student are modernizing the speed skating market.
---
Trapper Roderick's business, True Gentleman Supply Co., suits him perfectly and is one of hundreds of startups the Lassonde Institute has helped launch.
---
Blake Mycoskie, founder of TOMS shoes and pioneer of the "One for One" movement delivered the 2016 World Leaders Lecture.
---
The David Eccles School of Business and its Lassonde Entrepreneur Institute's ranked No. 17 for graduate and No. 24 for undergraduate programs.
---
Student haberdasher and owner of True Gentleman Supply Co. creates suits to fit your body and personality.
---

Student visionaries at inaugural Innovation Camp at Lassonde Entrepreneur Institute are introduced to the U's community of entrepreneurs, innovators and creators encouraging them to 'Live. Create. Launch.'
---

Community of entrepreneurs, innovators and creators will live in the new $45 million Lassonde Studios starting fall 2016; $3 million in scholarships available.
---
All University of Utah alumni, faculty, staff and students are invited to pitch their business ideas on Thursday, April 16 at an exclusive casting call hosted by the Lassonde Entrepreneur Institute.
---
Utah's best college entrepreneurs compete for $40,000 this weekend in the 2015 Entrepreneur Challenge. Come meet the top 20 teams at a public showcase and award ceremony Saturday, March 28 from 4-6 p.m.
---