emergency services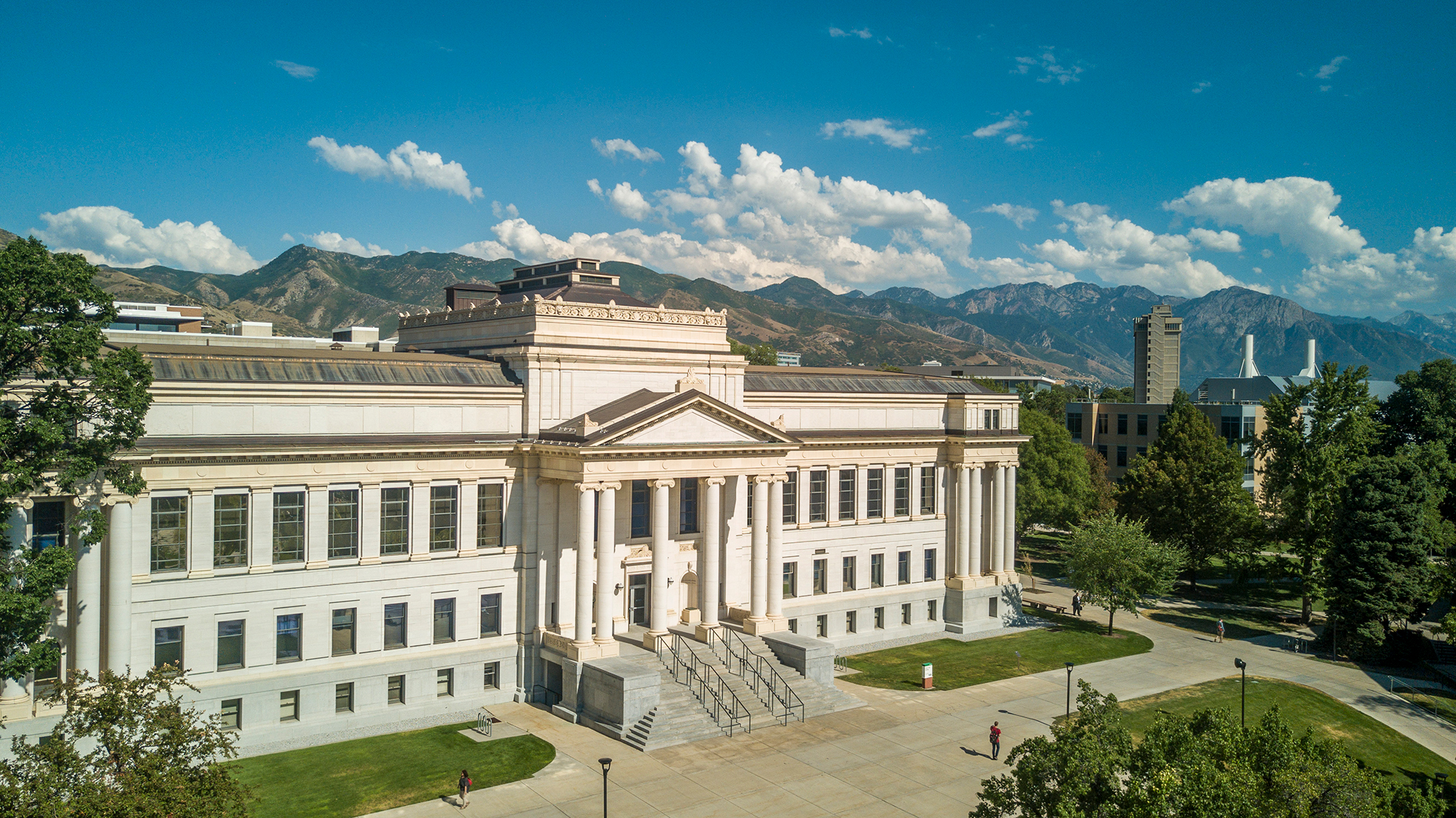 Lynch was named as the U's chief safety officer in December 2019.
---
The past few months have brought new challenges for emergency managers.
---
U scientists developed and tested a new tool that assesses the social needs of ER patients and, if necessary, refers them to up to 46 community resources available through United Way 211.
---
Dialing 911 from a university phone line just got easier.
---