election
Law professor Amos Guiora discusses Israel's 8-party coalition government with AtTheU.
---
The U community remains united by a shared commitment to freedom of speech, academic inquiry, pursuit of knowledge, diversity, inclusion and innovation.
---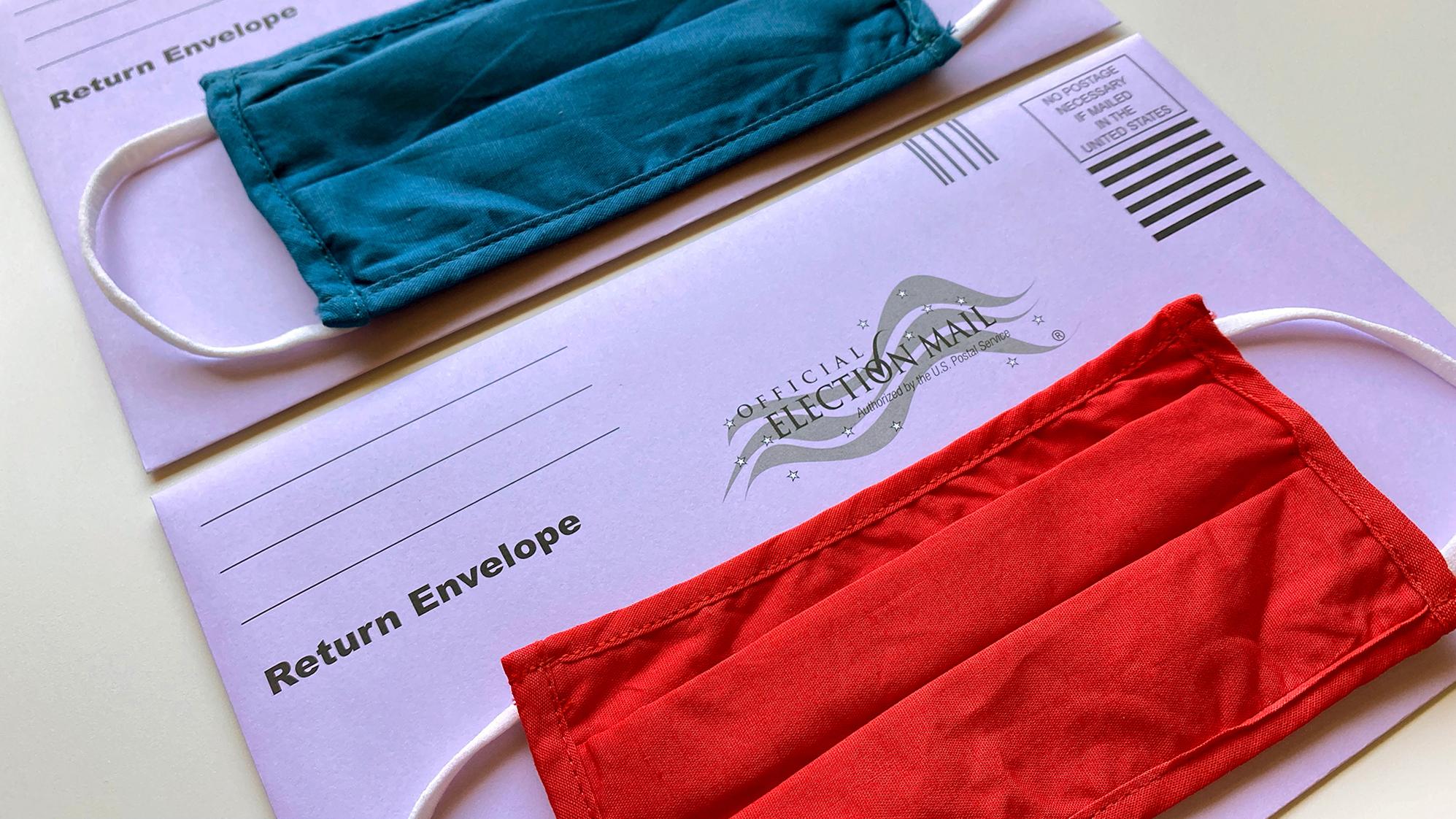 How, when and why to vote by mail.
---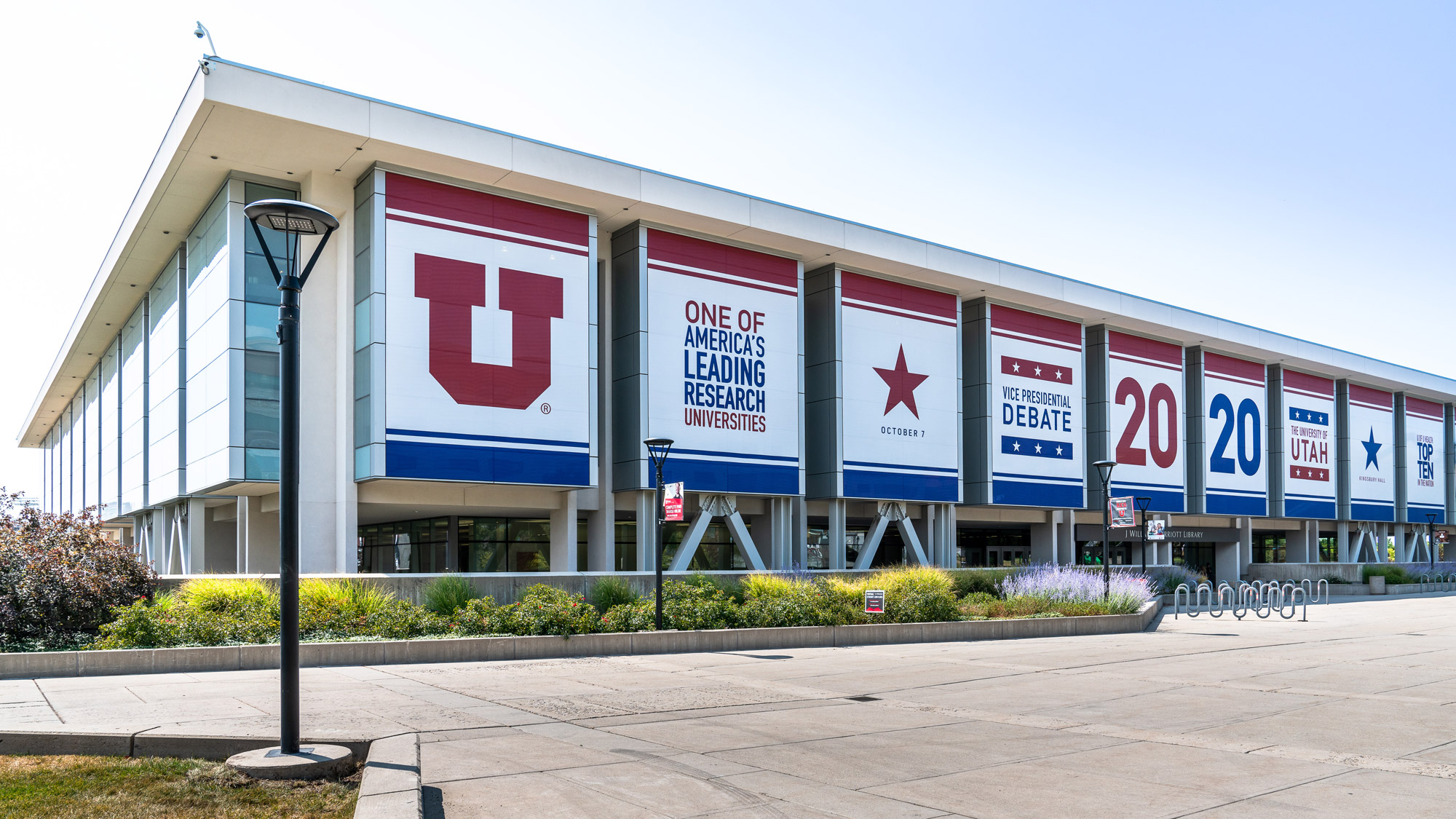 As the host to the upcoming vice presidential debate, the U has been hard at work finding ways to incorporate the debate into fall programming.
---
---