Ed Diener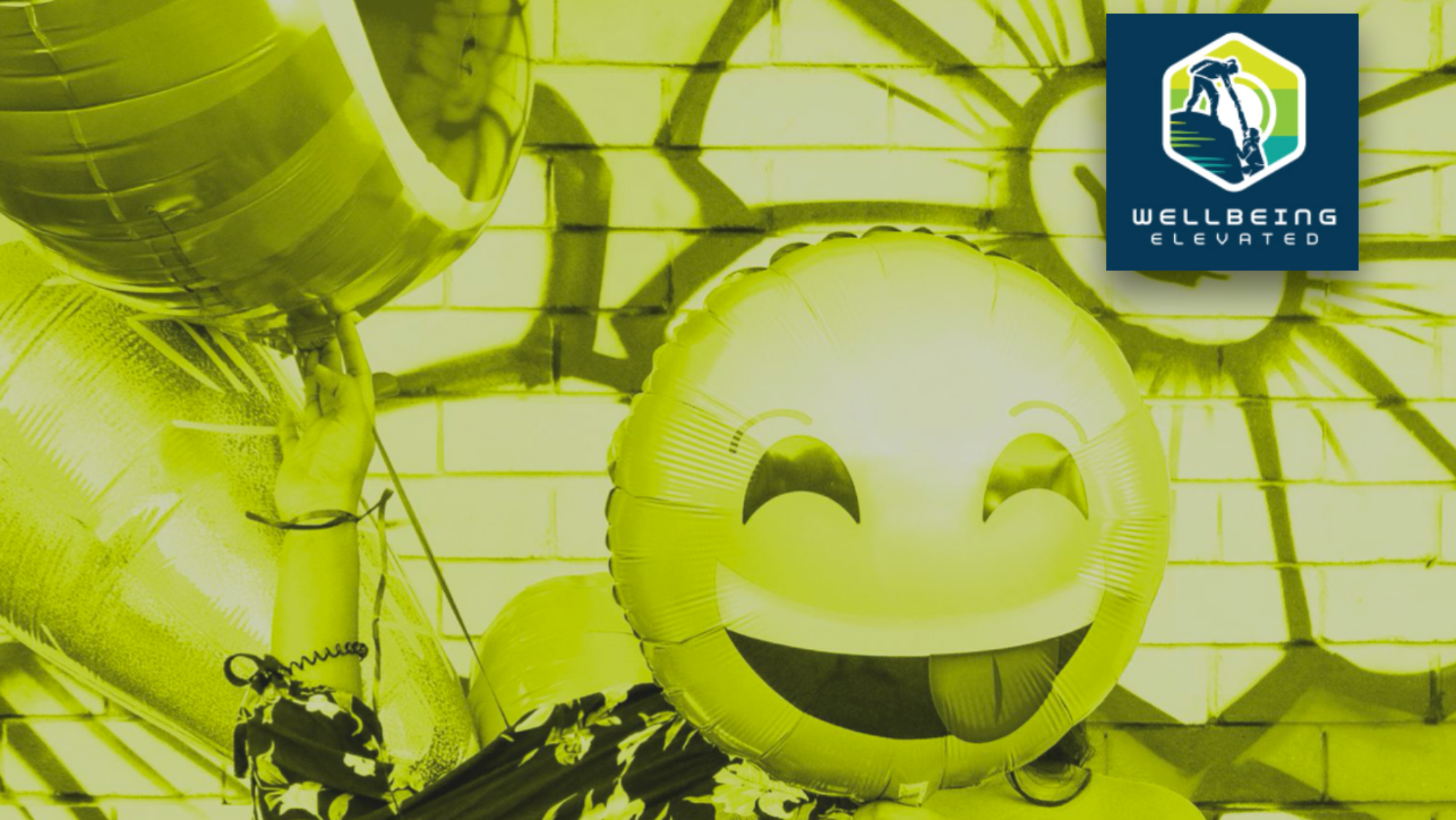 U students can earn $75 by participating in a series of peer support sessions to learn life skills for well-being.
---
Well-being Elevated is a cost-effective app, website and support group for preventative mental health promotion.
---

Influence your health and celebrate International Positive Thinking Day by, well, being positive.
---
In the most comprehensive review to date of studies on subjective well-being, a team led by a U researcher concludes there is a connection between happiness and health in some instances.
---
U professor gets worldwide platform to spread happiness ideas.
---