Eccles School of Business
The Goff Strategic Leadership Center's courses are just as innovative as they are effective.
---
If you want to make a real-world impact, join the Goff Trailblazers and Goff Explorers in spring 2022.
---
New recognition for the Eccles School of Business and the Lassonde Entrepreneur Institute.
---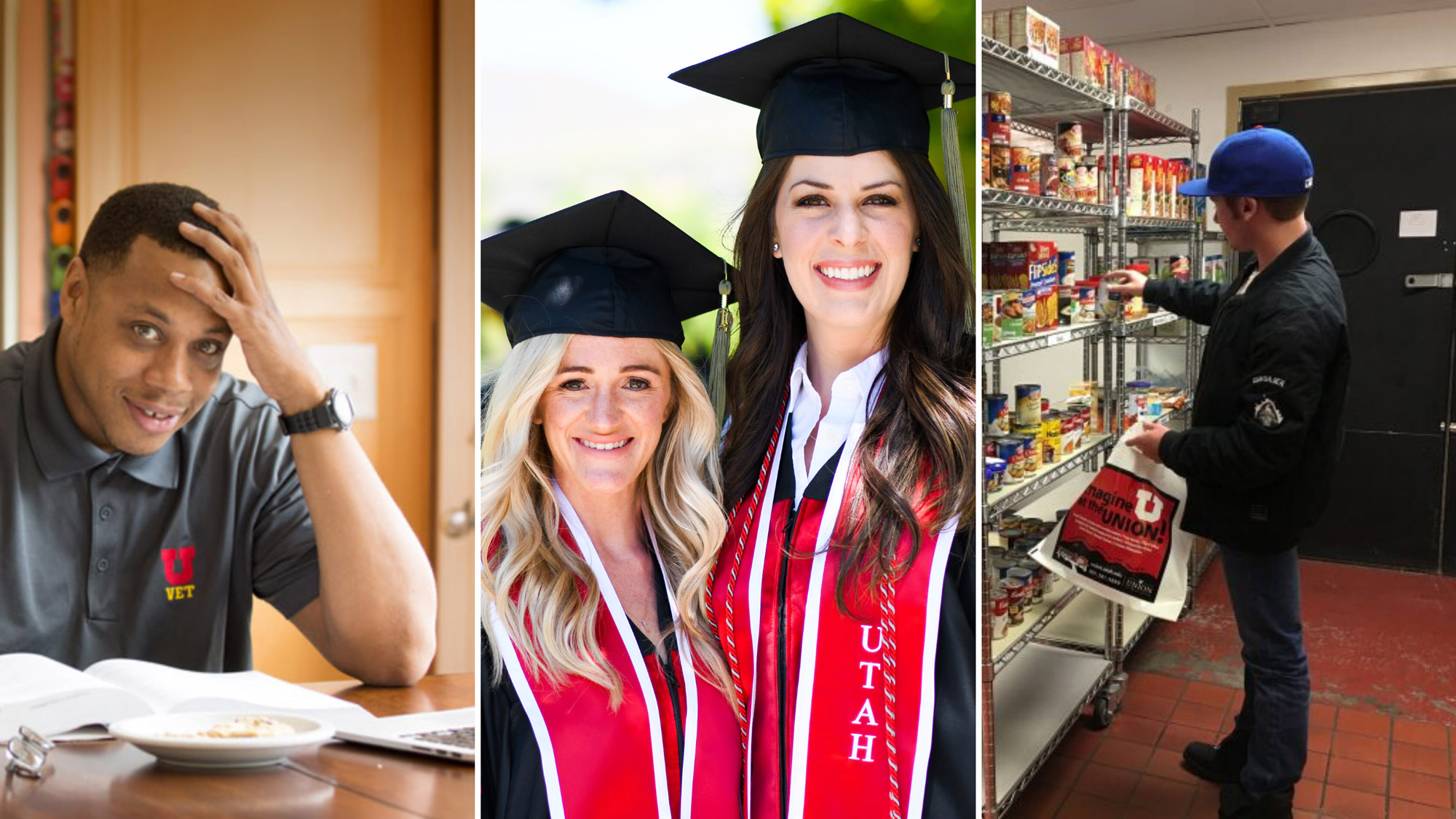 Help students reach their full potentials by supporting any of the university's many programs.
---
DISTINGUISHED PROFESSOR NOMINATIONS NOW BEING ACCEPTED Nominations from all parts of campus are being solicited for the rank of distinguished professor. Nomination forms and curriculum vitae must be submitted no later than Friday, Oct. 30, 2015. The rank of distinguished professor is reserved for selected individuals whose achievements exemplify the highest goals of scholarship as […]
---