disease
Addressing the common misconceptions about face coverings using scientific evidence.
---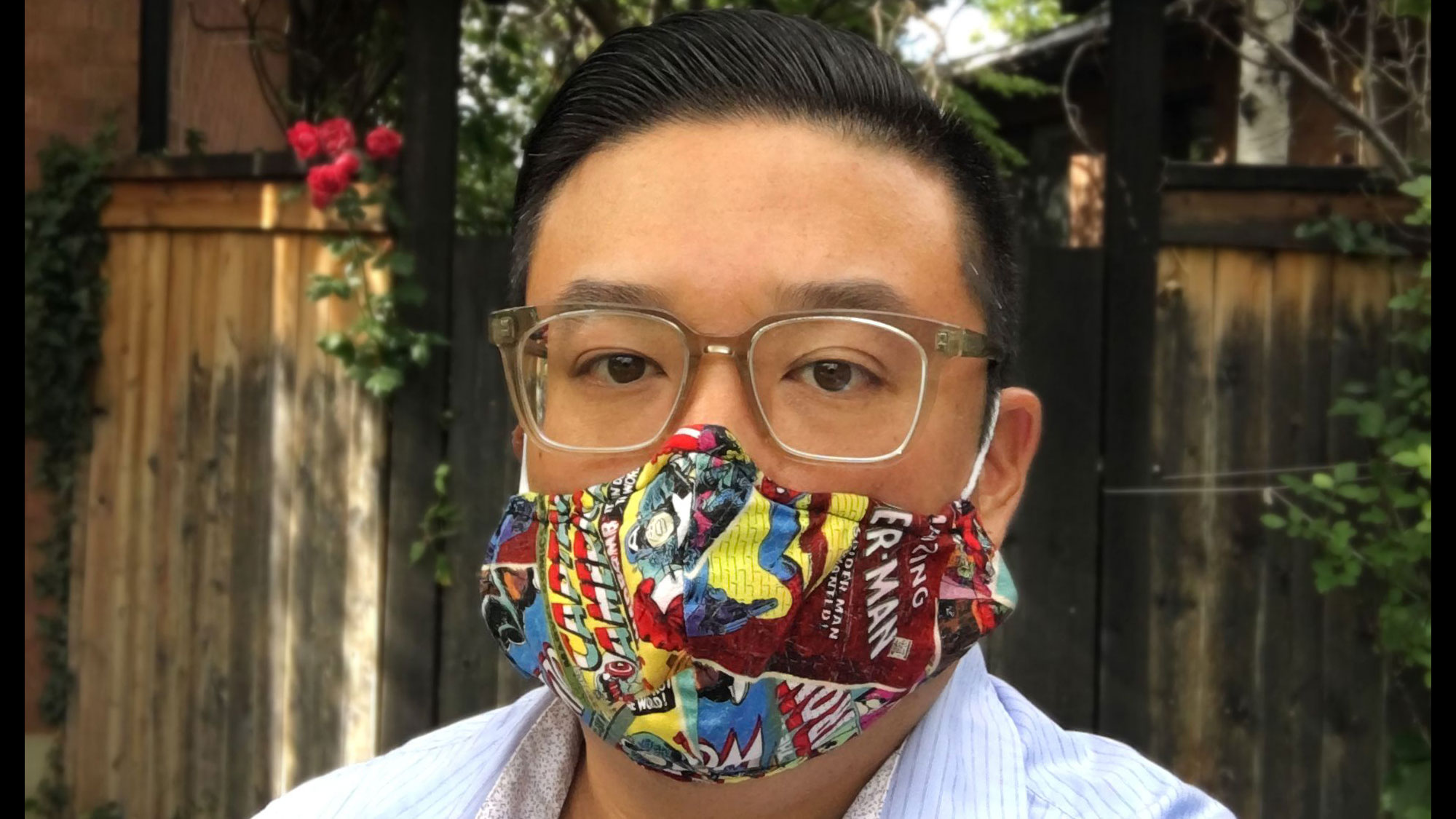 Clement Chow found himself on the leading edge of a tidal wave as one of the first COVID-19 cases in Utah.
---
Biomedical engineers to study how mucus plays a part in transferring coronaviruses from person to person.
---

---
Learn how U researchers are unlocking the genetic secrets of disease and empowering patients to outlive their family history.
---