Department of Sociology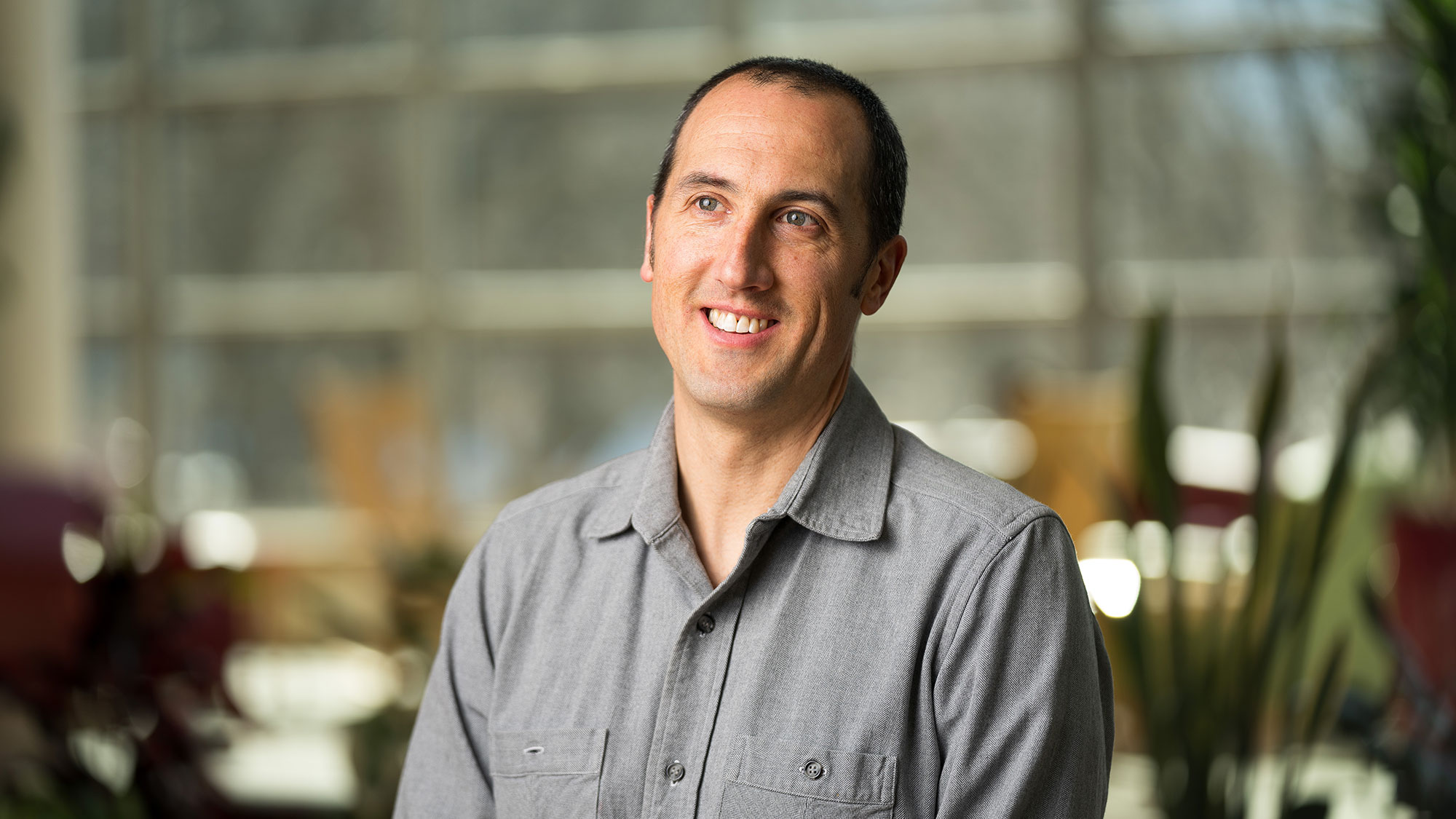 A new book from sociology Marcel Paret explores social dynamics in post-apartheid South Africa.
---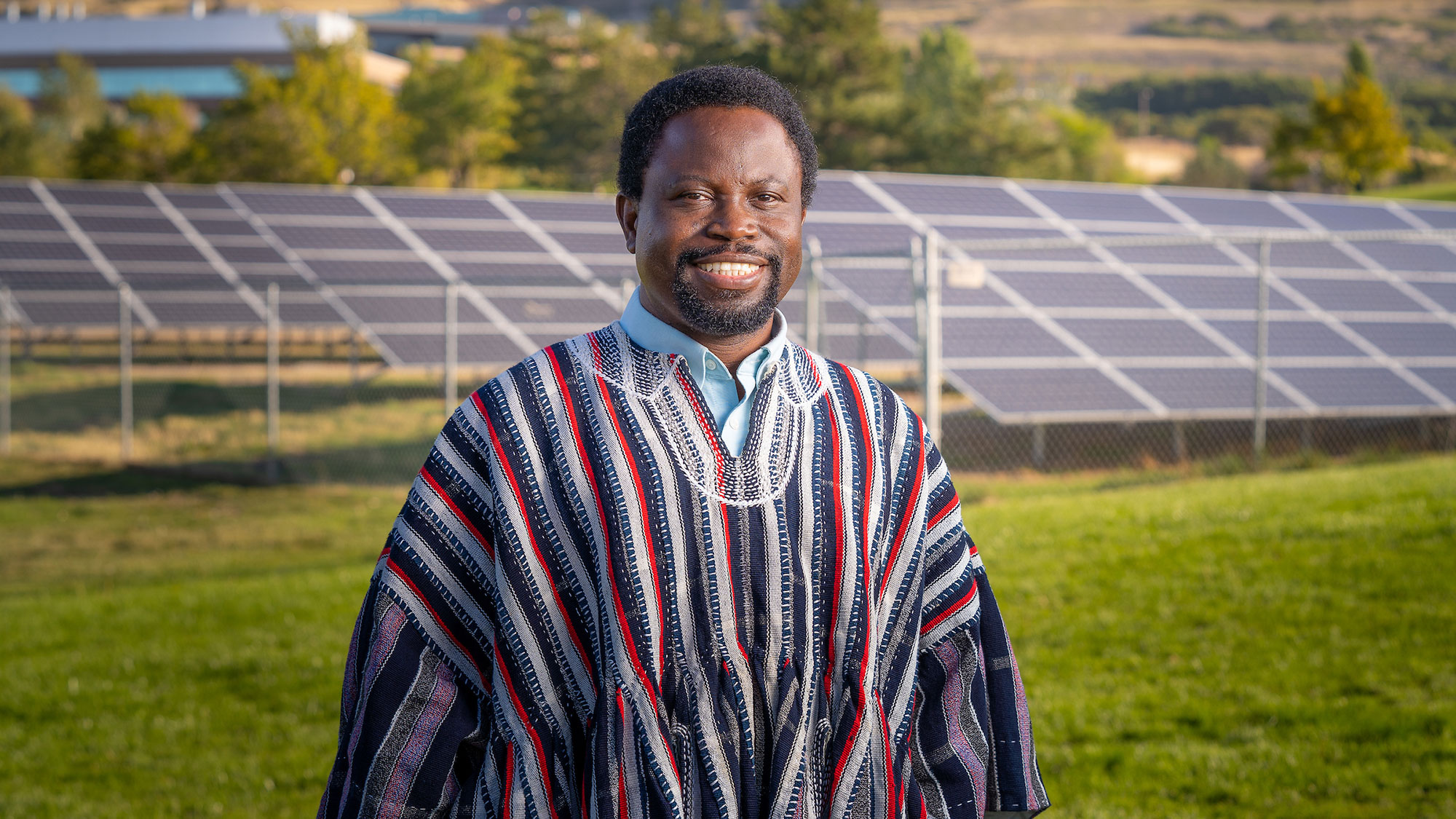 A study found that the "rebound effect" negates some of the benefits of U.S. states' policies aimed at improving efficiency and renewable energy sources in the residential sector.
---
More frequent peak air pollution exposure was associated with reduced math and English language arts test scores for third graders in all primary public schools in Salt Lake County.
---
A new study utilized a community-university partnership of nearly 200 PM 2.5 sensors through the Air Quality and U network. U researchers revealed persistent social inequalities in Salt Lake County schools.
---
Students interested in social justice can now pursue a criminology degree at the U.
---

The U recognizes the achievements of faculty members, as well as individuals whose work warrants the honorary doctoral degree.
---