Department of Family and Consumer Studies
It isn't just access to healthy food that shapes diets, but also people's relationships to food.
---
A new study analyzes how highly publicized acts of racial violence impacts the mental health of Black Americans in the U.S.
---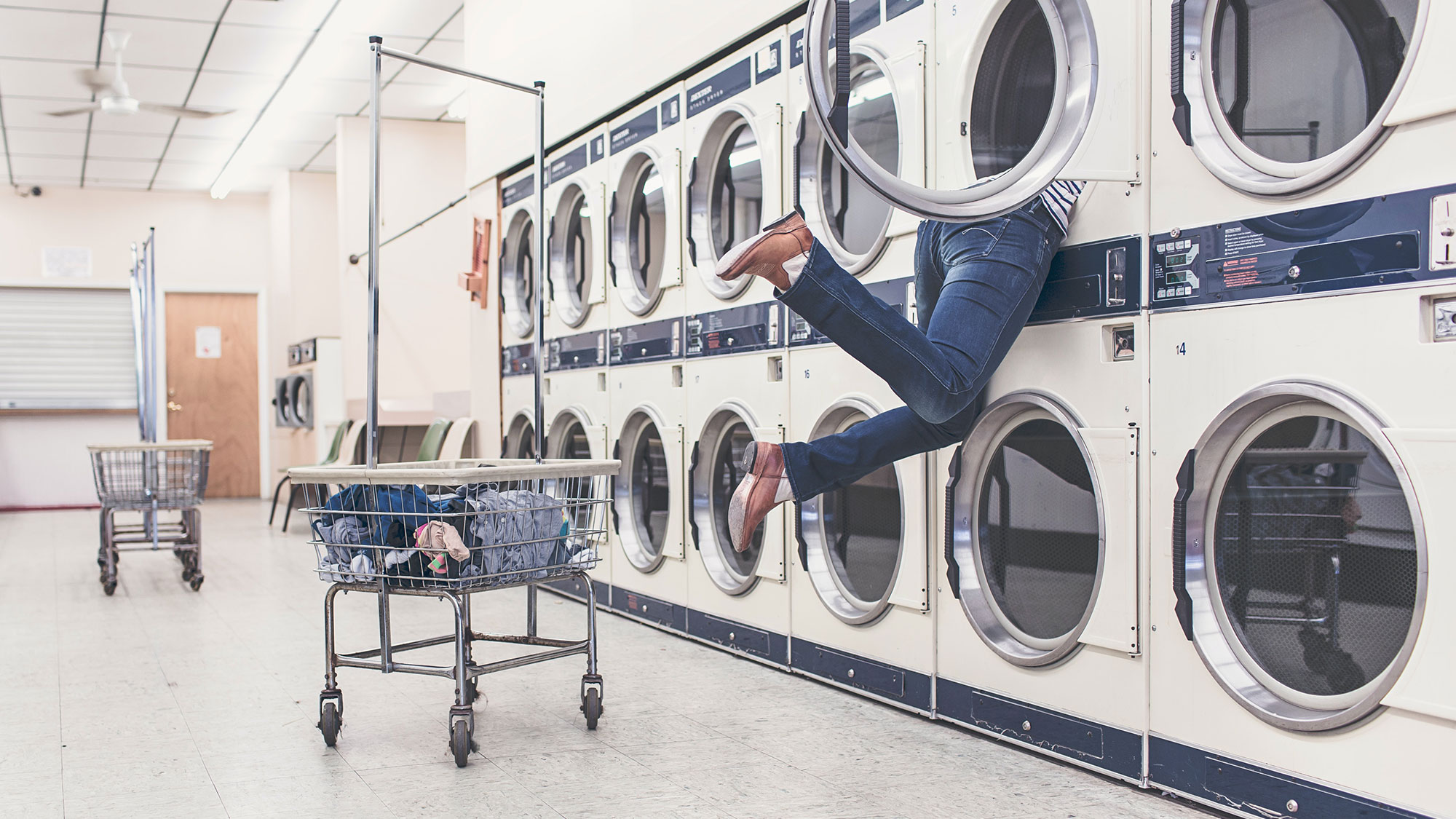 A study found that partner communication is the most important factor linking the division of household labor to satisfaction in the relationship. But the way that the partners' communication matters depends on gender.
---
Thanks to Swoop, the Department of Family and Consumer Studies celebrated a new grant in style—ringing the closing bell alongside the winners and TD Ameritrade executives at the Nasdaq MarketSite in Times Square.
---
New Wasatch Front Research Data Center will make federal and state agency data available to academic researchers in Utah and surrounding states.
---
Demographic analysis looks at characteristics of the most sexually promiscuous Americans.
---
Older Americans are cheating more on spouses, U professor finds.
---
The U's Child and Family Development Center remodel includes new facilities, Montessori teaching method and expanded ages and programming.
---