dance
Get swag, win prizes and learn about the arts on campus.
---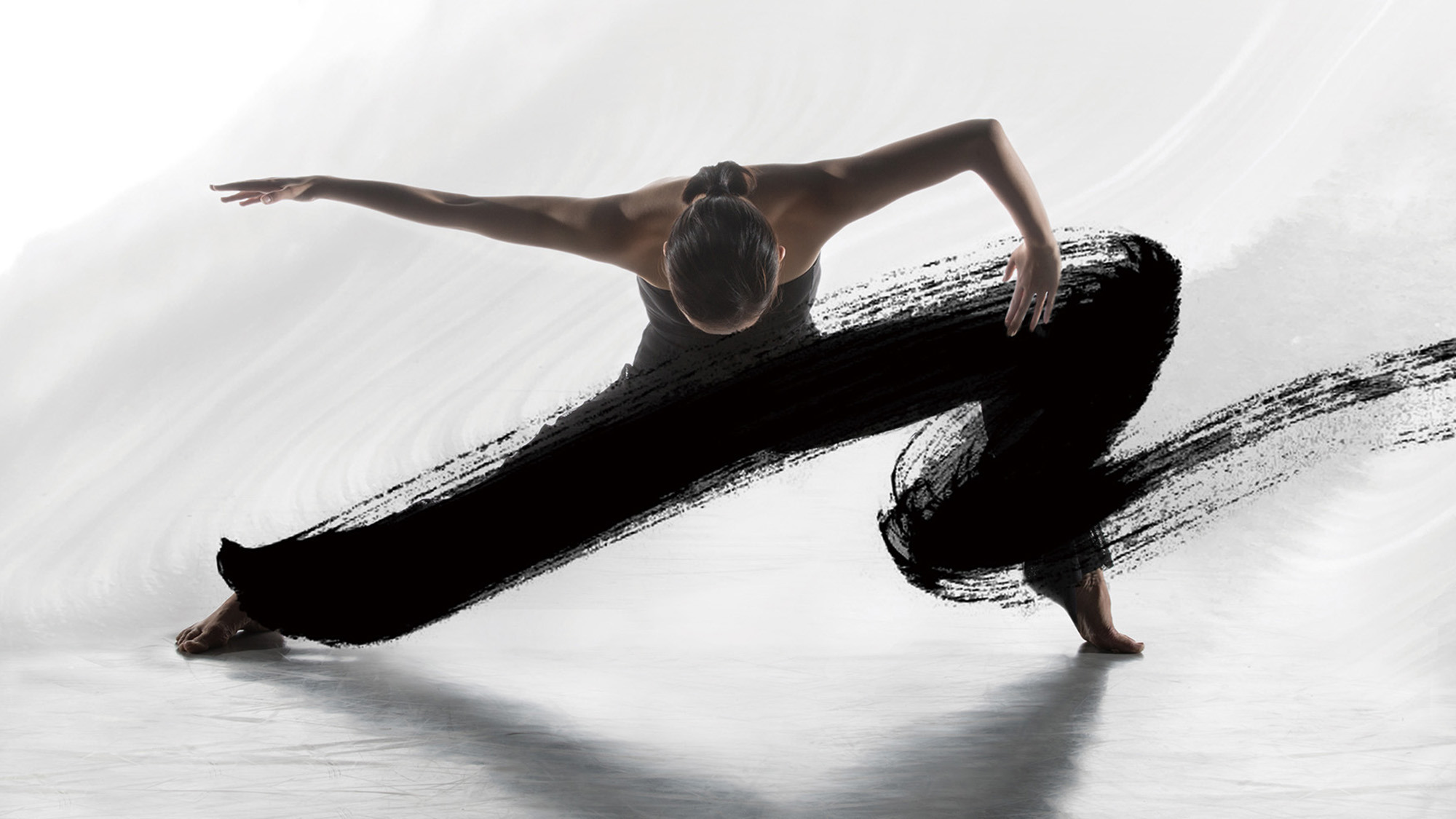 The company is on a U.S. tour.
---
2019 was a banner year for the arts.
---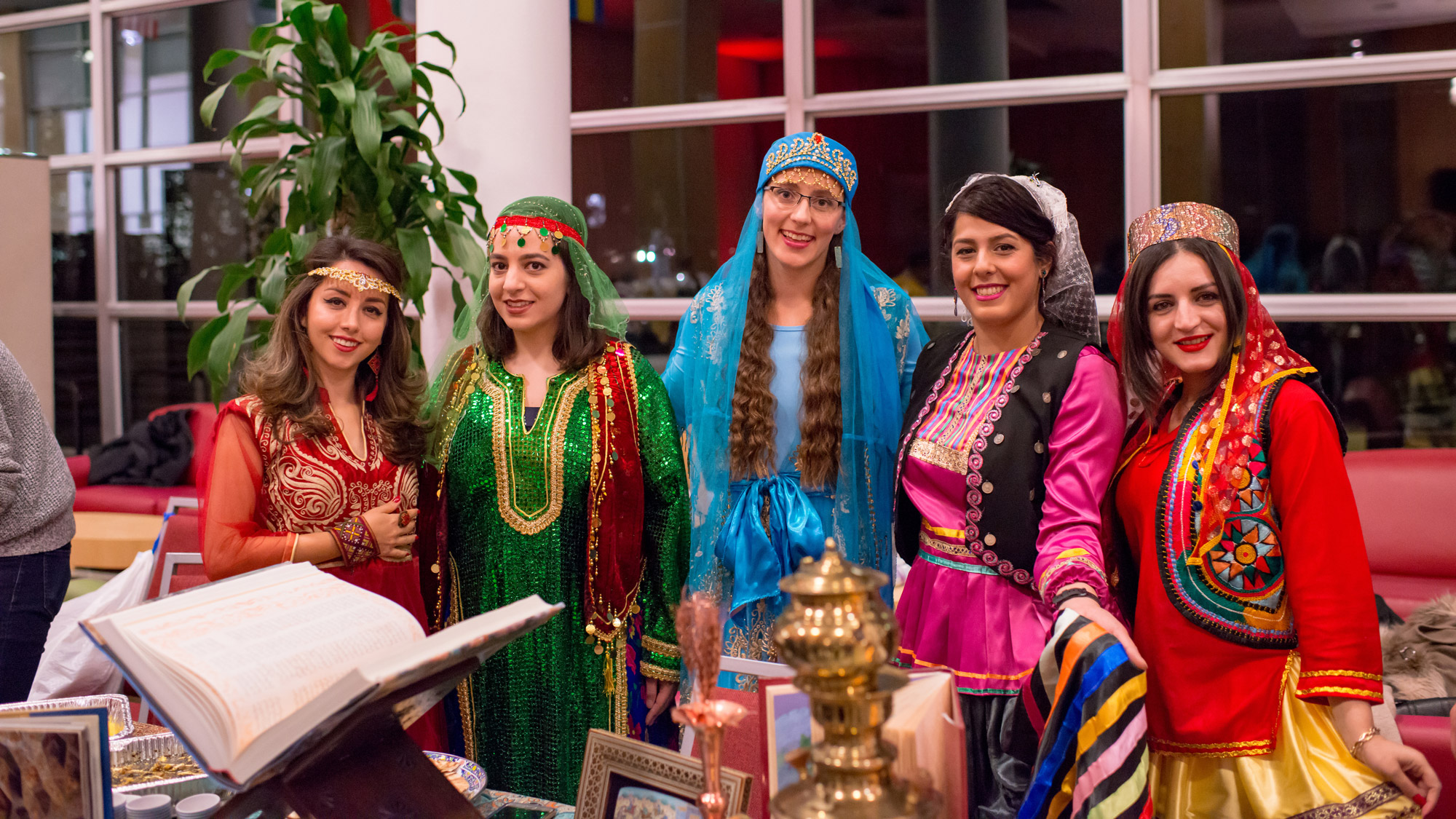 International night featured food, dance and culture from countries all around the globe.
---
Learn how the arts are influencing student life, research, academic success and creative thinking across our entire campus.
---
University of Utah ballet dancers will perform a mix of classic and contemporary pieces, Feb. 2-4.
---
Tanner Dance classes begin Jan. 3 and continue through spring semester.
---
Versa Style dance kicks off UtahPresents' season with high energy hip-hop and students are invited to an after party on stage.
---
U students explore history, socio-political issues from a hip-hop perspective. History of Hip-Hop class offered again this summer in a one-week intensive format.
---

ASUU's philanthropic dance marathon approaches 10-year anniversary.
---