counseling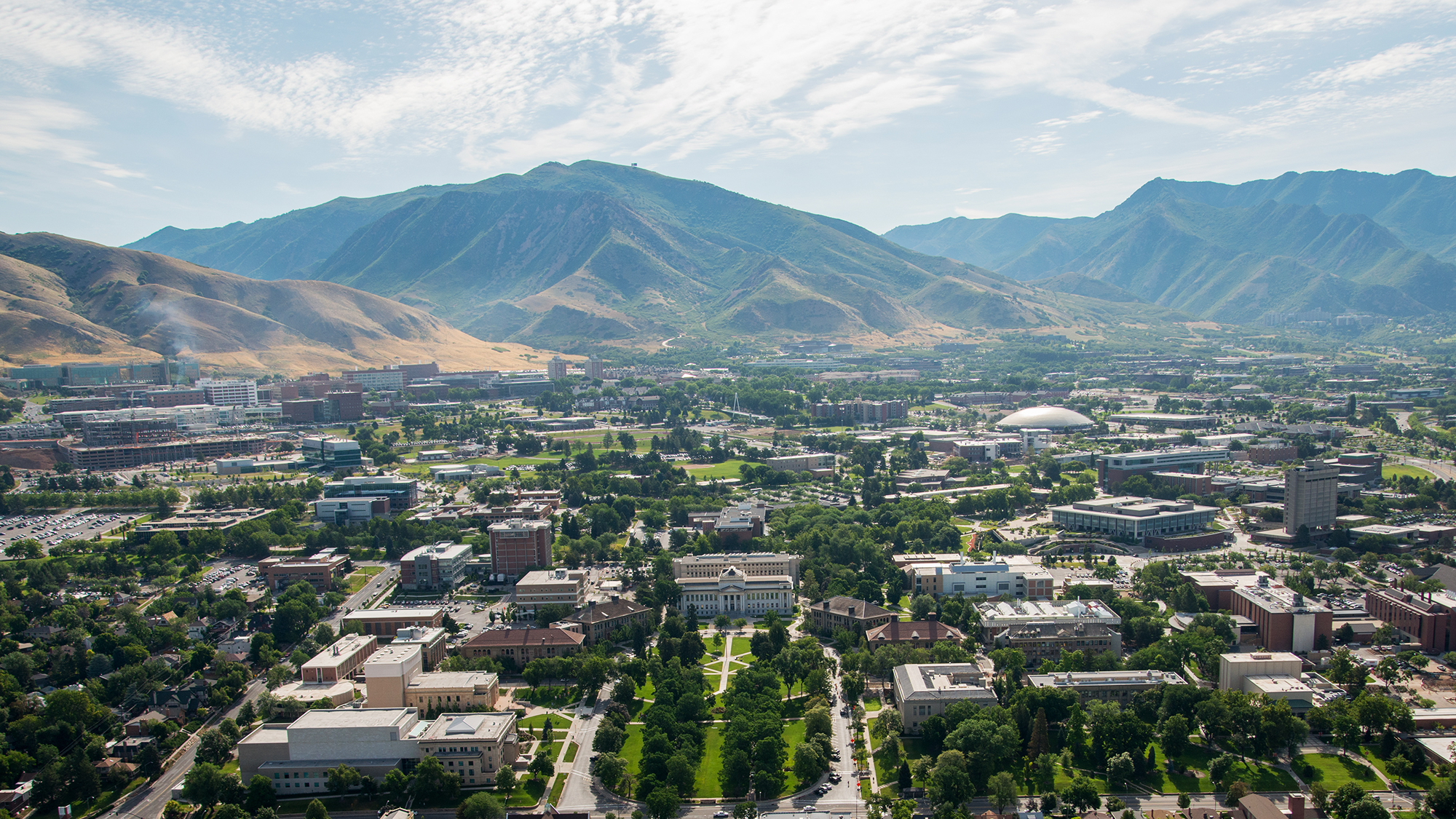 The university strongly condemns racist and bias incidents.
---
You are not alone. We are here to support and help you through times of crisis.
---
A sexual assault was reported to U campus police just after midnight on March 26, 2019.
---

On March 5, experts from across the U presented insights into anxiety and depression across the lifespan, a challenging social problem, as part of the annual Eric Moerer Memorial Lecture Series.
---
Lauren Weitzman reflects on her brother's mental illness and untimely passing, remembering the bond they shared over music.
---
Students collaborate on creation of new sexual assault resource website.
---
The University Counseling Center offers free and low-cost counseling and support services to students, faculty and staff.
---
Roger Perkins, director of the Veterans Support Center, is dedicated to helping student veterans thrive at the U.
---
With mental health concerns among college students on the rise, the U provides a lifeline.
---
Groups on campus offering help for those grieving the loss of a loved one, including a new student-led organization.
---