community
A new model for partnering with and supporting our community.
---
U of U Health is committed to addressing difficult challenges so that every individual has an equal opportunity to live a healthy life.
---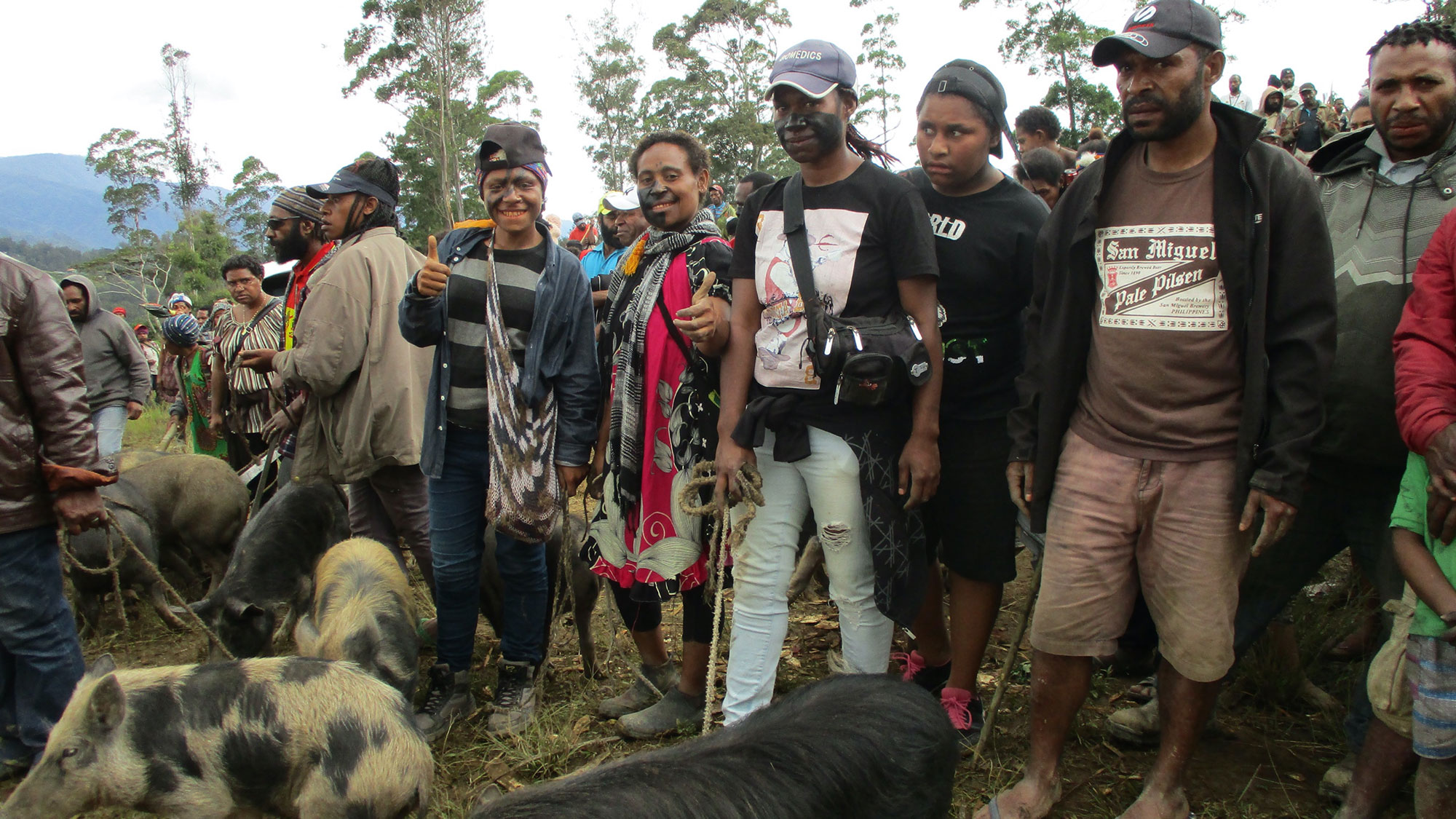 Advocates have called for a restorative justice system that repairs harm done to victims and reintegrates wrongdoers into society. The Enga of Papua New Guinea balance retribution and restitution.
---
U scientists developed and tested a new tool that assesses the social needs of ER patients and, if necessary, refers them to up to 46 community resources available through United Way 211.
---
Due to the COVID-19 pandemic, the Red Butte Garden made the difficult decision to cancel its 2020 concert series. But a membership offers much more than just the music.
---
The support and solace from those across the country, and right here in the state of Utah, have provided rays of light after the tragic death of Lauren McCluskey.
---
The U's new alumni house is opening its doors to welcome the community at a public open house on Friday, April 20, 2018, from 1-4 p.m.
---
A letter from President Pershing, A. Lorris Betz and Ruth Watkins.
---
Studies show living on campus has many benefits, including a higher graduation rate, a consistently higher GPA and more. Apply to live on campus starting Feb. 10.
---

New York Times writer, Thomas L. Friedman, shared his thoughts from his new book with business and political leaders and MBA students at Kem C. Gardner Policy Institute symposium.
---