community service
Want to contribute positive action to catalyze personal growth and sustainable impacts?
---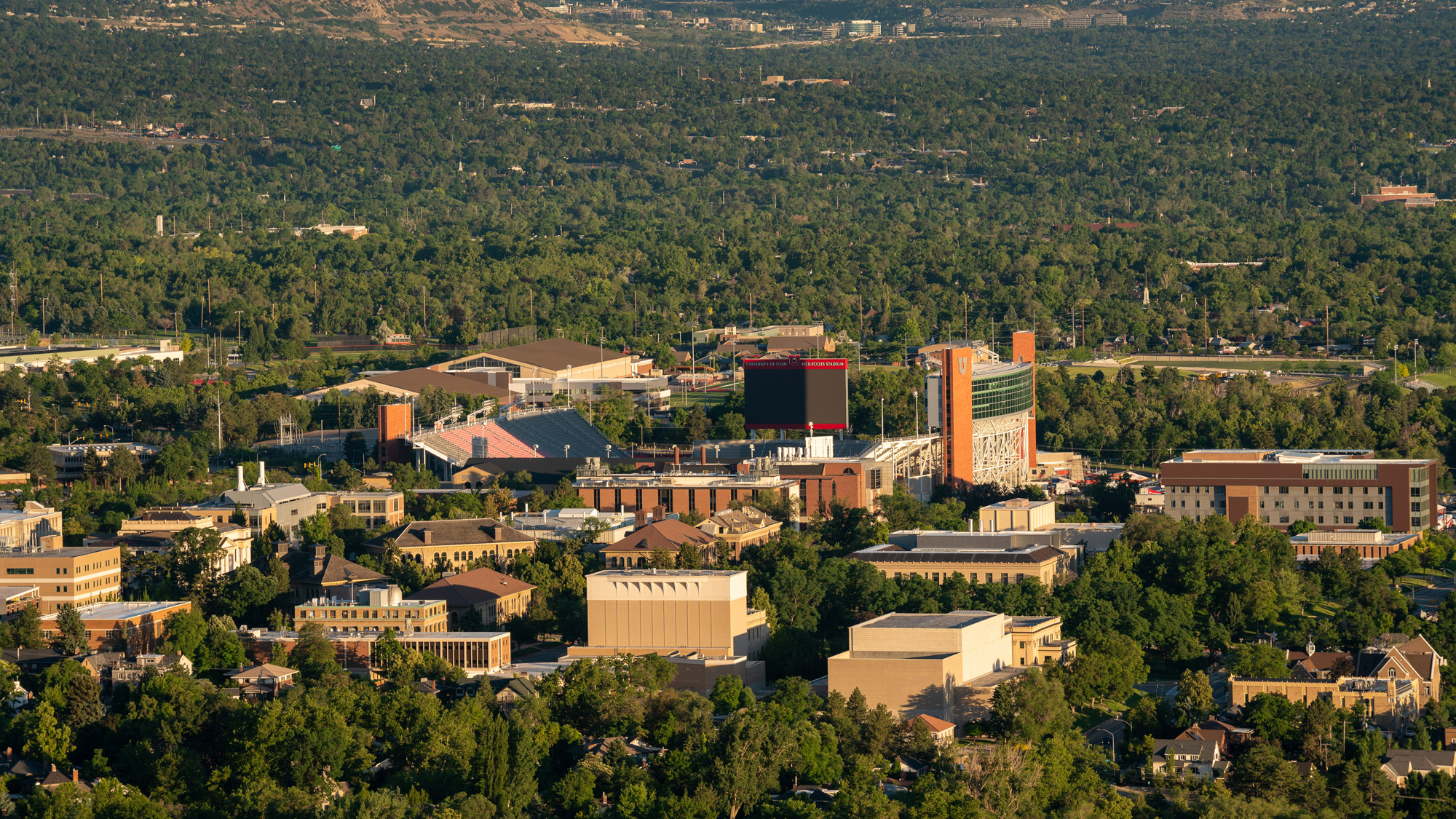 The Department of Public Safety is transforming and changing to better serve the U community.
---
Law students are learning while they teach through the Kids' Court program.
---
Hundreds of volunteers banded together Jan. 13 in honor of Dr. Martin Luther King Jr. to make these and other projects come to life. In all, Bennion Center student leader Bryan Luu coordinated 11 different projects community partners identified as priorities.
---

Two student-athletes to be honored during halftime for service to the community.
---
Scholarship funds for 2016-17 from alumni still available.
---
DIVERSE TRIO AT UNIVERSITY OF UTAH HONORED FOR INVENTIVE ACHIEVEMENTS Faculty members in electrical engineering, medicine and metallurgical engineering have been elected as fellows of the National Academy of Inventors. The three newly named fellows are: – Cynthia M. Furse, professor of electrical and computer engineering and associate vice president for research – David R. […]
---