College of Social and Behavioral Science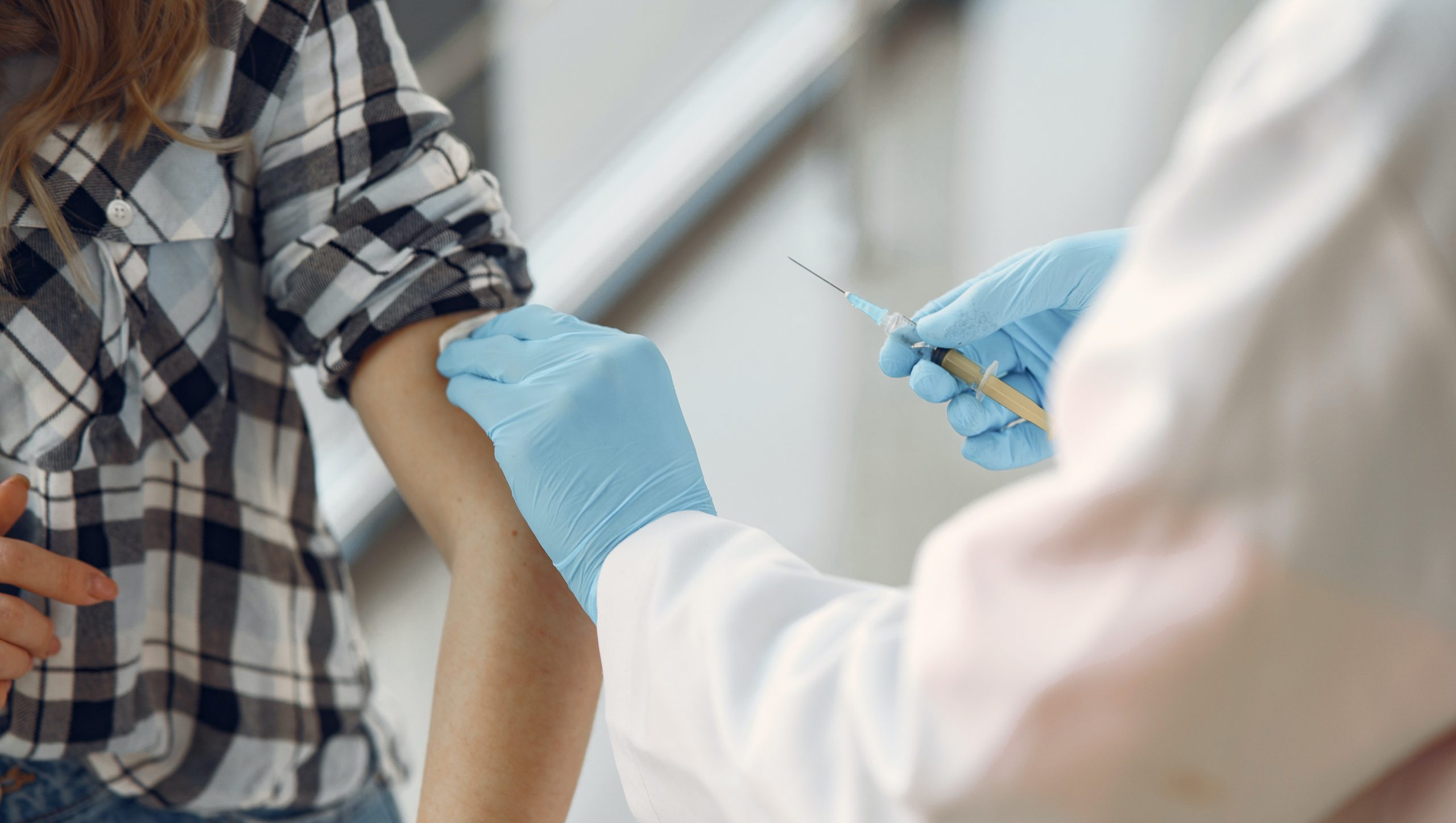 A pre-COVID study explores how we perceive disease risk.
---
Students, staff and faculty were directed to change their university passwords.
---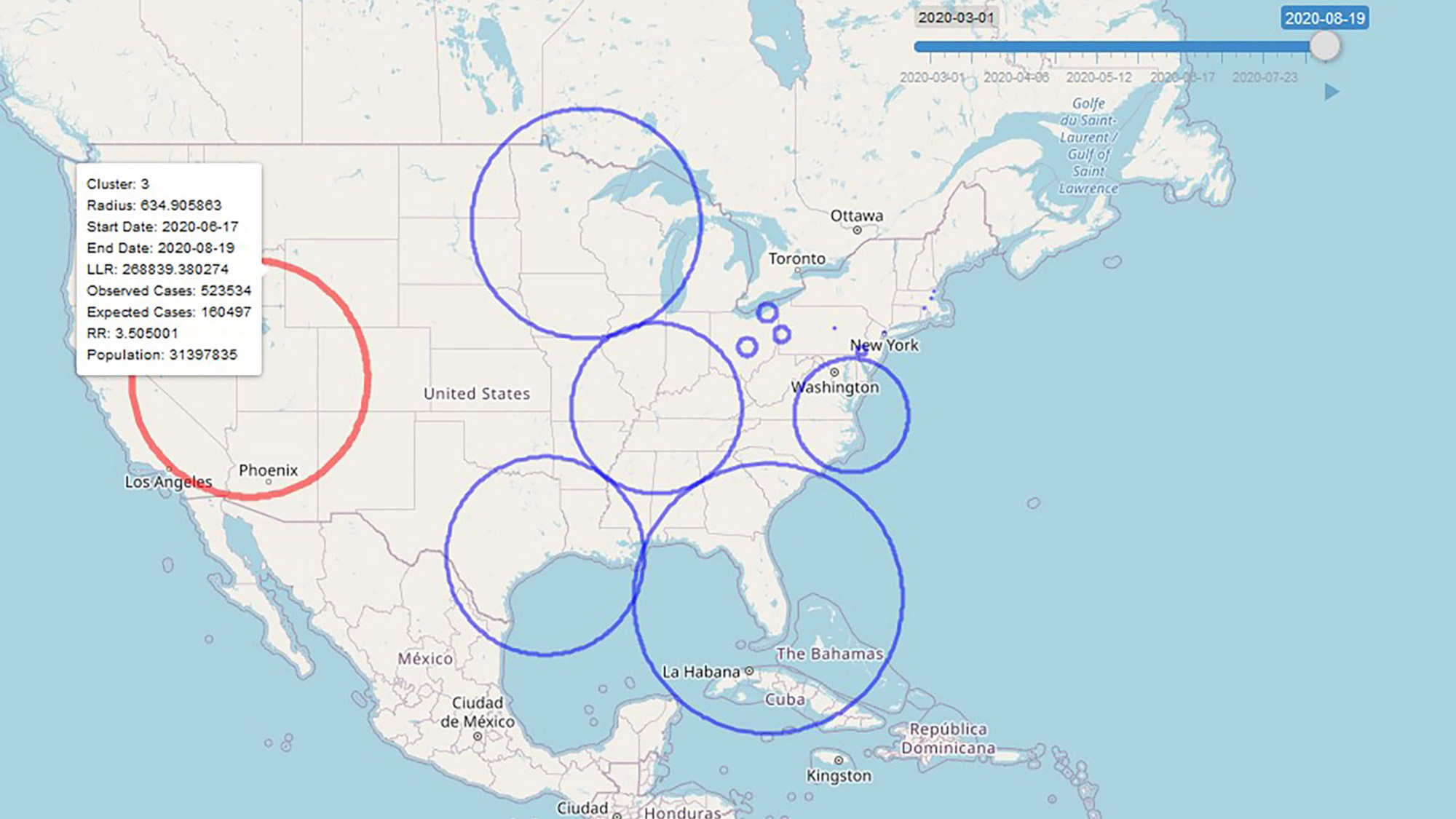 As COVID-19 outbreaks sweep across communities, local officials are forced into a whack-a-mole approach to battling the virus. Geographers hope a new method will provide timely data to inform public policy.
---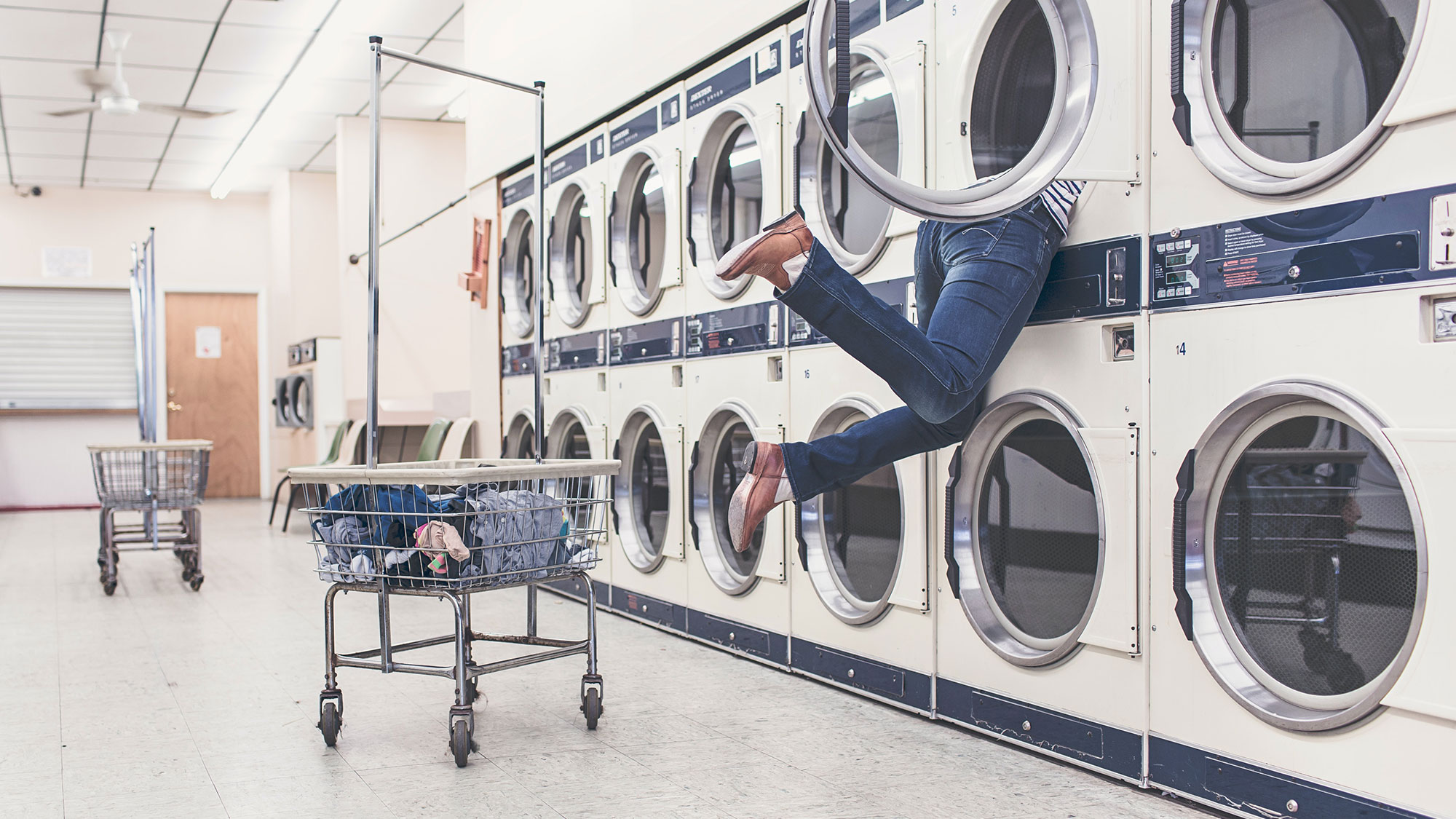 A study found that partner communication is the most important factor linking the division of household labor to satisfaction in the relationship. But the way that the partners' communication matters depends on gender.
---
A new study utilized a community-university partnership of nearly 200 PM 2.5 sensors through the Air Quality and U network. U researchers revealed persistent social inequalities in Salt Lake County schools.
---
Two ideas about how to help students reach the finish line—one from the College of Social and Behavioral Science and the other composed of a cross-campus team—rose to the top in the Degree Completion Challenge.
---

Maya experts from around the world will convene at the U for the Mesoamerican Conference that focuses on preclassic Maya history between 2000 B.C. and 250 A.D.
---
Students interested in social justice can now pursue a criminology degree at the U.
---
A new endowed chair at the U will honor the late Sen. Robert F. Bennett and his exemplary commitment to public service.
---
The Carolyn and Kem Gardner Building will be a state-of-the-art learning space, equipped with the latest technology and thinking about how to foster learning of the highest caliber.
---