Colleen McDannell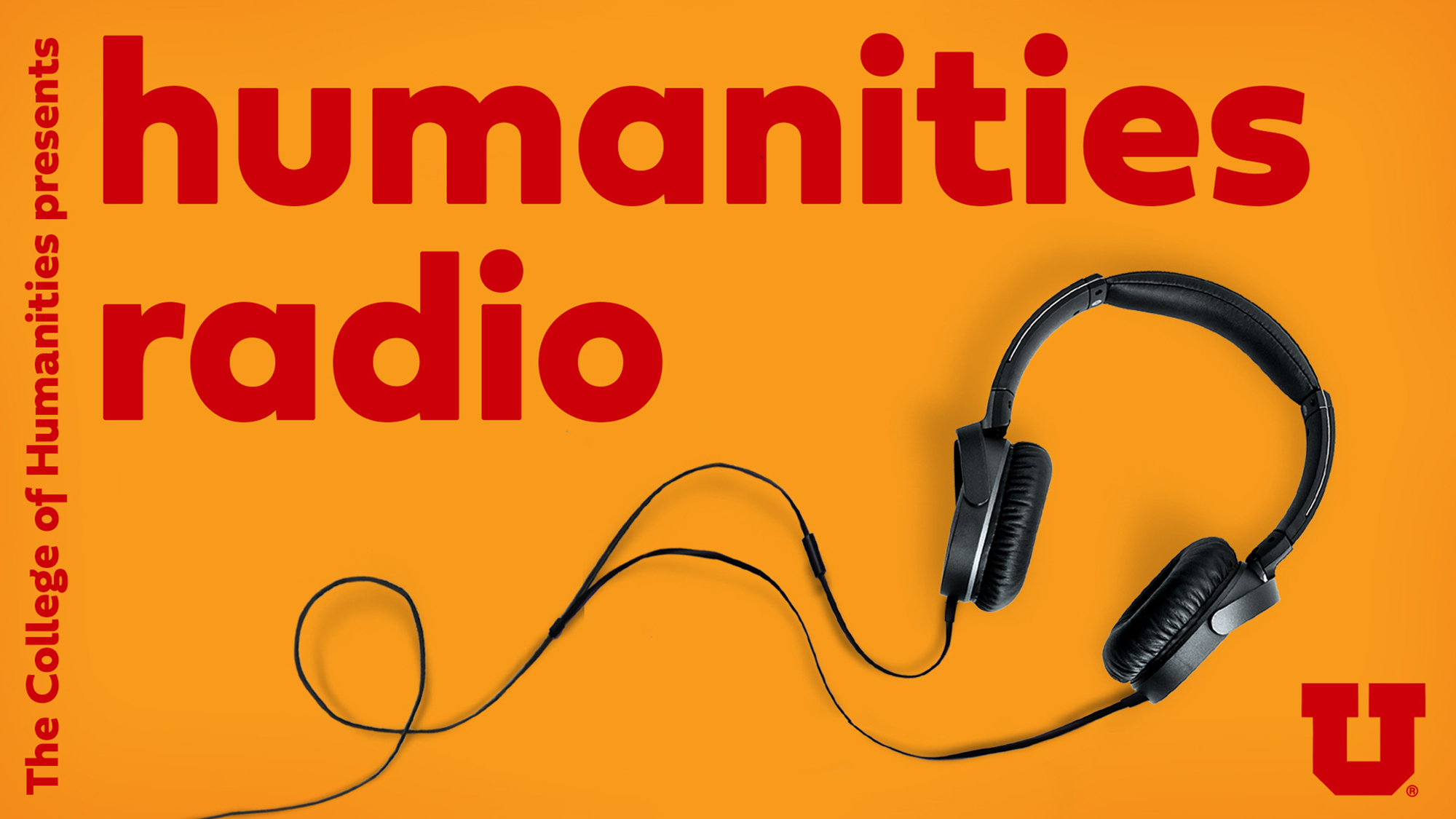 "Humanities Radio" celebrates Latinx Heritage Month in the first two episodes of season four.
---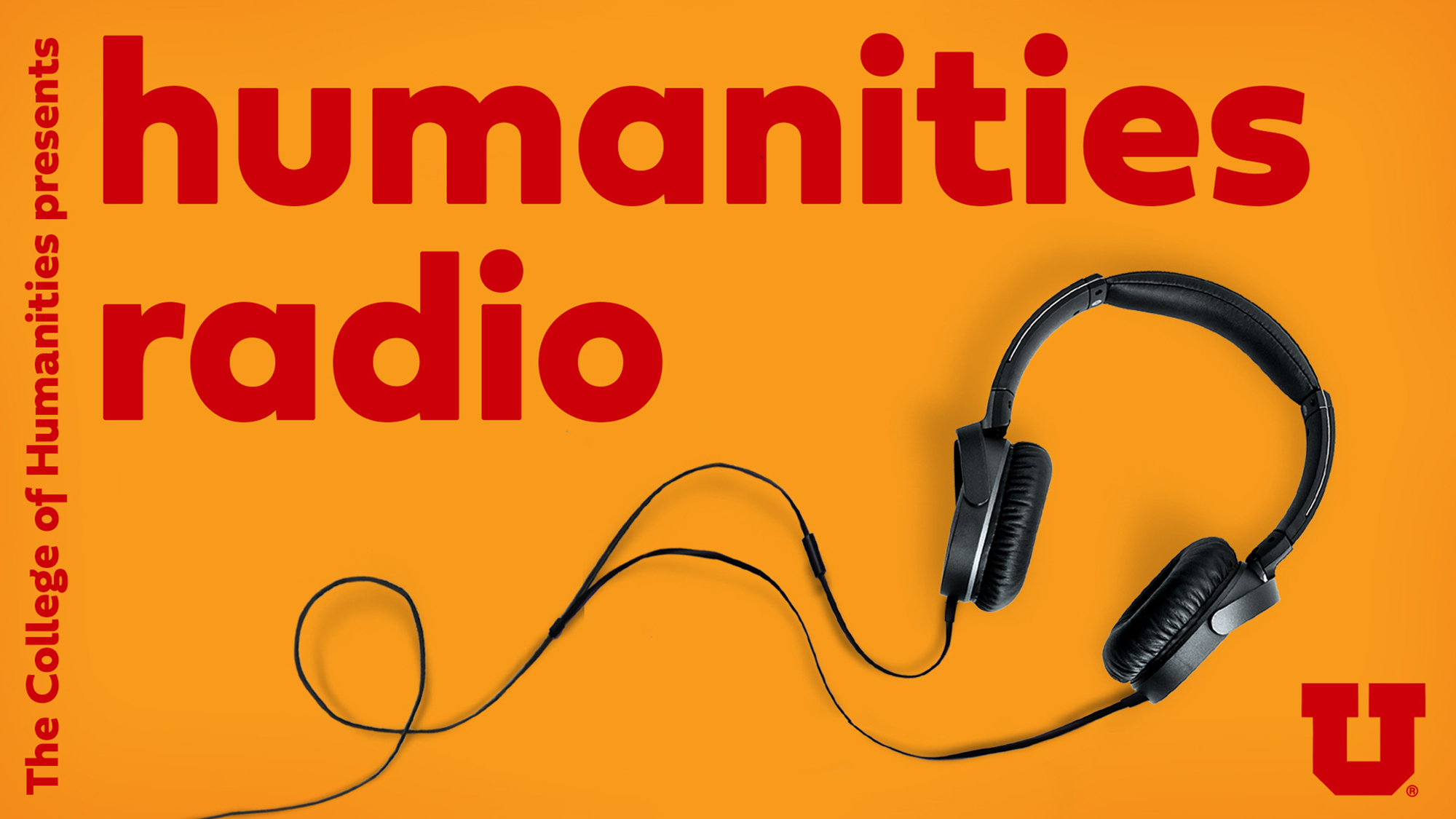 Humanities Radio introduces us to women we should know this Women's History Month.
---

How religion functions in modern society is one of the most important questions asked in the humanities, and Colleen McDannell has given us path-breaking answers.
---
The U recognizes the achievements of faculty members, as well as individuals whose work warrants the university's highest honor, the honorary doctoral degree.
---