China
The University of Utah family continues to grieve the loss of Zhifan Dong.
---
The first shipment of 10,000 masks arrived Thursday, April 30, 2020, scribed with messages of solidarity and friendship alongside a panda graphic—Sichuan's provincial icon and a traditional symbol of peace and good luck.
---
Dear Faculty Members, Staff, and Students, We are writing to share several important updates that affect the University of Utah community. As of today, March 3, 2020, there are no confirmed cases of the coronavirus (COVID-19) in the state of Utah. However, the nature of the worldwide COVID-19 outbreak is fluid and changing daily. As […]
---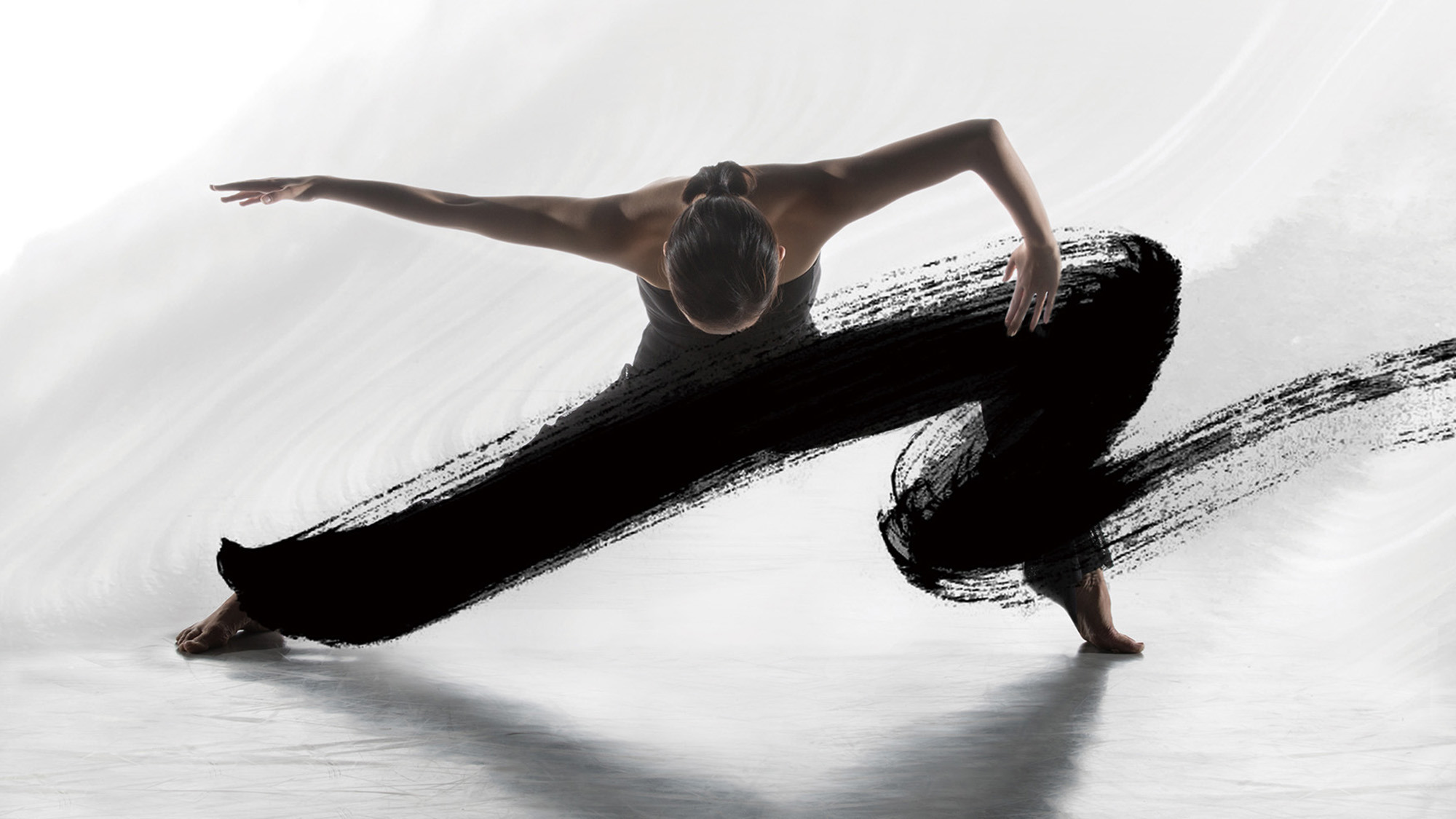 The company is on a U.S. tour.
---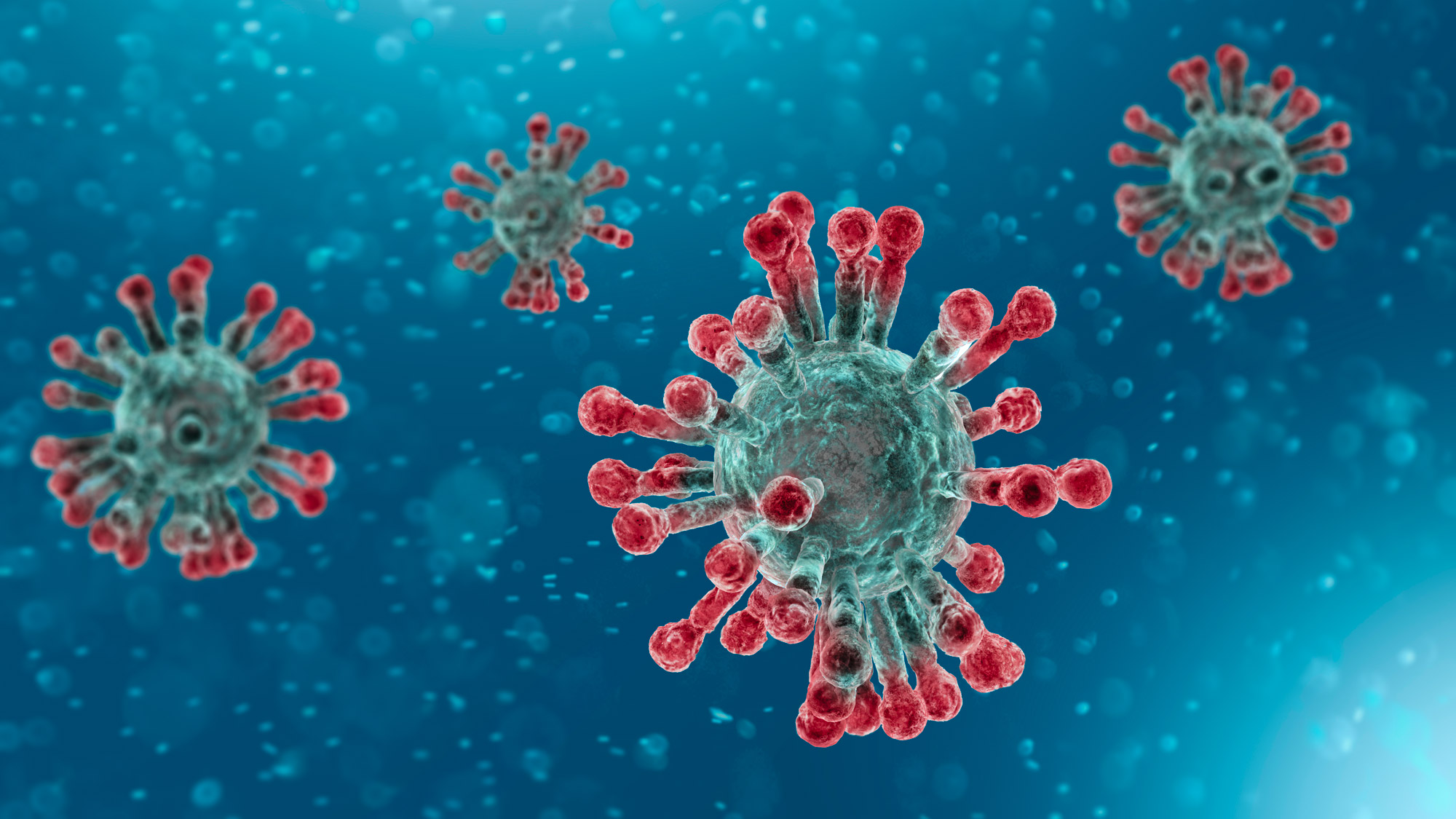 Answers to common questions about coronavirus.
---
A virus spreading in China has the world on alert.
---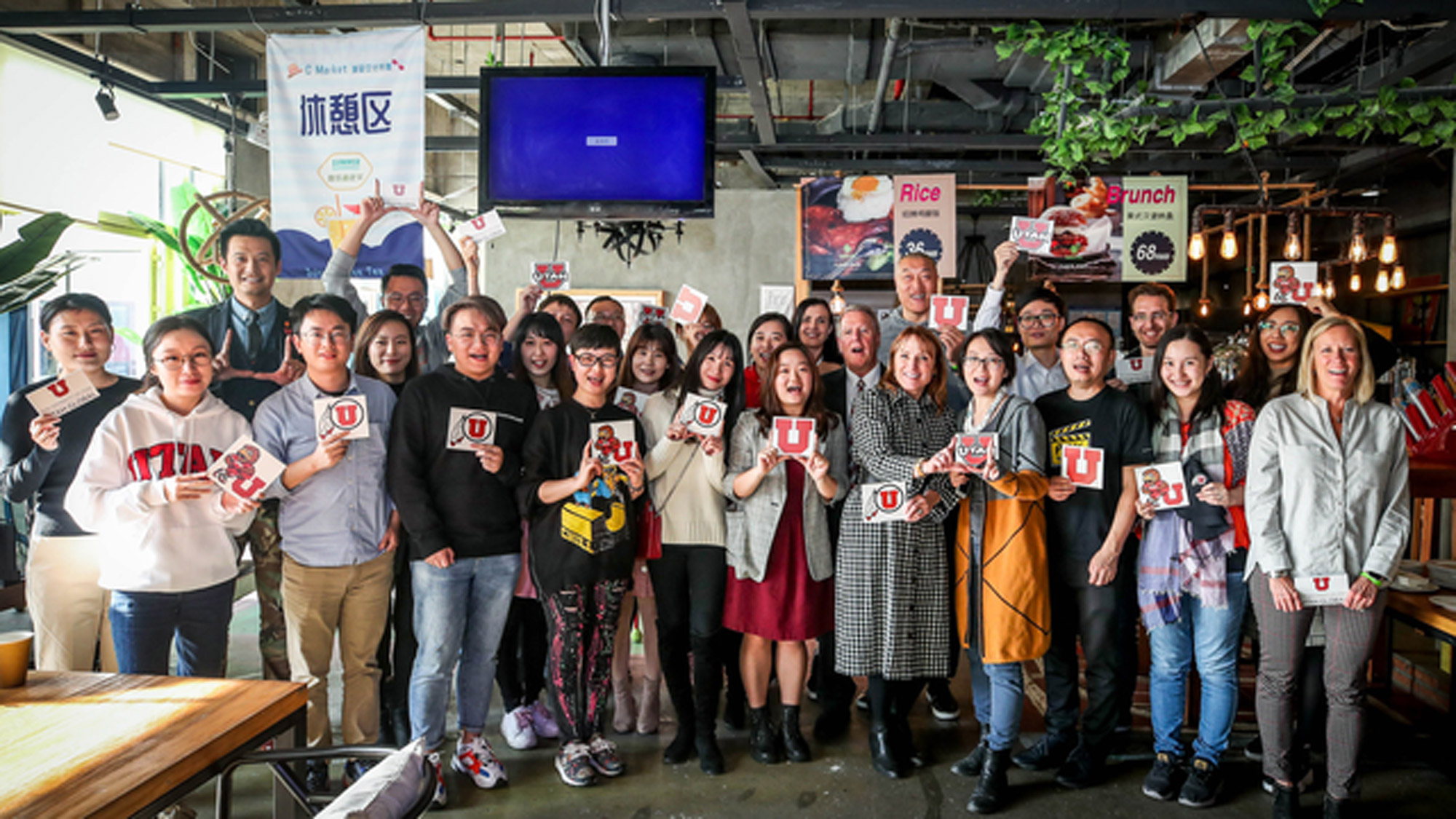 Since 2015, the program has hosted nearly 650 participants at the U and Arizona State University combined.
---
The Chinese government partnered with the U to learn about Utah's national parks and public land policies for its proposed new parks—several of which have been designated to protect endangered species, including the giant panda, Siberian tiger and snow leopard.
---
The U hosts training program for 89 high school coaches from China.
---
Contrary to traditional expectations of unbalanced sex ratios, places with more men than women do not typically experience higher rates of family and social instability, according to a University of Utah study.
---