CheckonYourUCrew
The most important thing any of us can do for ourselves is to take stock and prioritize our well-being.
---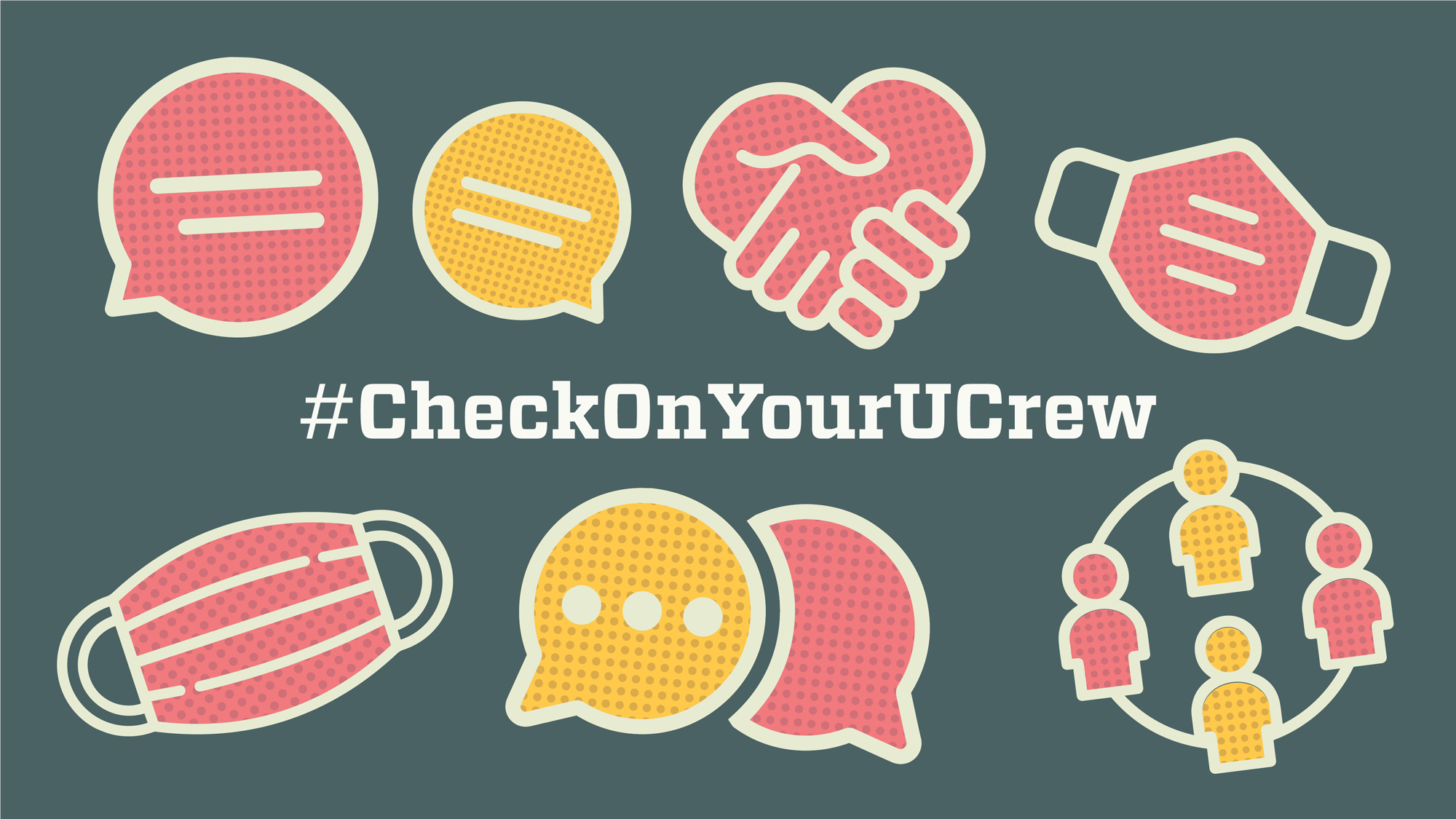 Our student community is balancing classes, homework, friends, family and their own mental health. So #CheckOnYourUCrew with these resources in mind.
---
As the COVID-19 pandemic reaches the one-year mark, it is vital for our community to remain diligent.
---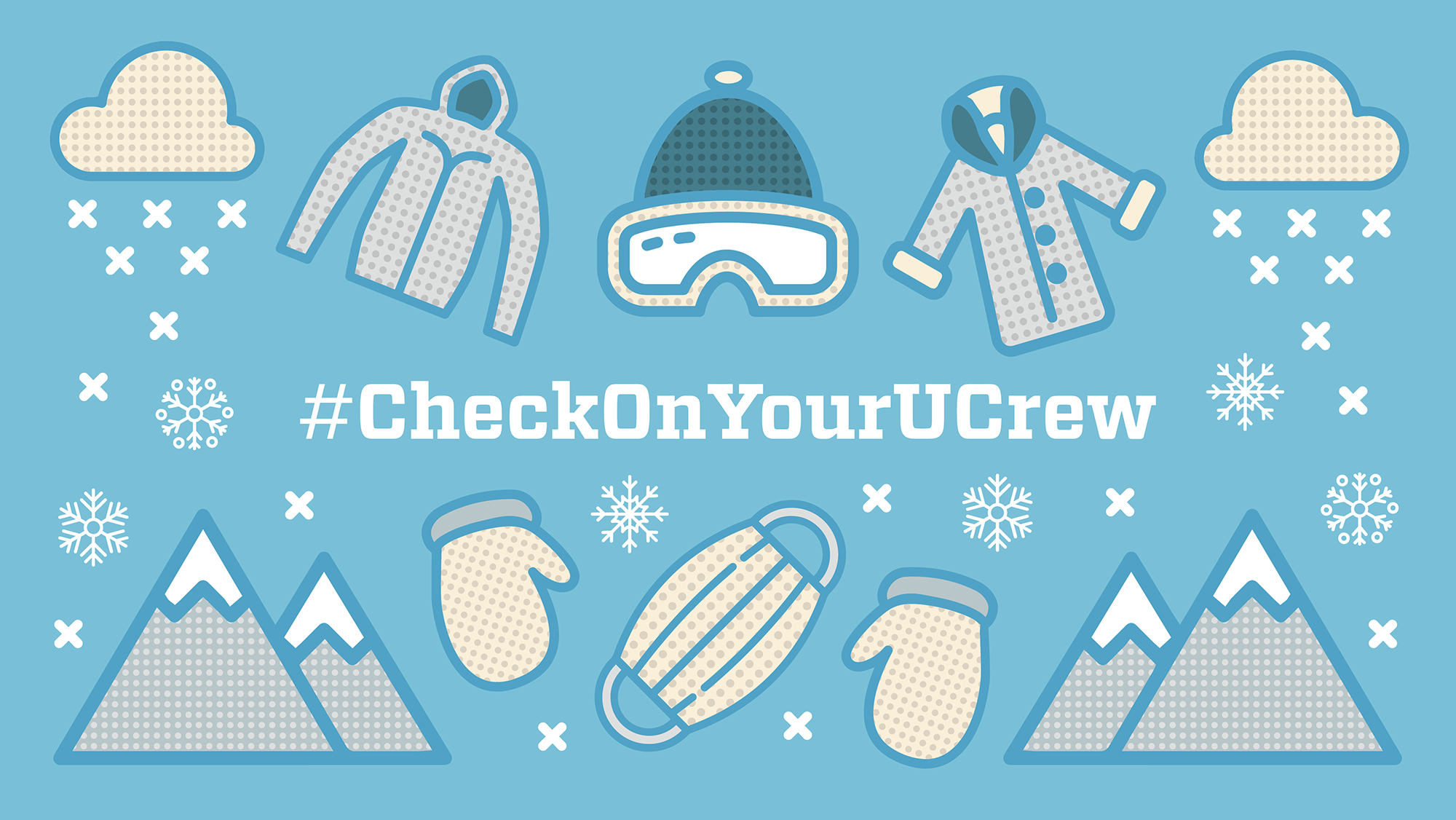 Reach out to your friends, peers and colleagues as we head into the break.
---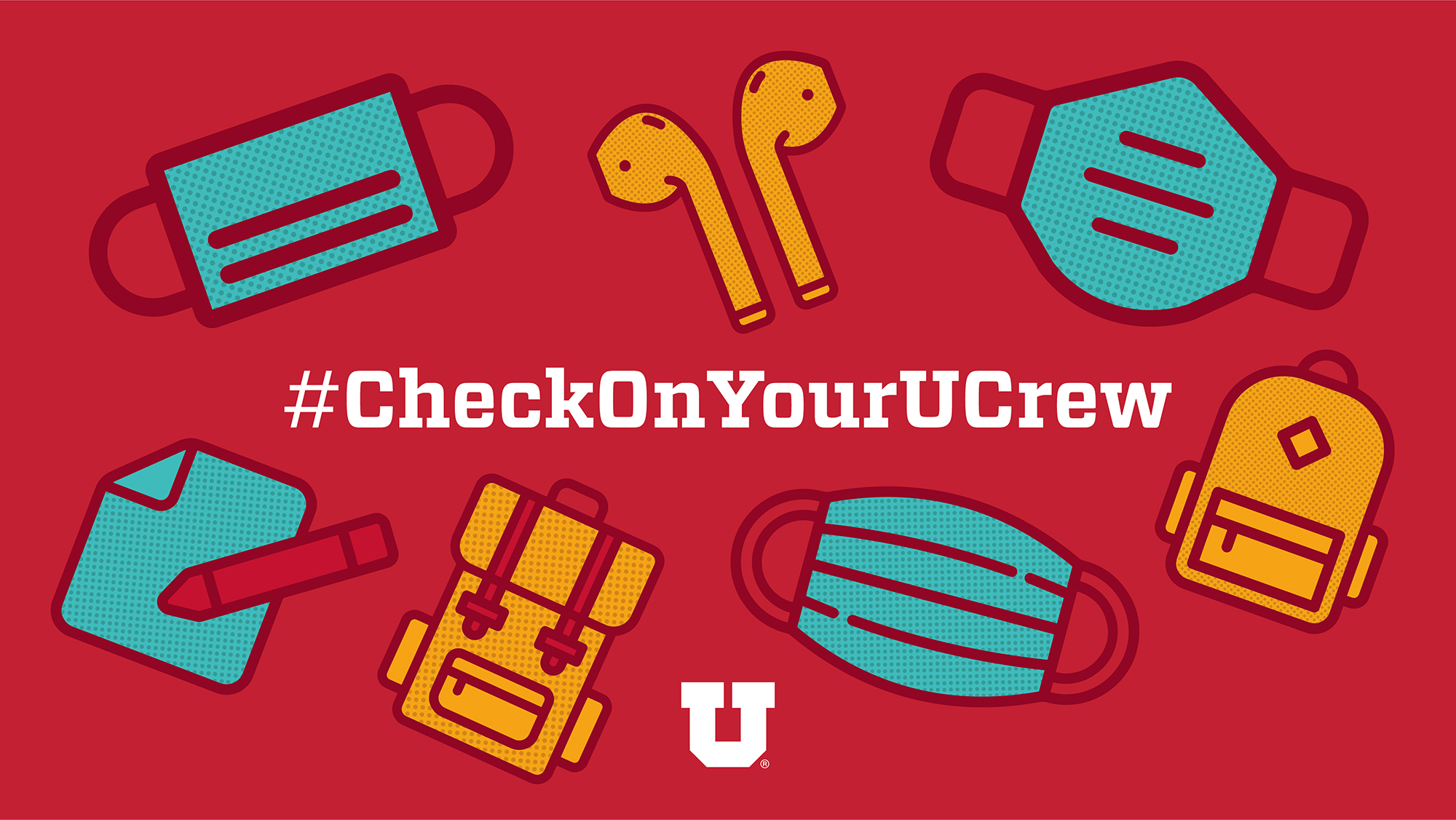 Answers to some of the most frequently asked questions about the Fall 2020 Semester.
---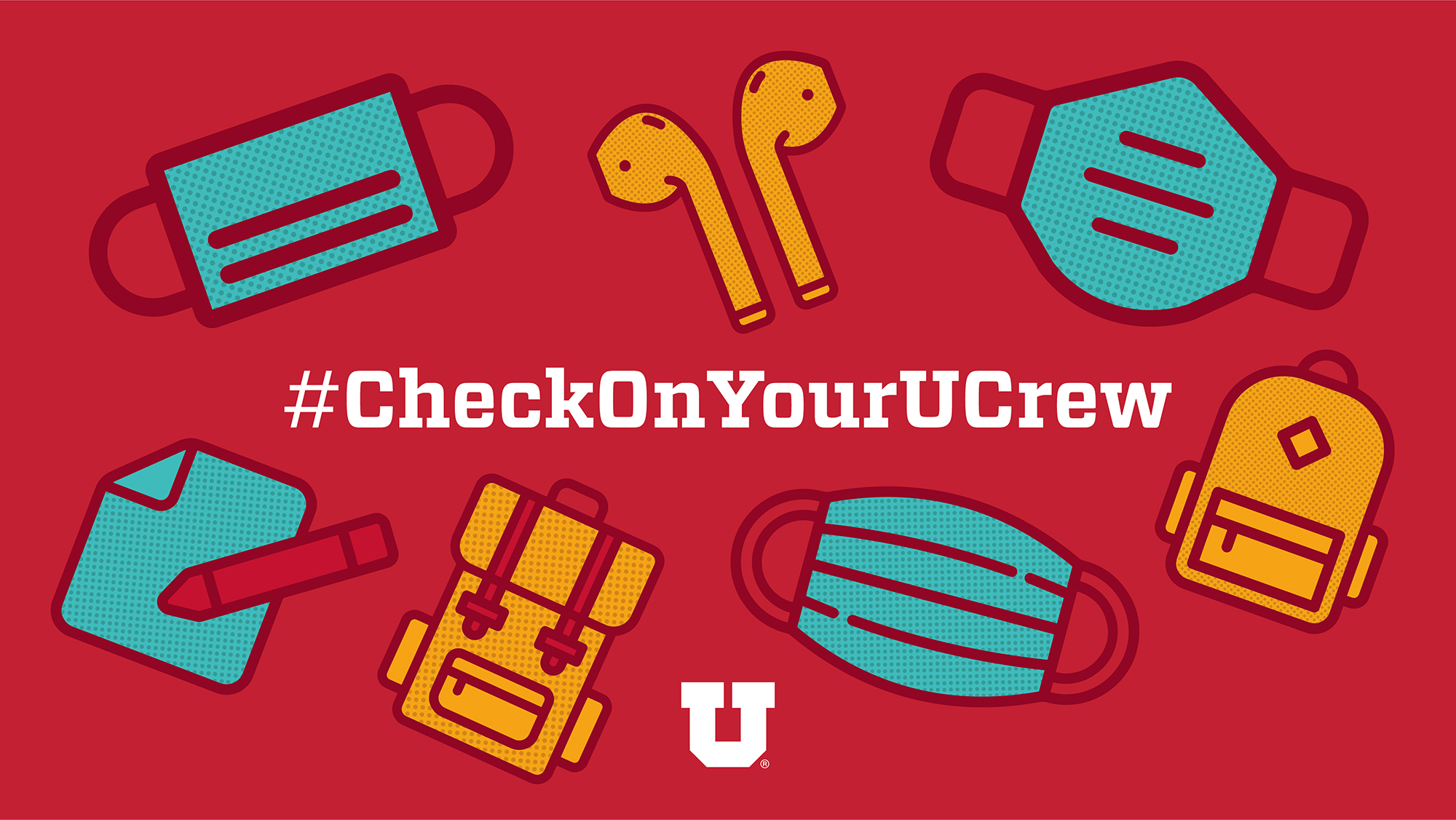 Ensuring you and your U crew have everything you need to return to school.
---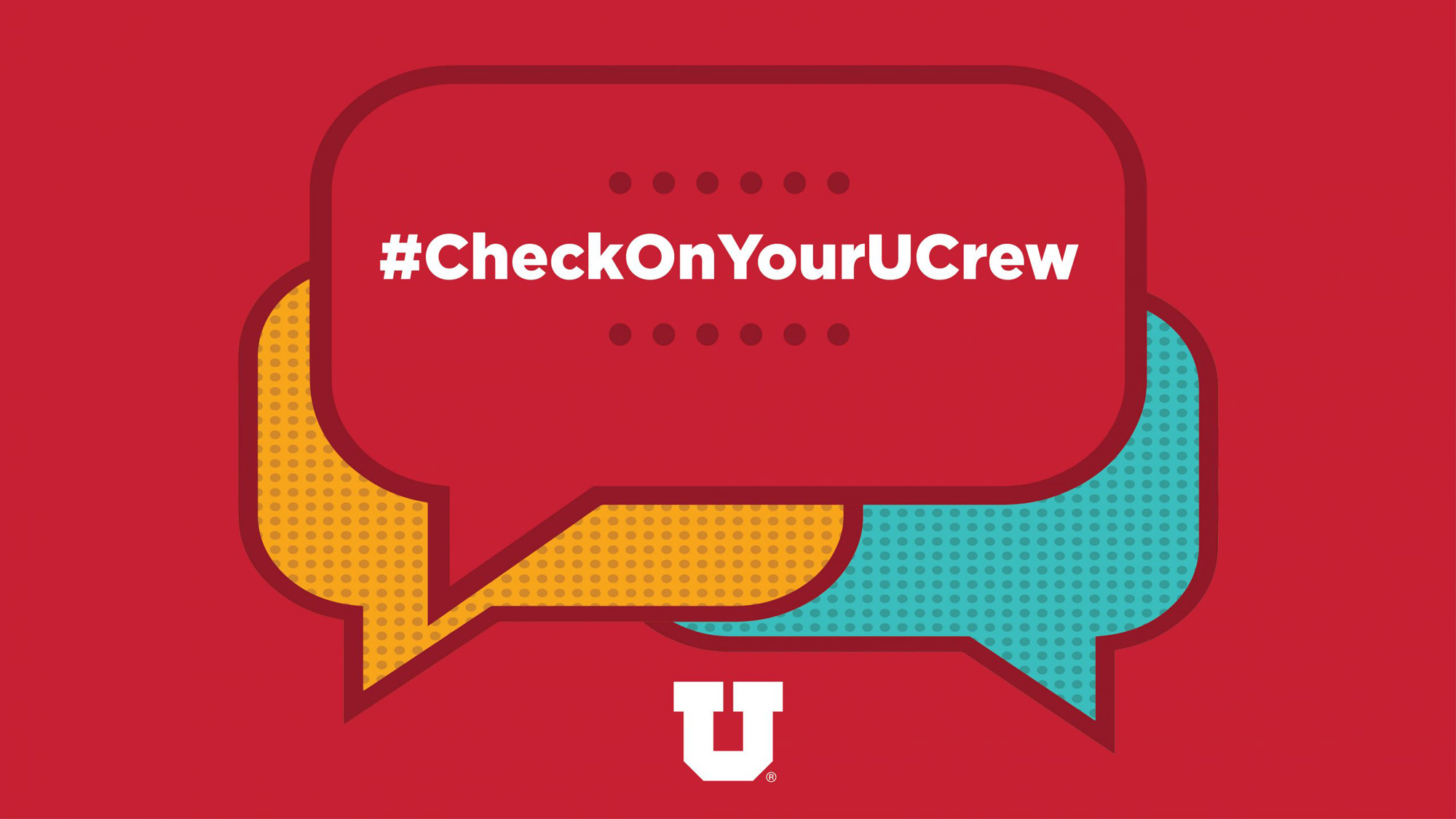 Throughout July, U leaders encourage students, staff and faculty to check on their U crew and share wellness tips using #CheckOnYourUCrew.
---
The Office for Equity, Diversity, and Inclusion advises everyone to check in with their peers and loved ones during this difficult time.
---