Check on your U crew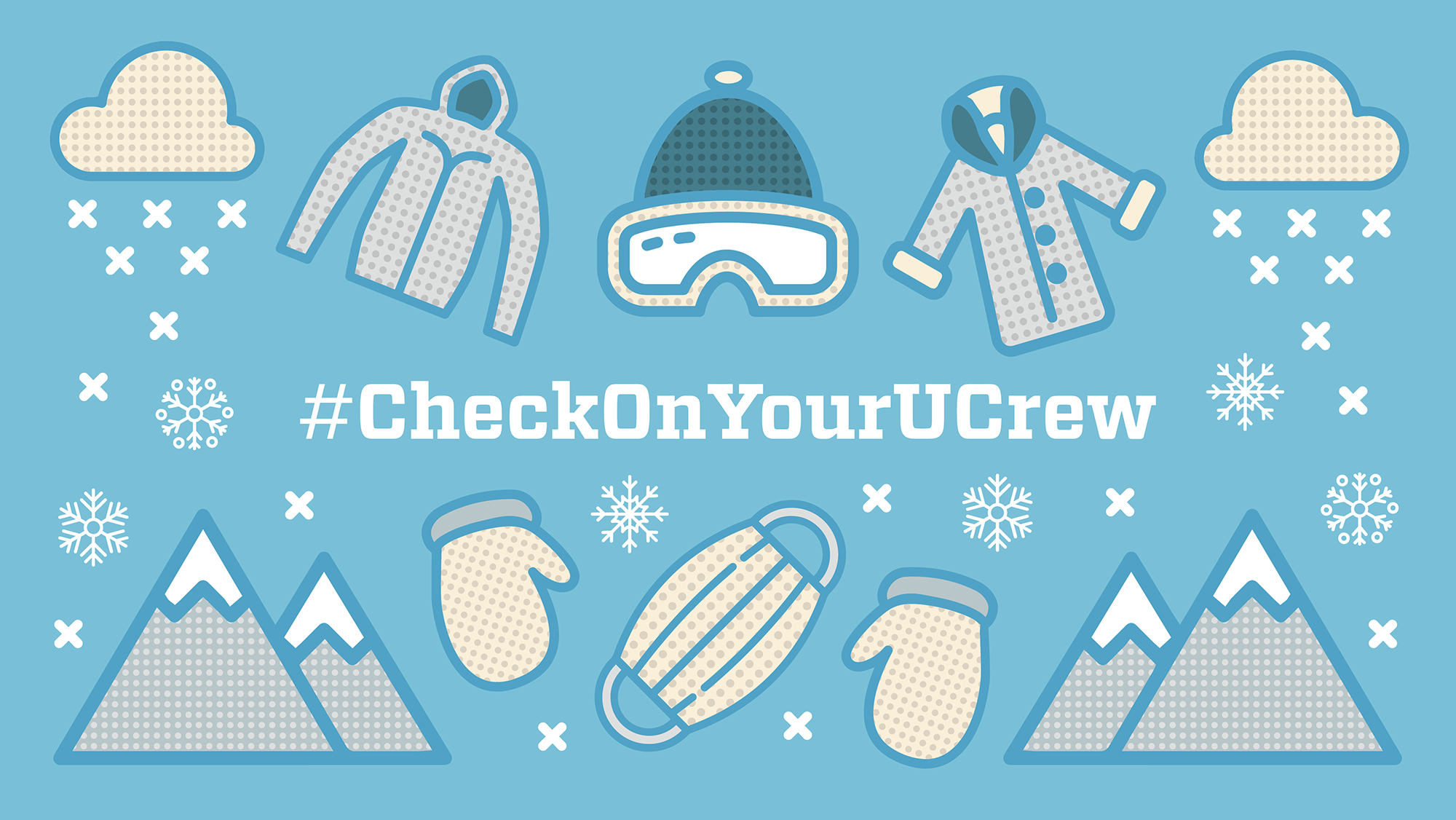 Reach out to your friends, peers and colleagues as we head into the break.
---
Events across campus offer support to the U community in the wake of a highly contentious election.
---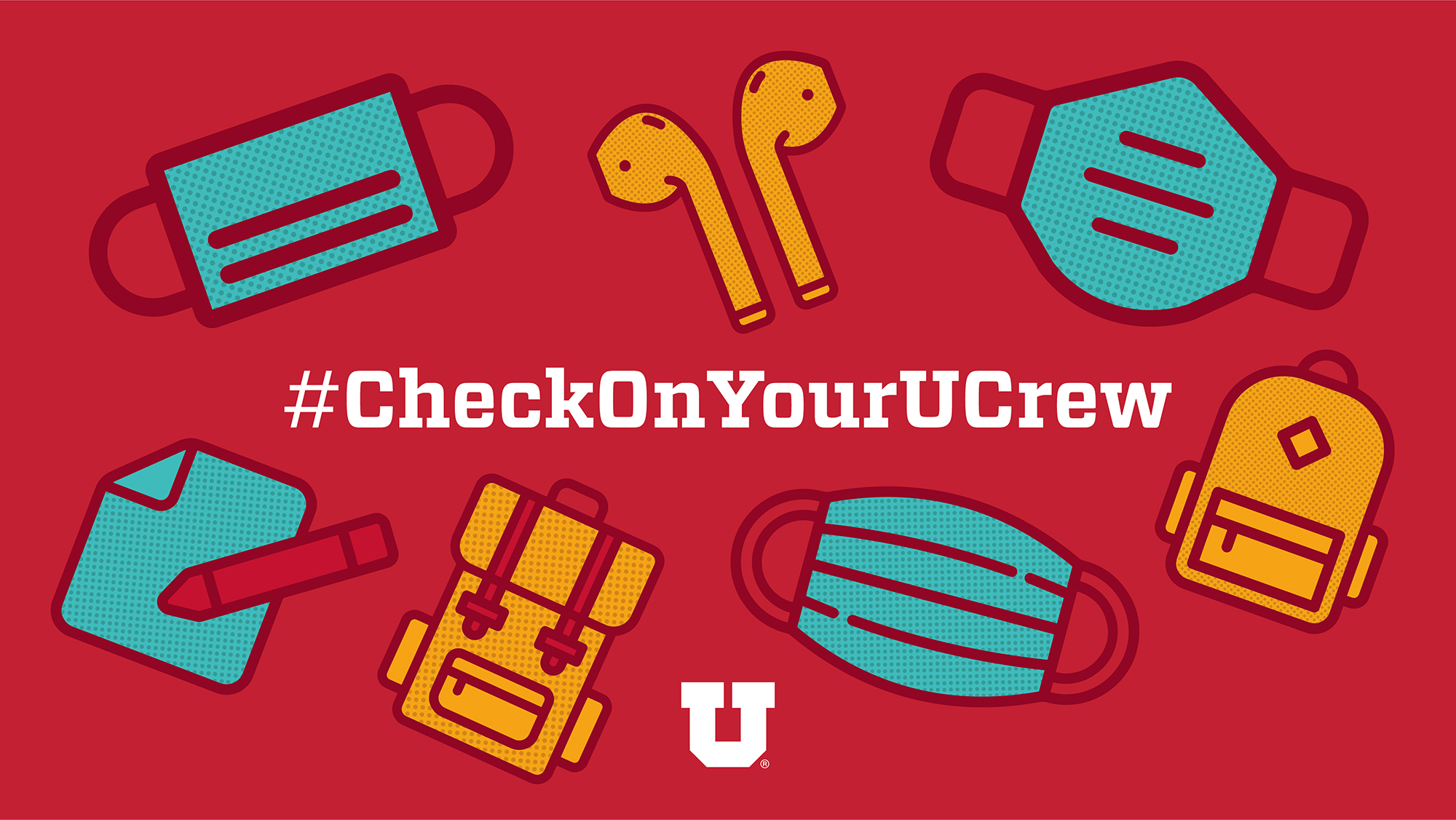 Answers to some of the most frequently asked questions about the Fall 2020 Semester.
---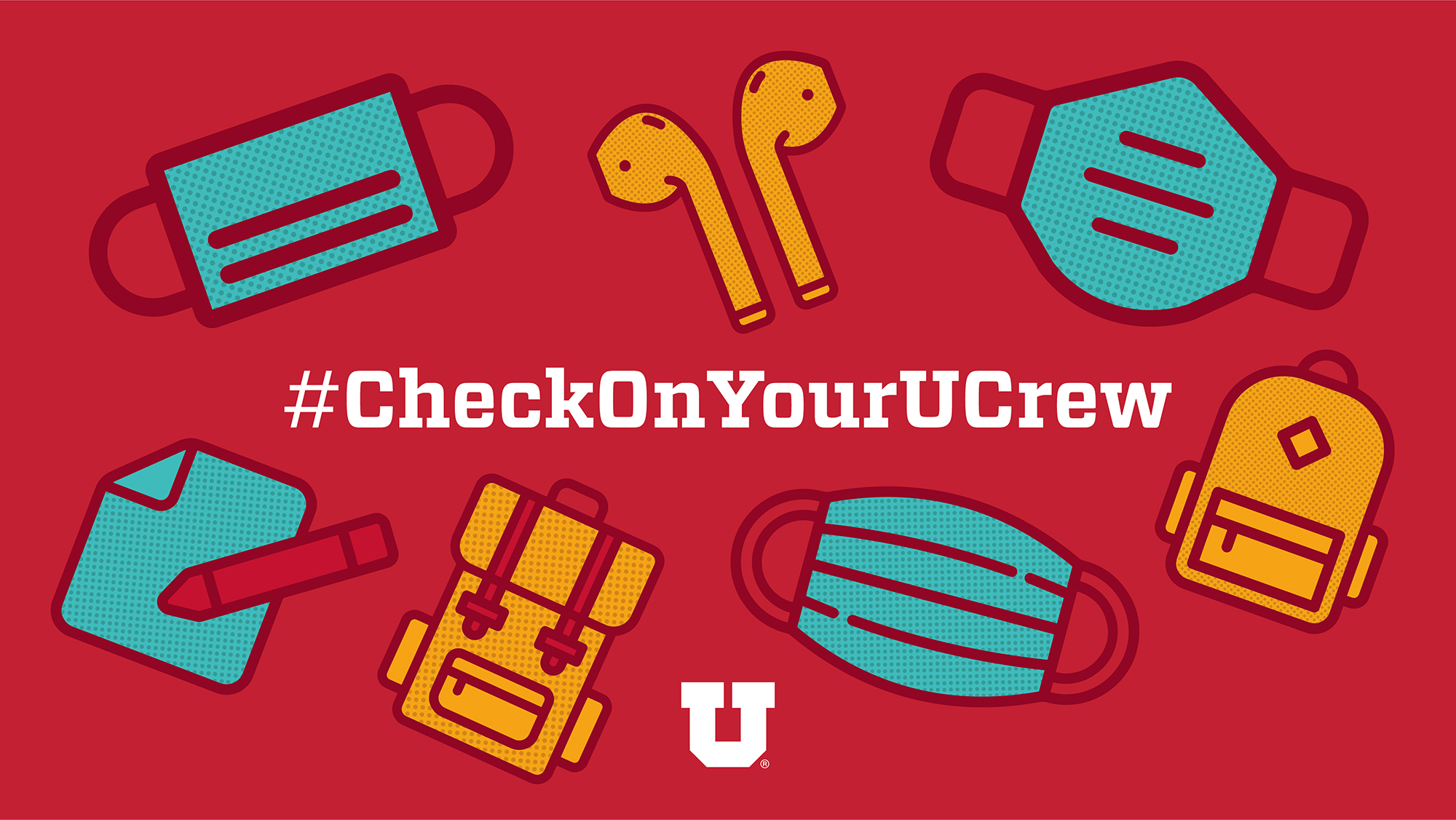 Ensuring you and your U crew have everything you need to return to school.
---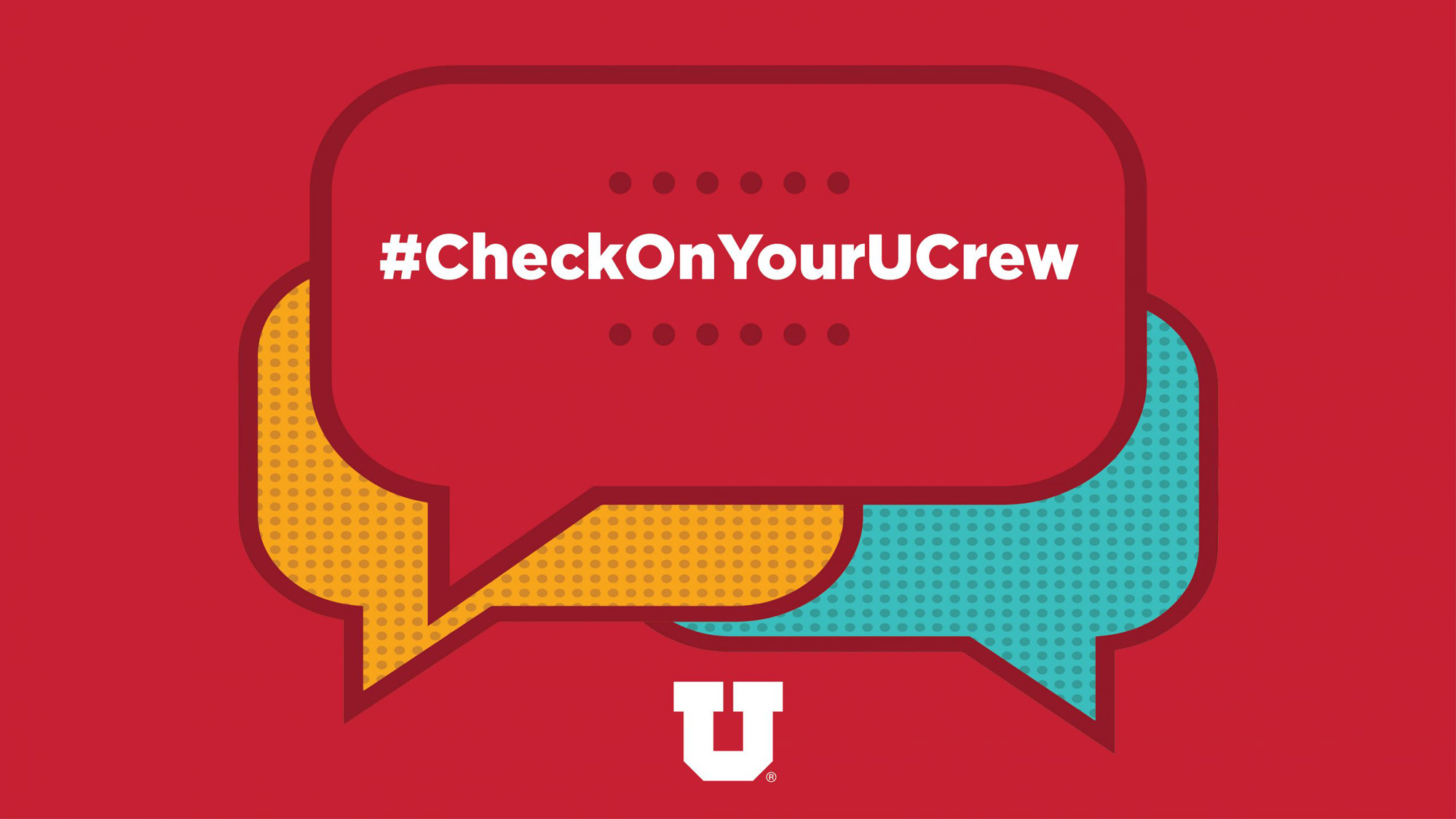 Throughout July, U leaders encourage students, staff and faculty to check on their U crew and share wellness tips using #CheckOnYourUCrew.
---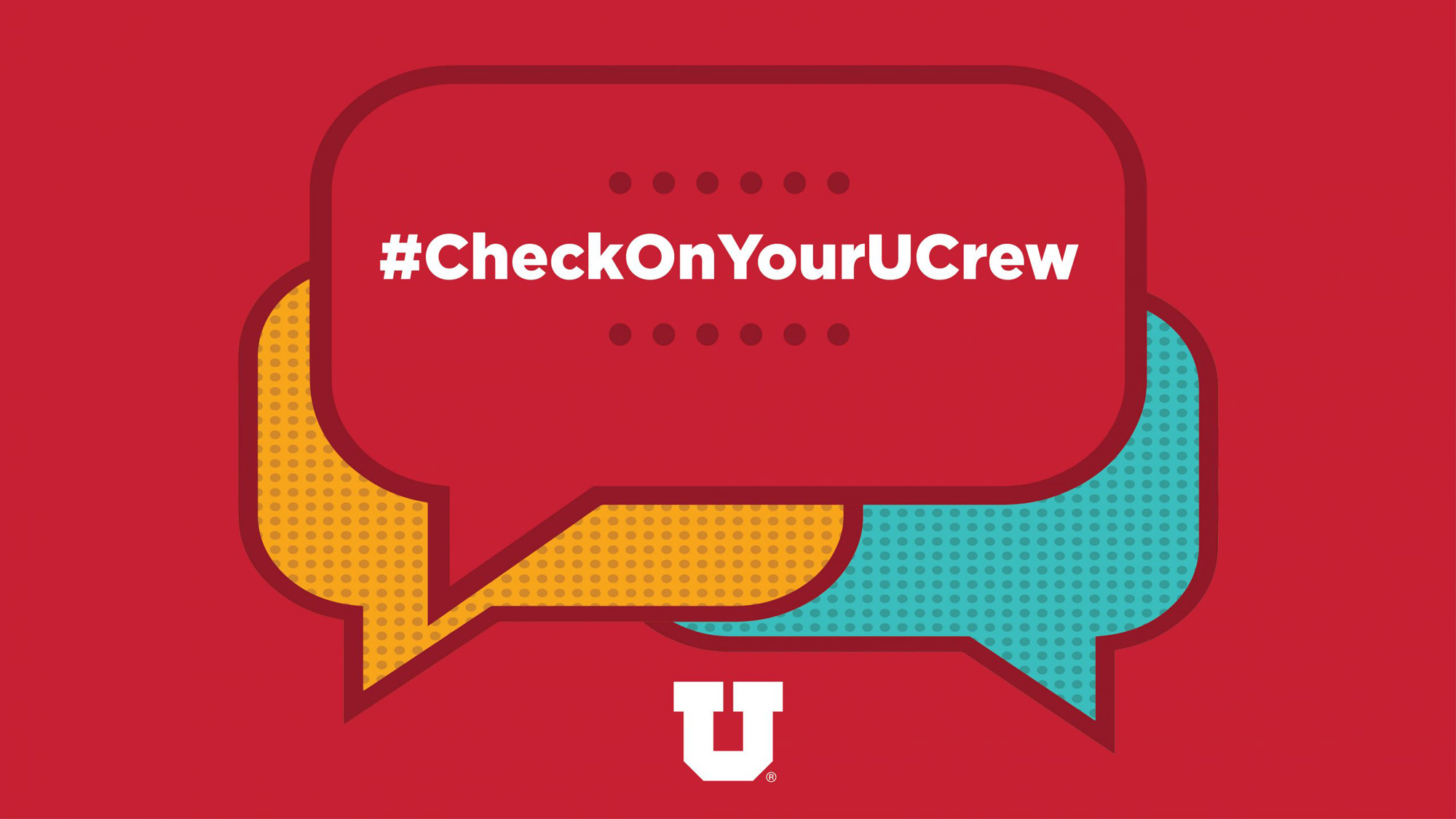 As the U expands its #CheckOnYourUCrew campaign, we are reminded to not only check on others, but to check on ourselves.
---