charity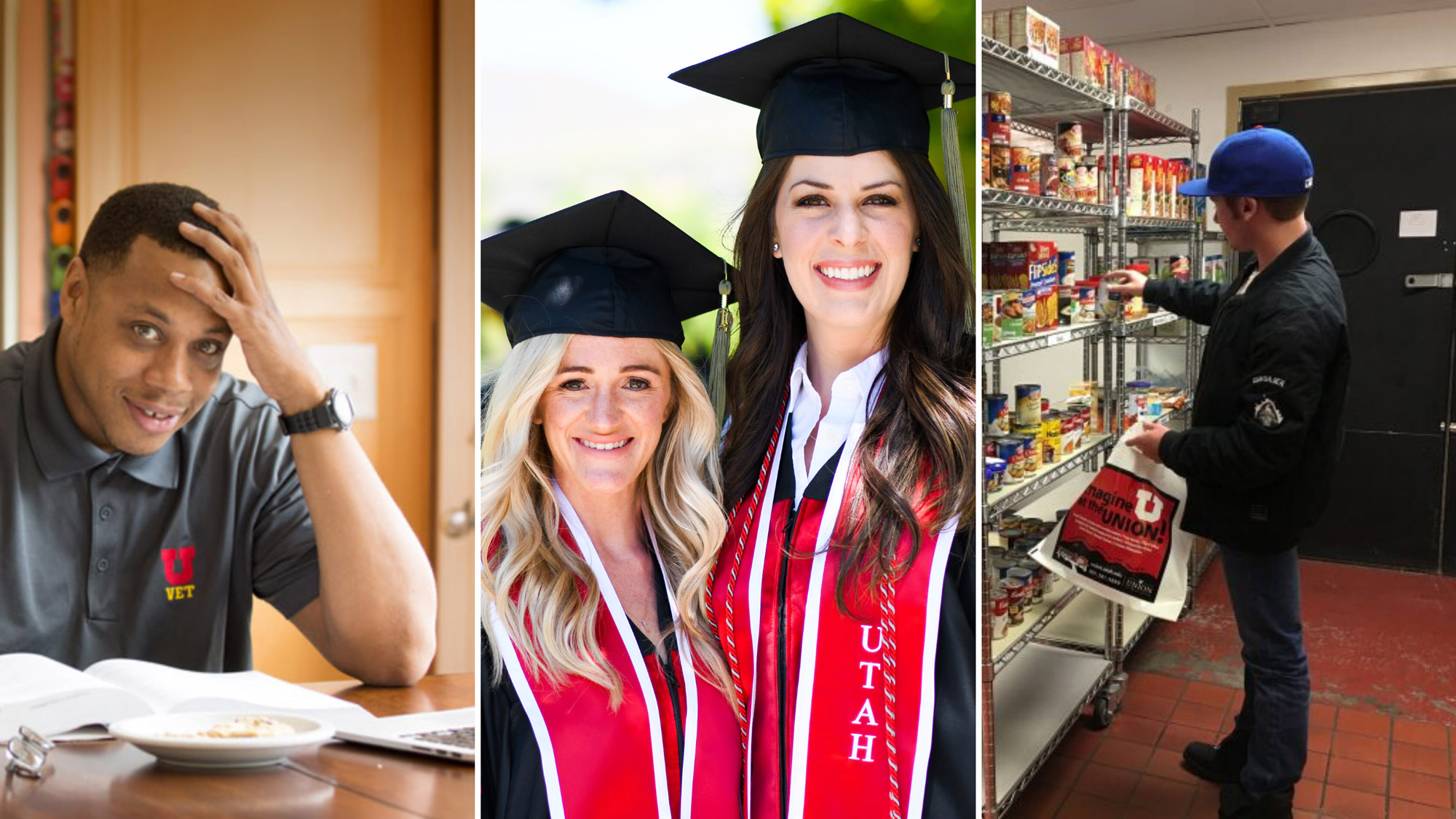 Help students reach their full potentials by supporting any of the university's many programs.
---
For many Americans, Thanksgiving isn't all turkey and gravy. Discover five ways to approach the holiday with increased kindness and sensitivity.
---
The Change Roundup Program asks patrons to round up their purchases to the nearest dollar, and excess funds are donated to campus organizations and charities that serve the U community.
---
CAMPAIGN FOR OUR COMMUNITY The University of Utah's Campaign for Our Community is an annual event to encourage staff and faculty to conveniently donate to charitable organizations in our community that provide vital services to those with a critical need. For example, a contribution of just $2 per paycheck would provide a week's supply of […]
---
NATIONAL SAVE FOR RETIREMENT WEEK PRESENTATIONS University Human Resource Management will be hosting several retirement presentations during the week of Oct. 19.  The University's retirement plan investment providers, as well as University benefit staff will present a variety of sessions for employees at any stage of their career. 2015 Special Enrollment for Supplemental Life Insurance […]
---