Chapel Glen
U students wanting to live in on-campus housing must complete the traditional housing application by April 1.
---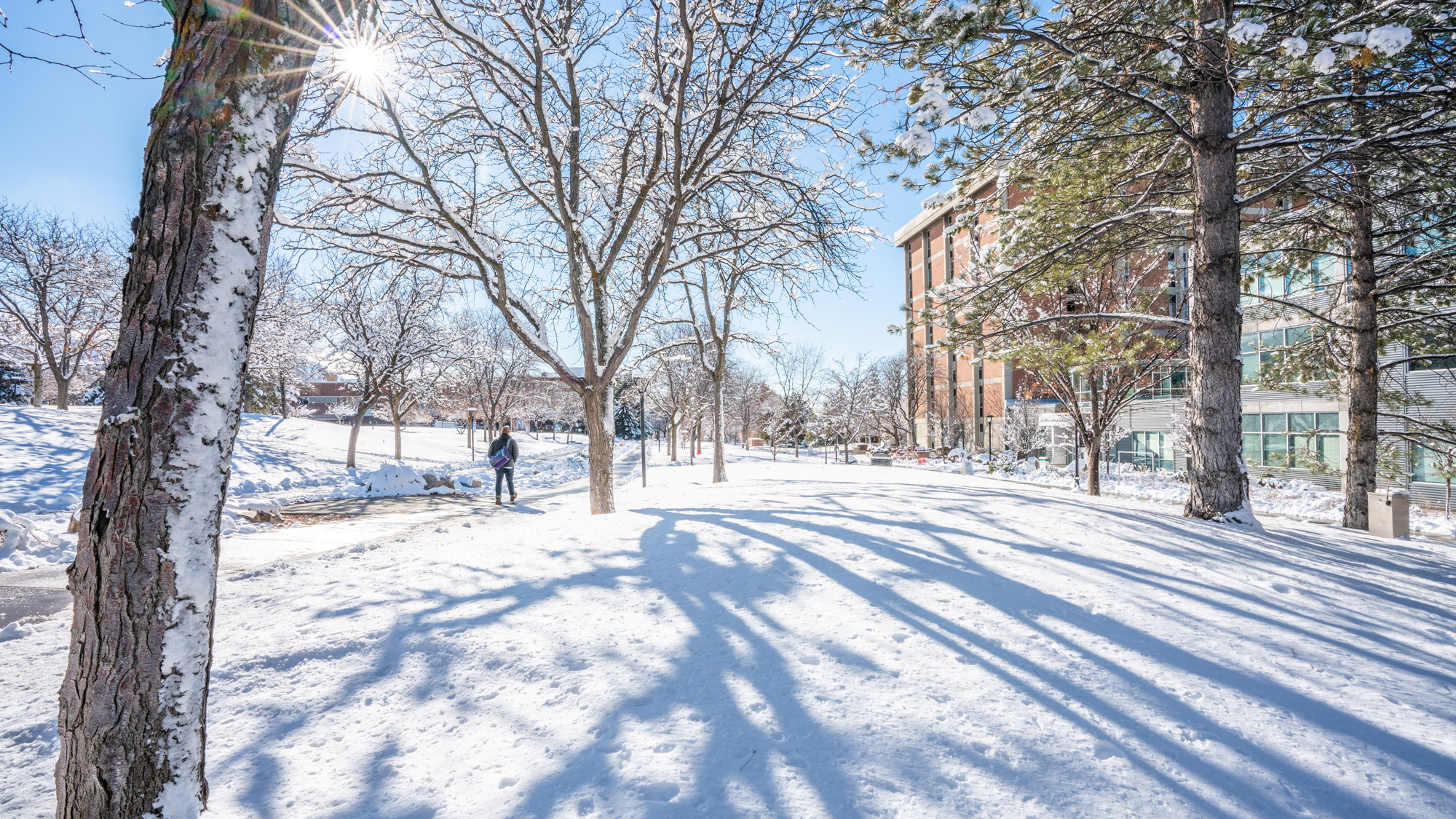 The Office of the Dean of Students is seeking to determine the level of involvement of the four individuals involved with the incident and will hold those responsible accountable for their actions.
---
Housing & Residential Education has enhanced its physical infrastructure, staffing, policies and protocols.
---