carbon neutrality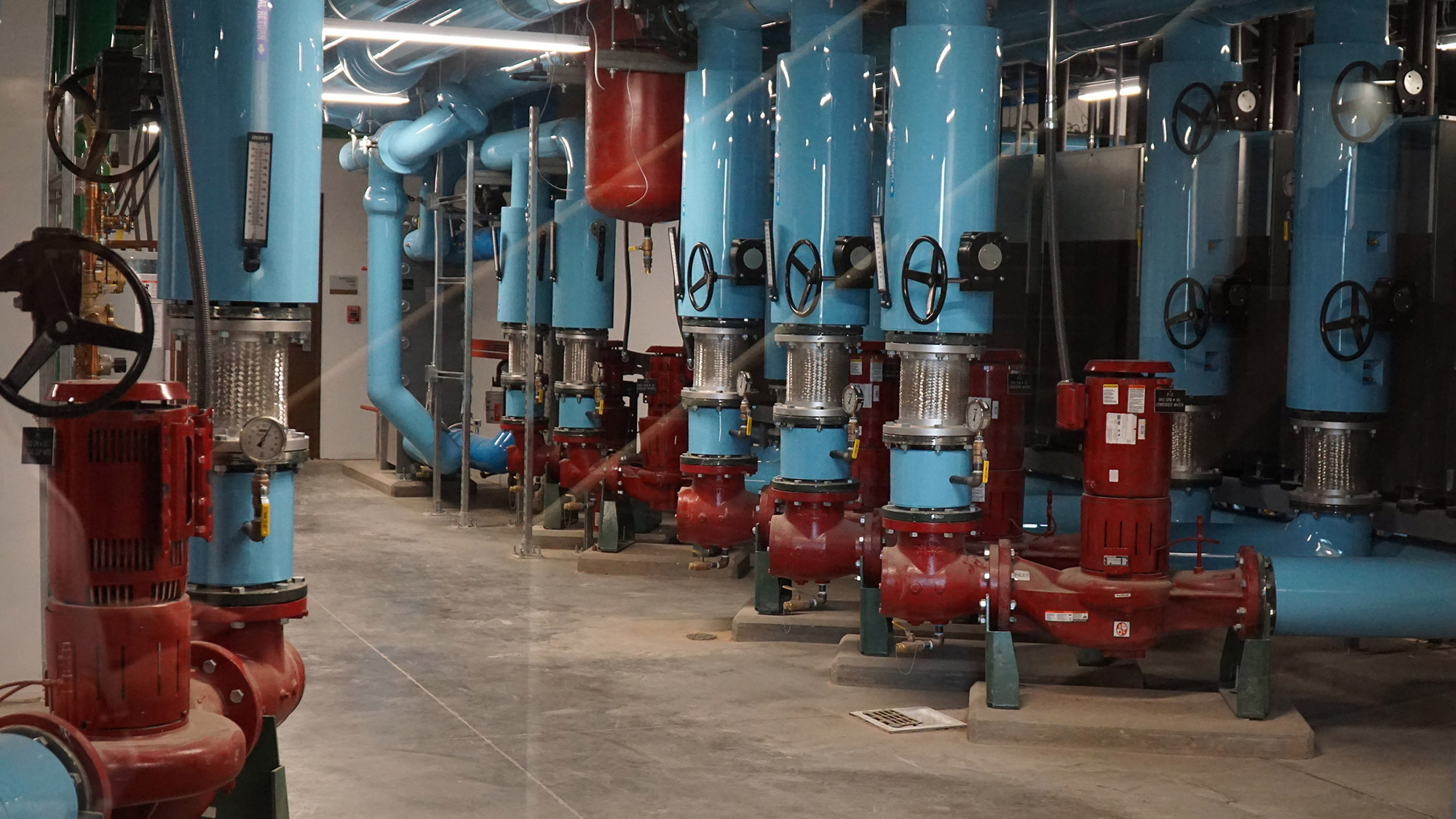 The University of Utah has been using less energy as it rapidly expands.
---
Nearly 50% of the U's energy is now supplied through a 25-year geothermal power purchase agreement.
---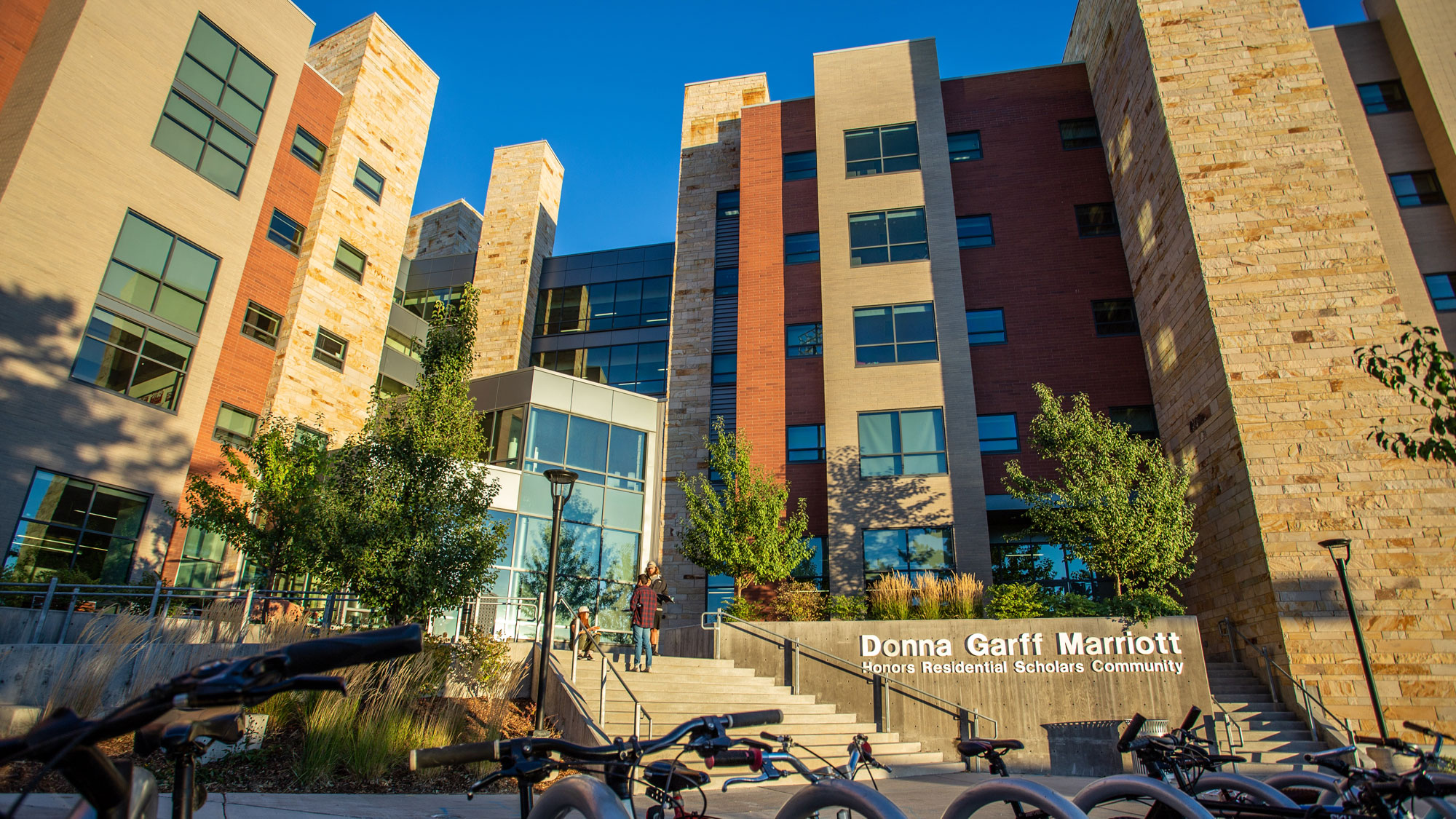 Students participating in an Honors College Praxis Lab set out to impact climate change—starting with thermostats.
---
The University of Utah Research Park will be activating several new solar arrays across three locations.
---

U to supply 50 percent of its electricity from carbon-free, renewable solar and geothermal energy sources, rises to the top of national rankings.
---