campus security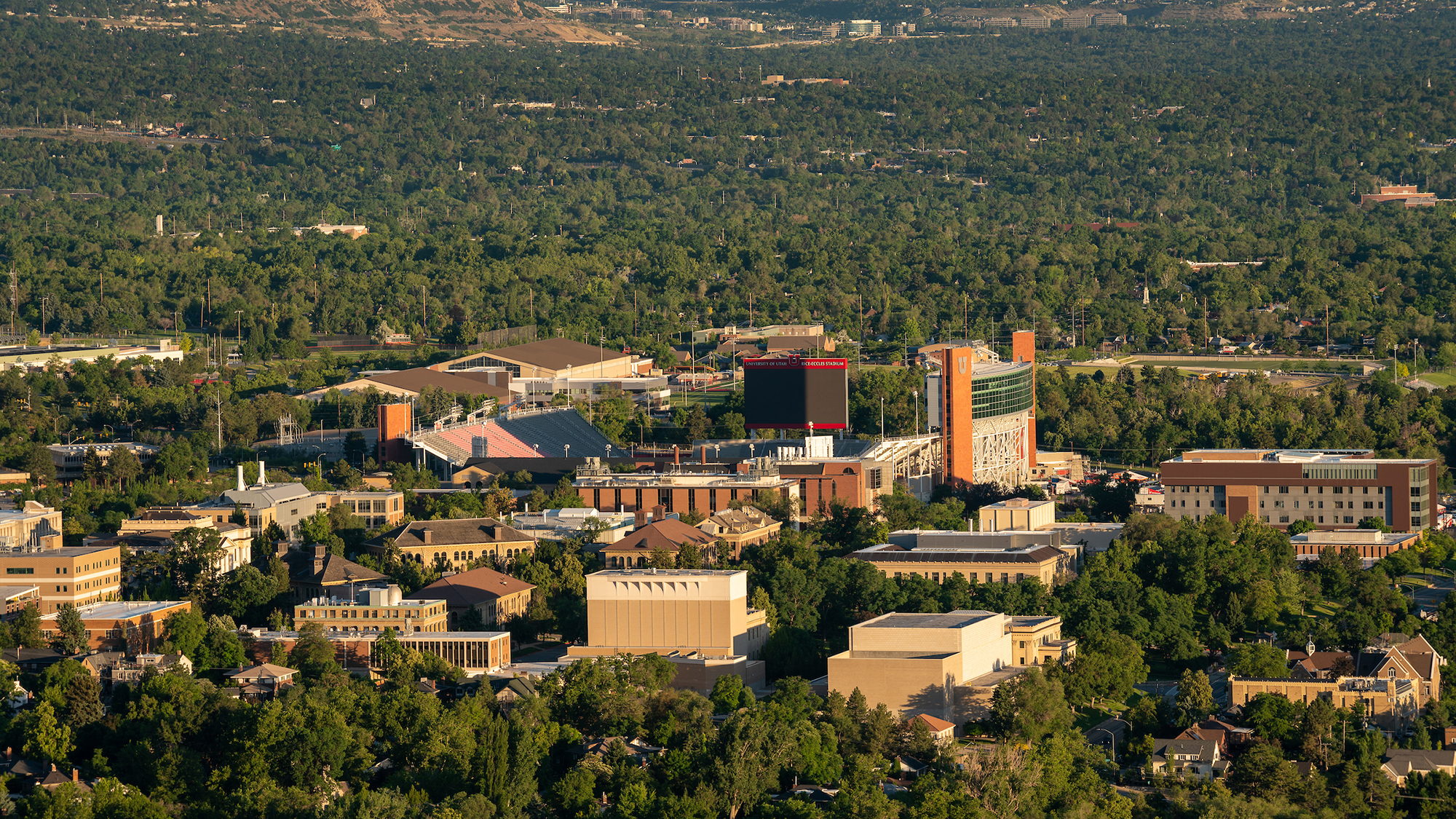 The Department of Public Safety has changed its name to the University Safety Department.
---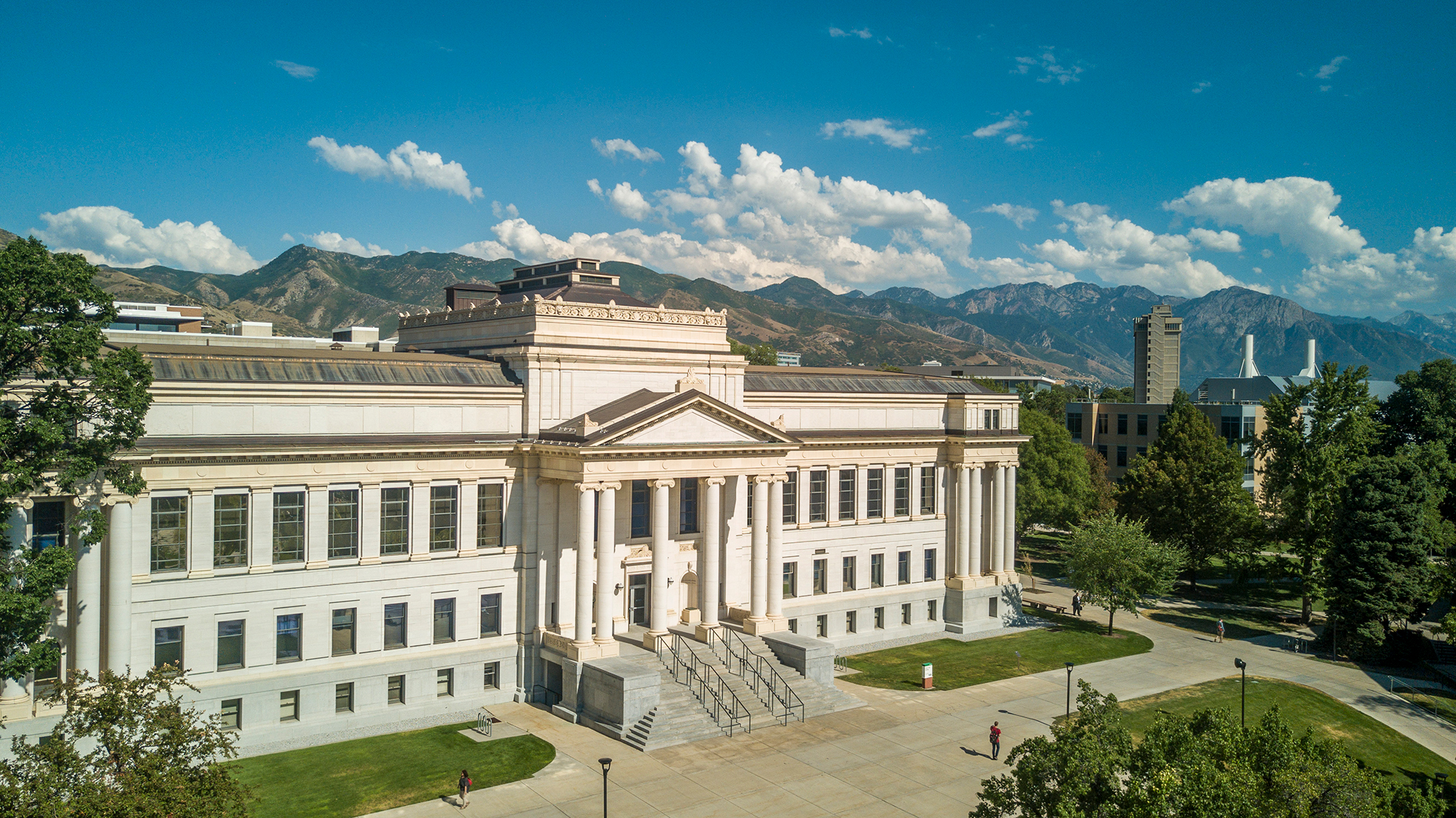 Lynch was named as the U's chief safety officer in December 2019.
---
A team of six security officers who work in the Natural History Museum of Utah do more than traditional security work.
---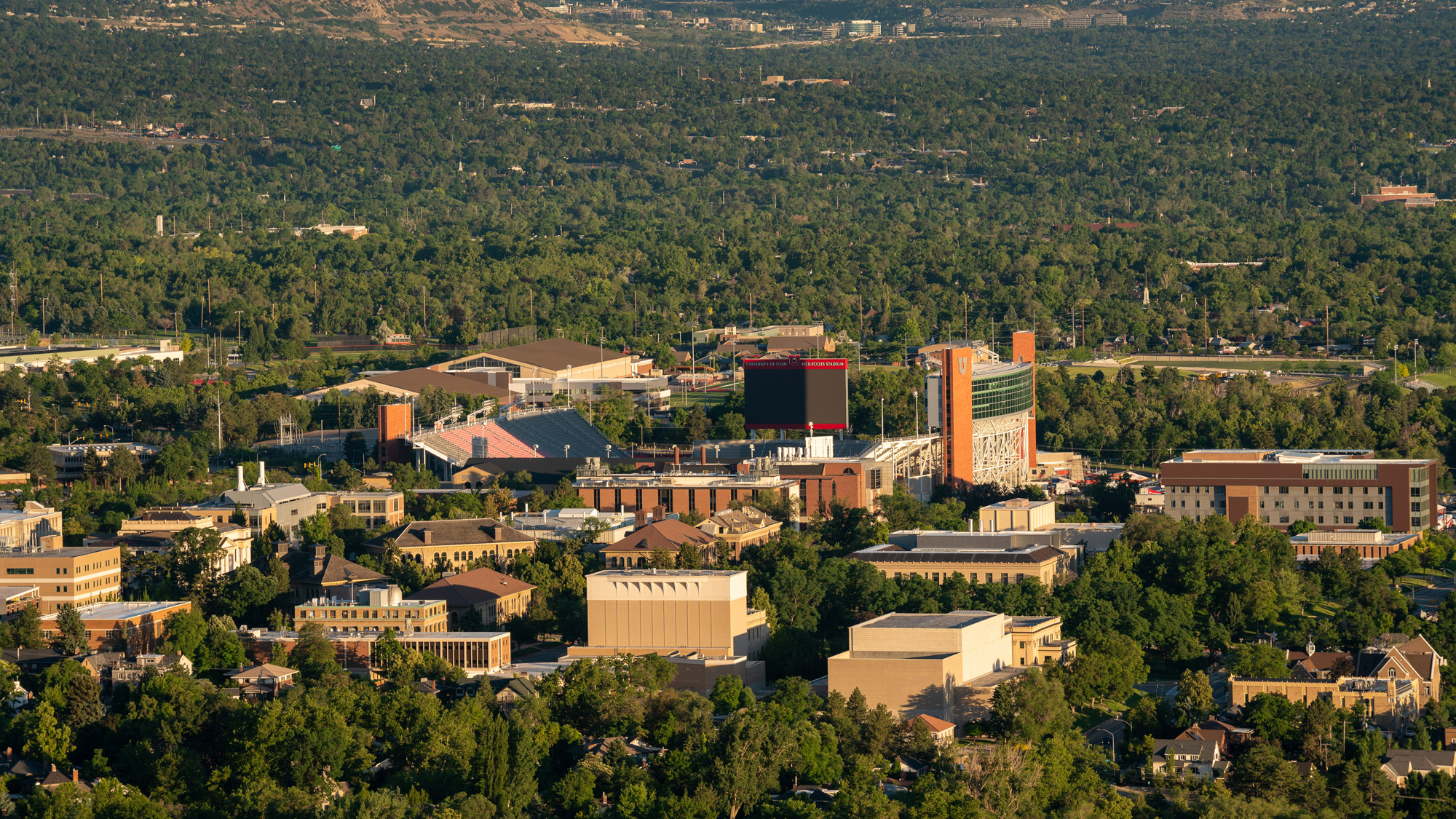 The Department of Public Safety is transforming and changing to better serve the U community.
---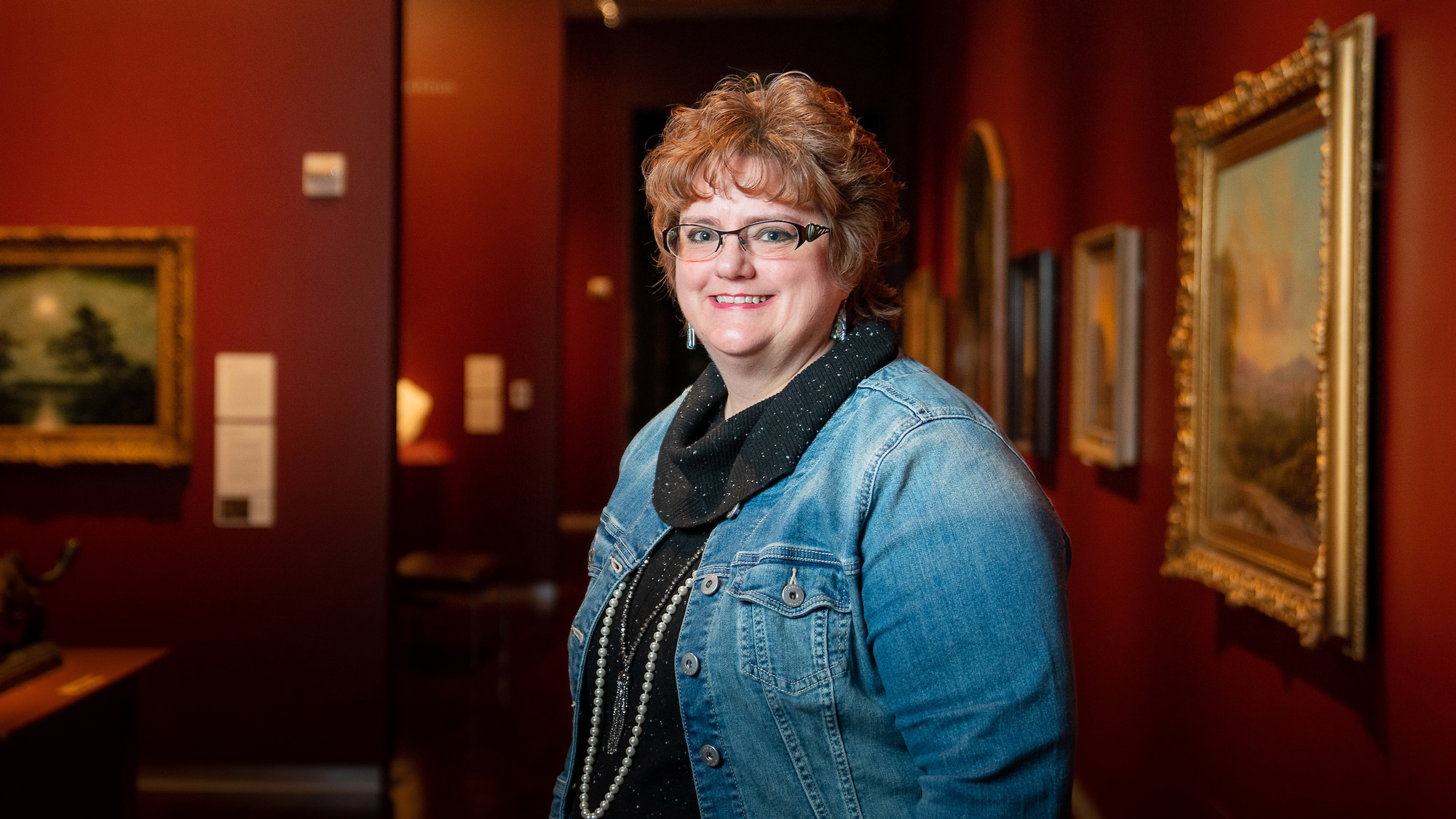 Penman is in charge of security at UMFA.
---

Celebrate 50 years of the University of Utah Police Department with free food and activities, July 15 from 11 a.m. – 2 p.m.
---