campus police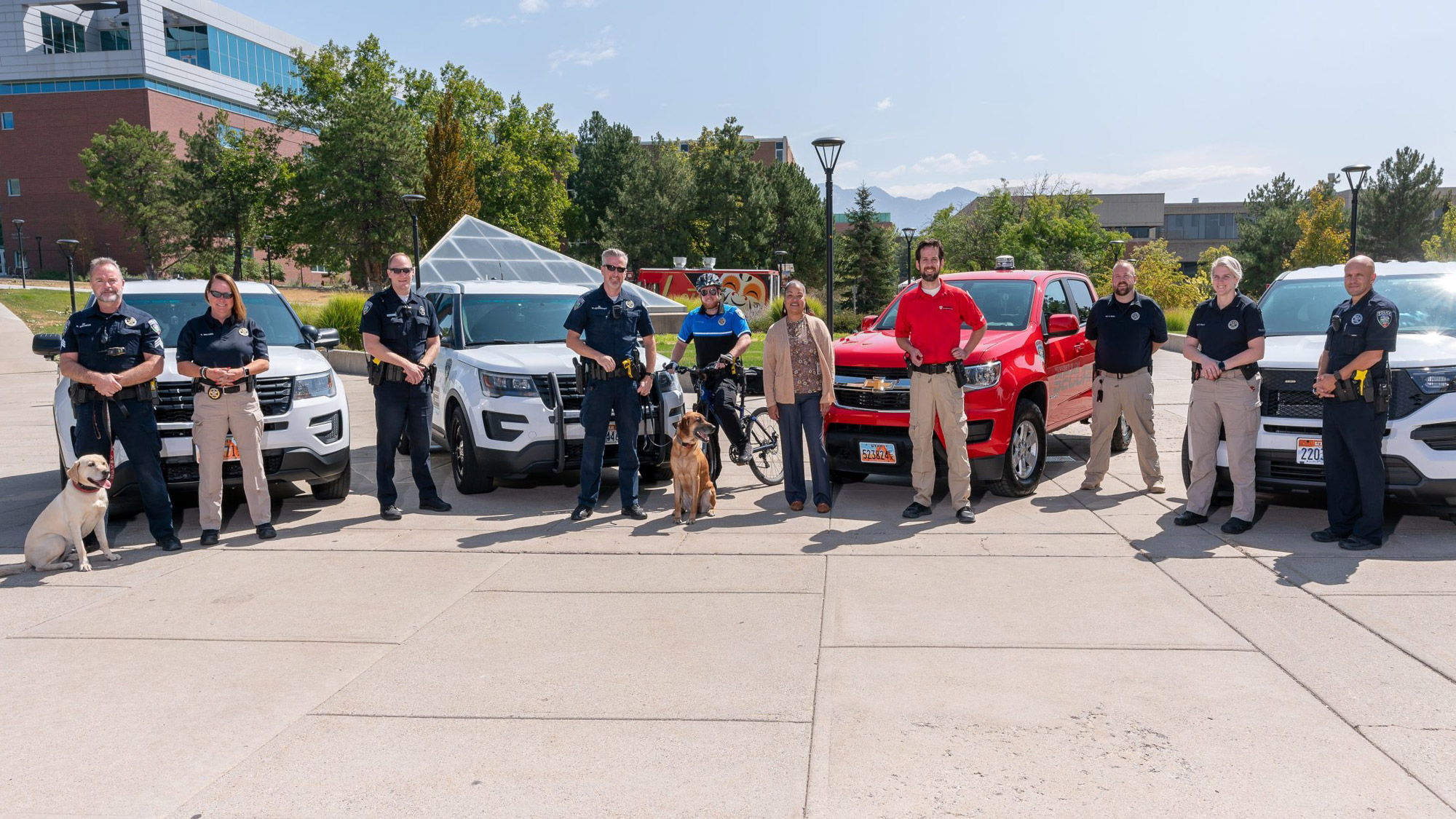 Social workers are working closely with university police.
---
Safety is a top priority for the University of Utah.
---
University of Utah Police Chief Rodney Chatman awards an officer for his compassion toward the community.
---
The 25,000-square-foot building gives campus police and emergency managers better tools to help students and keep campus safe.
---

Campus police have received reports about individuals inviting students to attend a Bible study group late at night. Anyone who has information about this or feels concern for their safety should contact police immediately.
---