campus alert
The past few months have brought new challenges for emergency managers.
---
Safety warnings are required to be sent when certain crimes present a serious or continuing threat to the campus community. This FAQ answers questions that arise.
---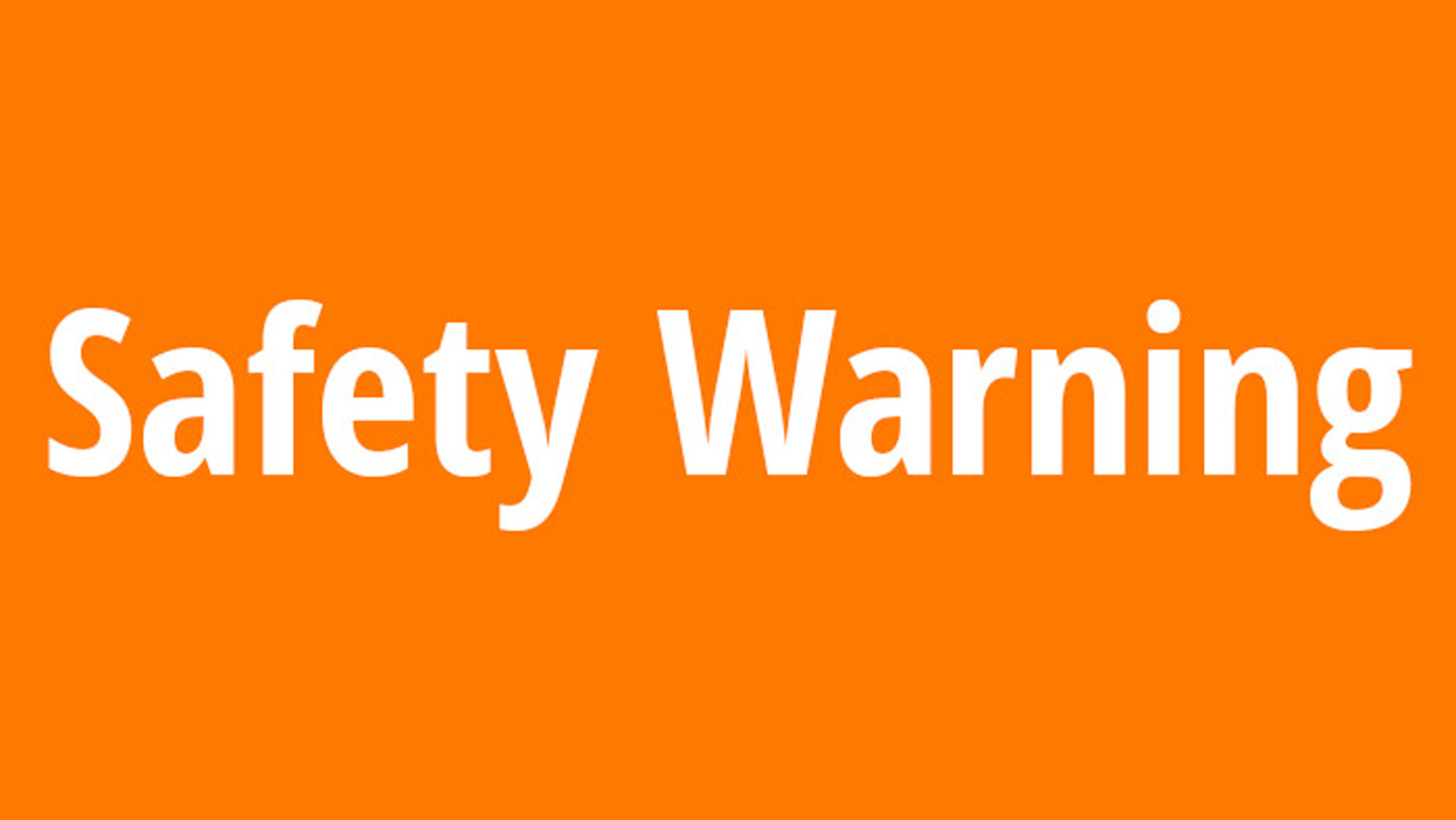 The reported incident took place on October 17th.
---
Do you know where to go in case of emergency?
---
The university will be conducting a test of the Emergency Alert System and related processes on Oct. 21 at 10:15 a.m.
---
Local law enforcement now believe the robbery suspect previously tracked to the Eccles Broadcast Center at the University of Utah is no longer in the campus area.
---