birds
Correlating bird traits with extinction risk suggests some birds more endangered than previously thought.
---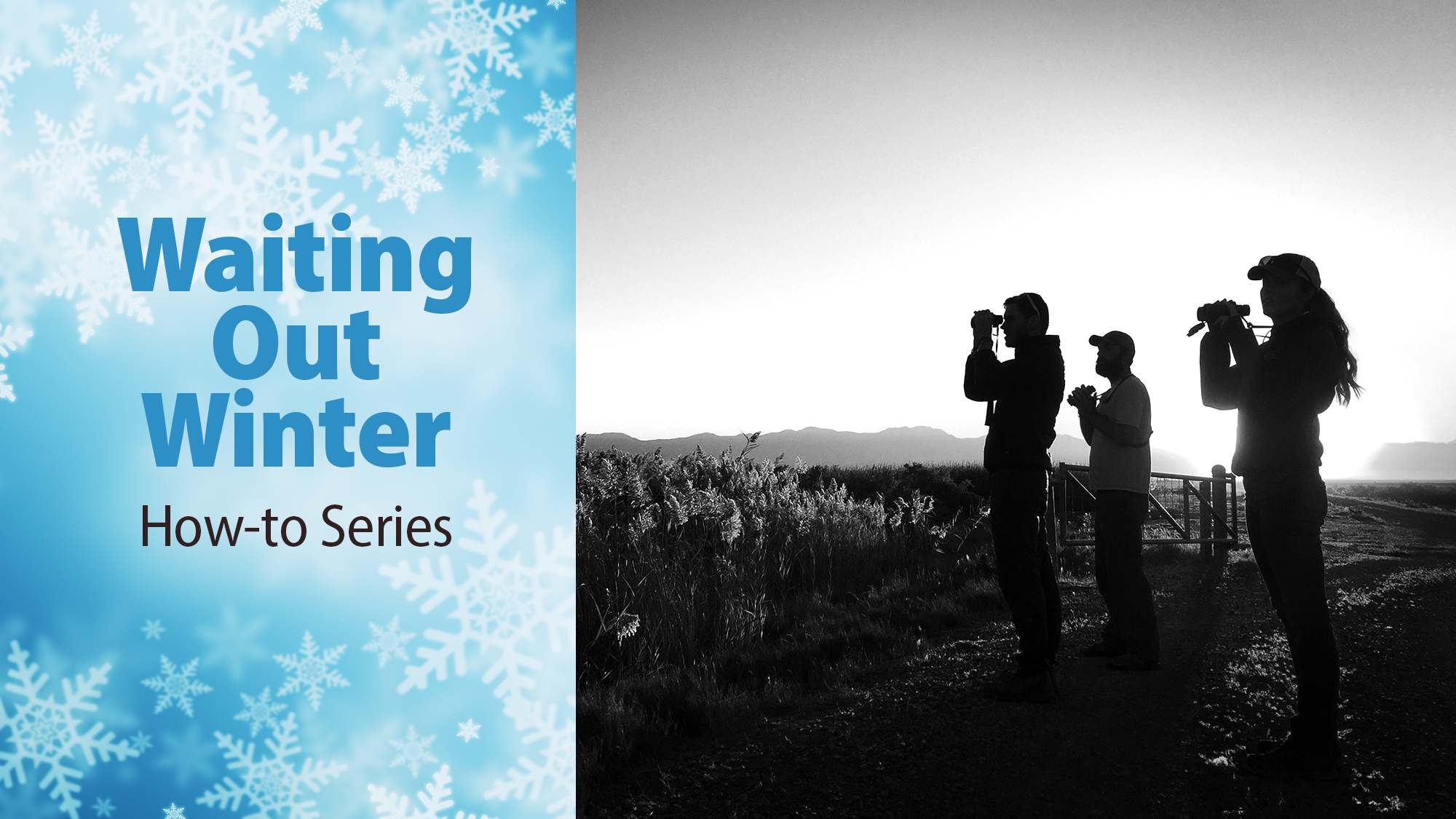 Birds are all around, and all you need to get started is an observant eye.
---
More observations and more focus on common birds could fill the data gap.
---
Millions of specimens are sitting in museums all over the world, but a lack of digital records make them hard to find and study. Help biologists discover parasite biodiversity.
---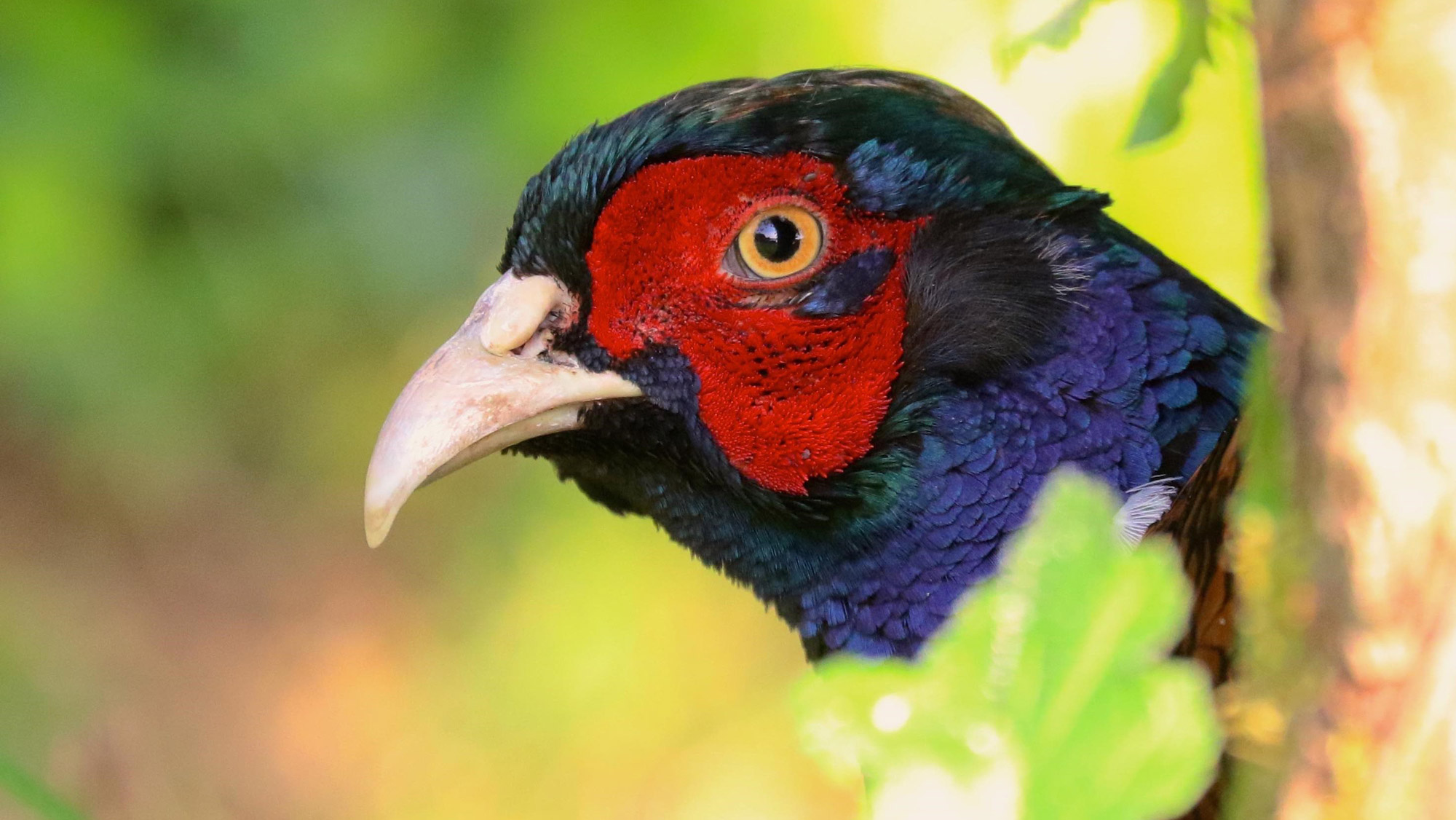 Research shows location is the biggest factor in successful "alien" bird invasions—which are also seen as negatively impacting native species.
---
U researchers find birds use a different organ to sing than humans do—producing sound with very high efficiency.
---

Bird research on three continents locates migration paths, identifies conservation opportunities.
---
One of the most common finch species – the medium ground finch – may face extinction within several decades due to parasitic flies that infest their nests, according to a new study done at the U.
---
Learn how to catch, identify and protect birds in Red Butte Canyon this summer.
---