biodiversity
Data gaps and species similarities may lead to undercounting biodiversity.
---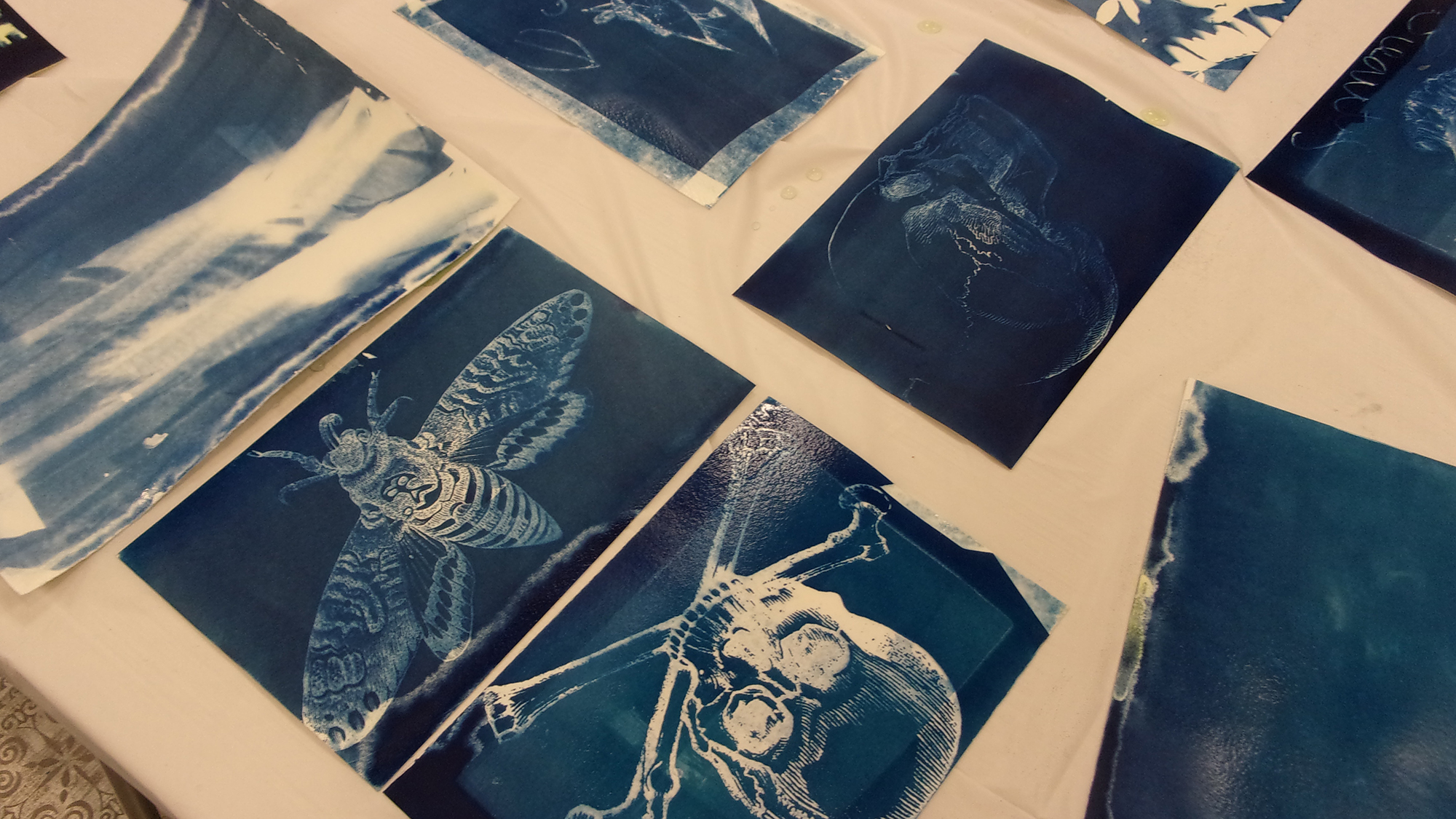 Scientists and artists find high levels of engagement and interest in connecting youth in custody to the scientific method and the natural world.
---
Millions of specimens are sitting in museums all over the world, but a lack of digital records make them hard to find and study. Help biologists discover parasite biodiversity.
---
In a warming climate, tree communities, particularly in more arid regions, are becoming more drought tolerant primarily through the death of less hardy trees.
---
U entomologist Jack Longino has compiled more than 30 years of work into an ant guide, detailing 234 species of the ant genus Pheidole.
---