bicycling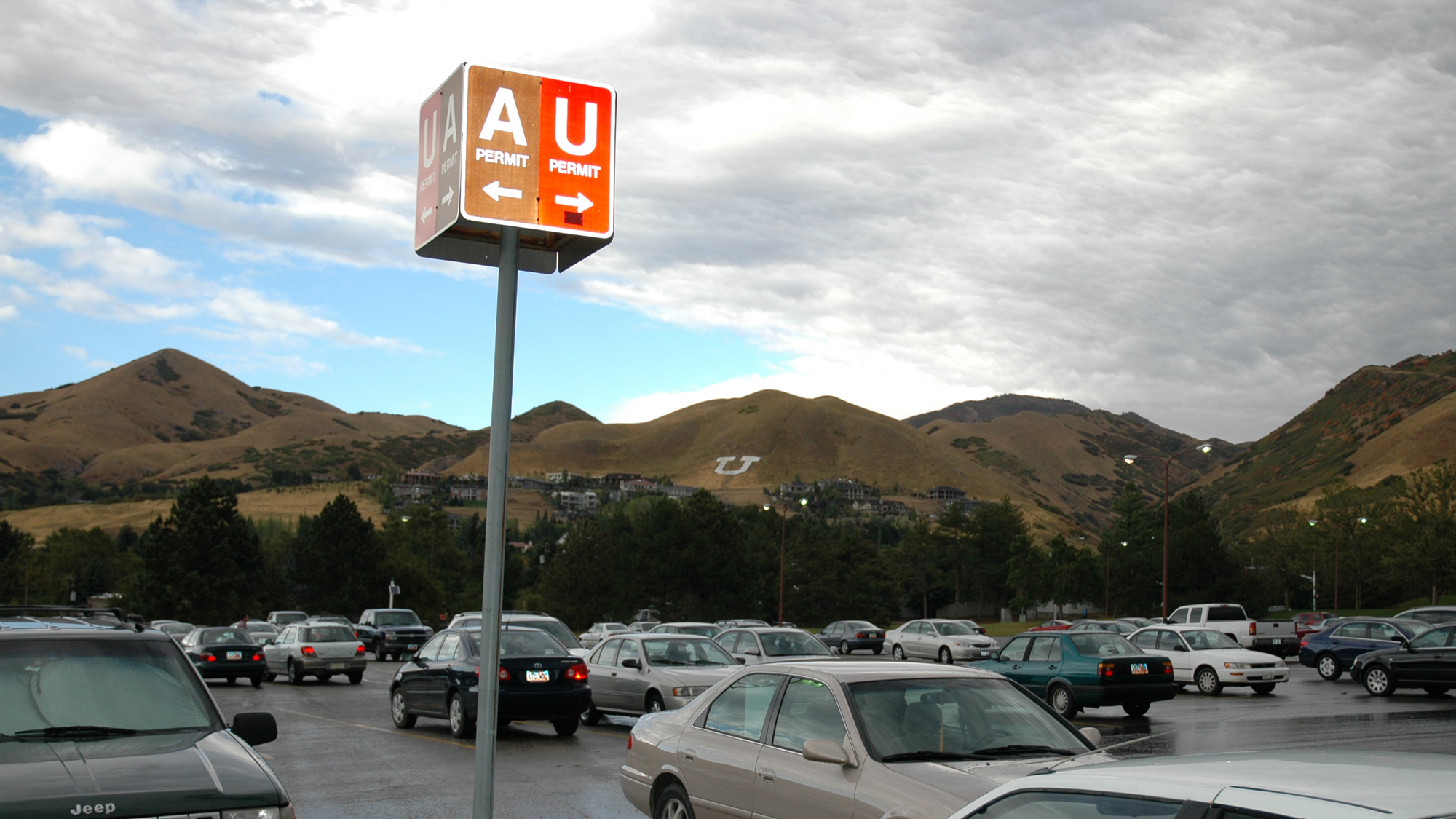 Ways to make your daily commute more healthy, sustainable and cost-efficient. 
---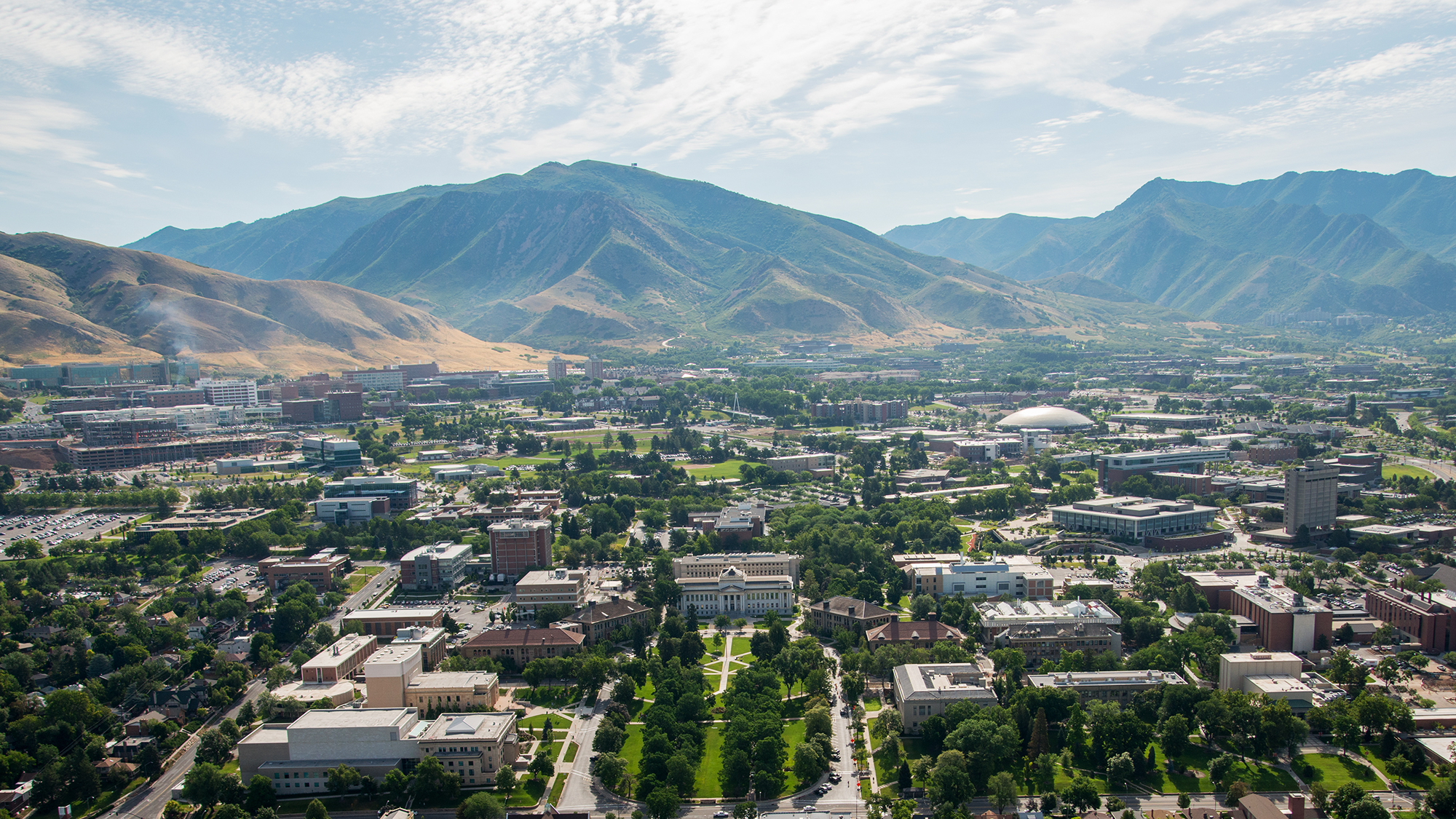 Everything you need to know about parking during commencement ceremonies.
---
Follow a few simple pieces of advice to keep your property safe.
---
Join the Clear the Air Challenge this February so we can all breathe easy.
---
Just in time for New Year's resolutions, the Sustainability Office provides tips for staying active while reducing vehicle emissions.
---
With temperatures in the 70s, September and October scream bicycling season. Here are the best road bike rides in and around Salt Lake Valley.
---