baseball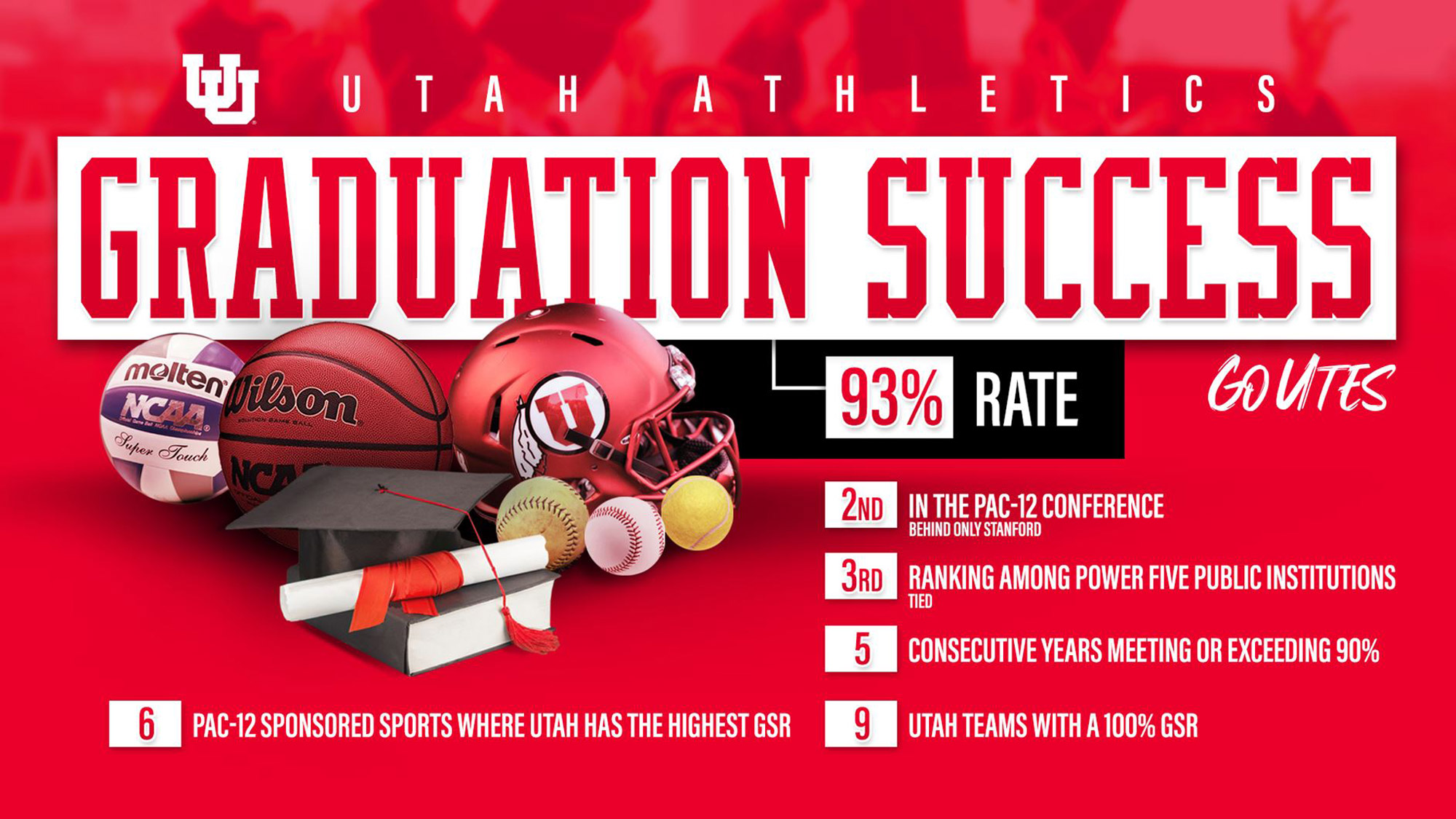 It is the fifth consecutive year Utah's score has met or exceeded the 90% benchmark.
---
Utes No. 10 in CBS Sports' 2015-16 Best in College Sports rankings, finishing second-highest in Pac-12 programs.
---
Utah Baseball becomes the first men's team to win a Pac-12 Championship and earns an NCAA tournament berth for the first time since 2009.
---